SKU: 106919
Diatom Santa Barbara Chardonnay 2022
---
---
Aromas of lemon, citrus blossom, and wet sand. Saline and white peach flavors. The texture is precise and balanced.
Fascinating aromas of Asian pear, lime and white rocks create a cohesive combination on the nose of this bottling by Greg Brewer. The palate is tremendously tense and lively, using crushed seashell and yuzu flavors to offset the tropical hints of guava peel and spicy pepper touches.
The 2022 Chardonnay (Santa Barbara County) is stellar. Powerful and textured, the 2022 is super-expressive from the very first taste. Even with very short élevage and blocked malolactic fermentation, the 2022 possesses tons of depth. Lemon confit, marzipan, white flowers and tangerine oil are all beautifully amplified. All of this fruit is from Mission Hills in Los Alamos. Greg Brewer did a fabulous job with the 2022. With a production of 17,000 cases and a price of just $25, the Diatom Chardonnay is both delicious and a tremendous value. Bravo.
Offers grilled pineapple, white peach and lemon blossom flavors that are robust and effortless on a sleek, juicy frame, with fresh-cut green apple, tarragon and sea spray notes emerging on the mouthwatering finish. Drink now. 17,000 cases made.
Made by Greg Brewer and a smoking value, the 2022 Diatom has vibrant citrus and tart pineapple-like notes as well as a medium-bodied, seamless, silky style on the palate. It's a joy to drink already yet has complexity, layers, and depth, and is a beautiful Chardonnay. The 2022 comes 85% from the Mission Hills Vineyard and 15% from Bar-M (Los Alamos), both in Santa Barbara County, and it was fermented and aged in stainless steel tanks, with malolactic fermentation blocked.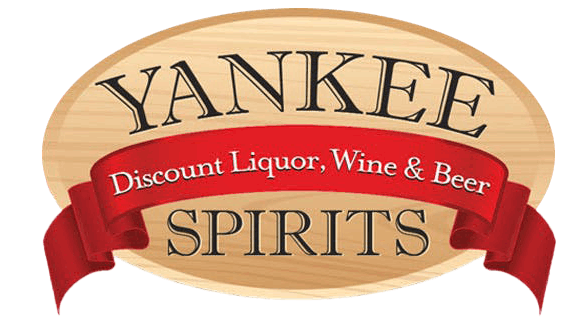 Are you 21 years old, or older?