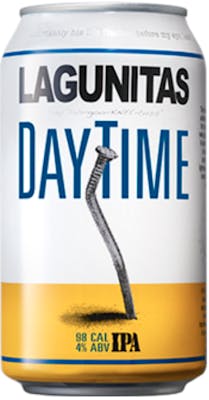 SKU: 110145
Lagunitas Daytime IPA
---
---
At 4% ABV and only 98 calories, DayTime IPA represents everything we know about making hop-forward beer, expressed in a sotto voice.
Have you been jonesing for something more primal and less evolved? If so, fire is the element for you. Air, water, and earth are of no use. There is a freedom in burning down the house of fixed expectations and it confers an undeniable lightness to being.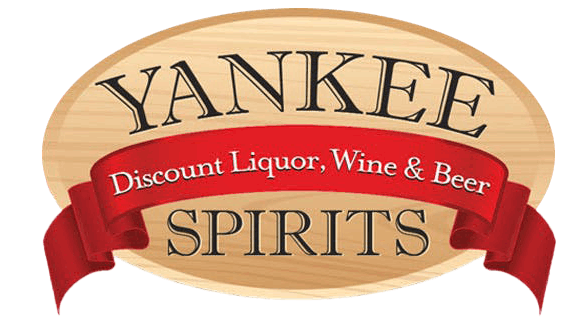 Are you 21 years old, or older?