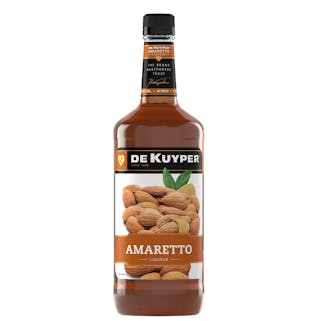 DeKuyper Amaretto 1L
With added vanilla extract, fresh lemon distillate and a touch of caramel, deep gold DeKuyper Amaret…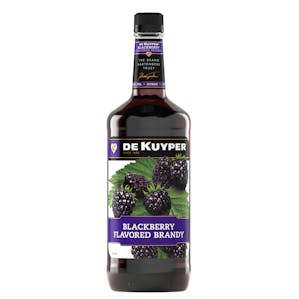 DeKuyper Blackberry Brandy 1L
Crafted with extracts of blackberries blended with fine brandy, DeKuyper Blackberry Flavored Brandy…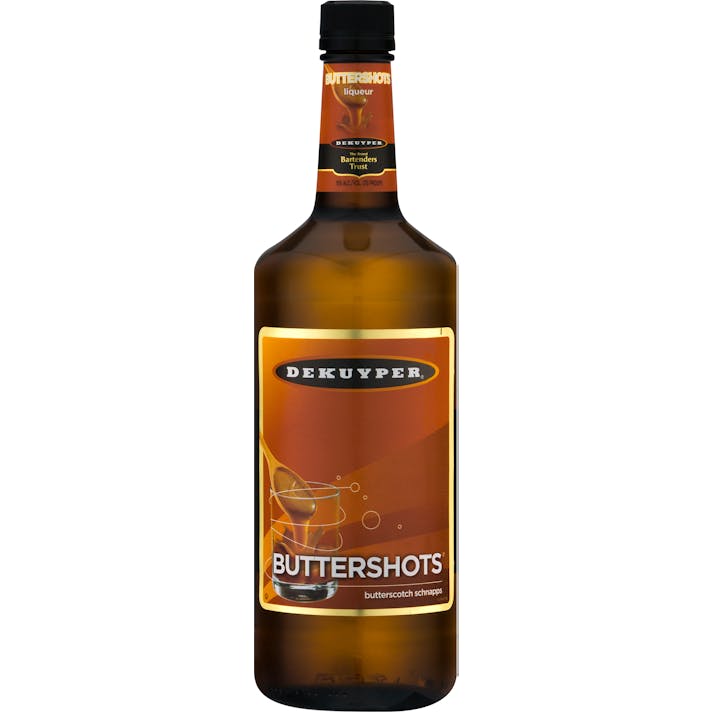 DeKuyper ButterShots 1L
DeKuyper Buttershots Schnapps Liqueur is carefully created with the rich, creamy flavor of buttersco…

DeKuyper Creme de Menthe Green 1L
Mint leaves are used to obtain this smooth liqueur with a cool refreshing taste. Sweet and smooth on…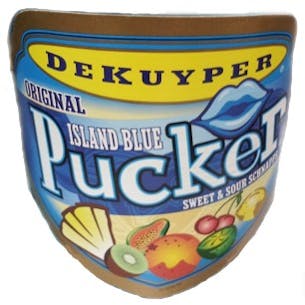 DeKuyper Island Blue Pucker Sweet and Sour Schnapps 1L
This liqueur brings the taste of the tropics to your cocktail.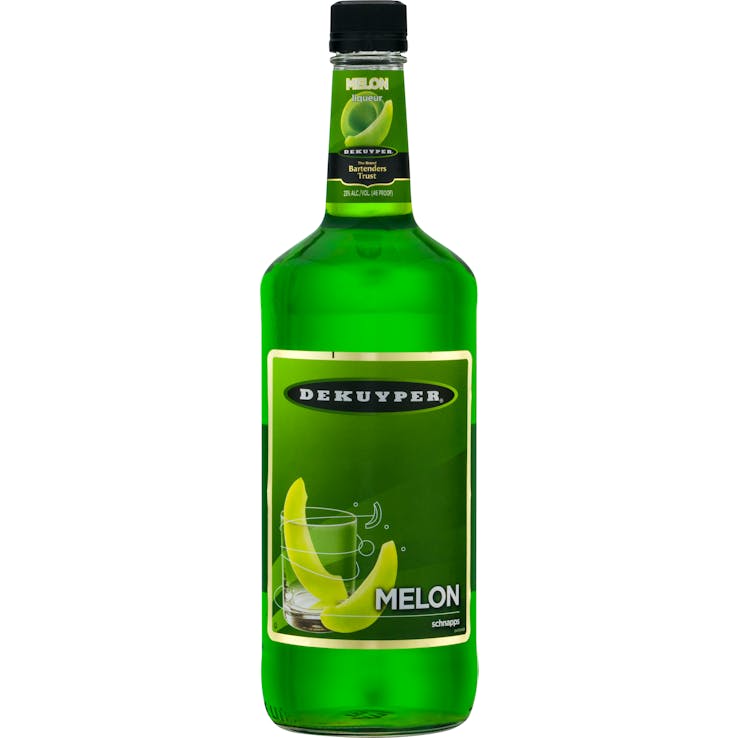 DeKuyper Melon Liqueur 1L
Bask in some melon madness for top-notch margaritas and martinis.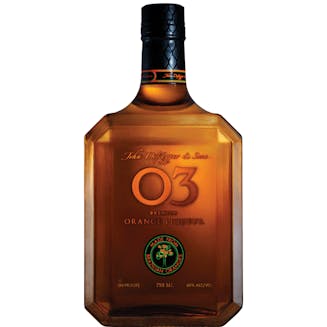 DeKuyper O3 Orange 1L
Give your cocktail a Brazilian twist. Introducing JDK & Sons ® O3 orange liqueur with 100% Brazilian…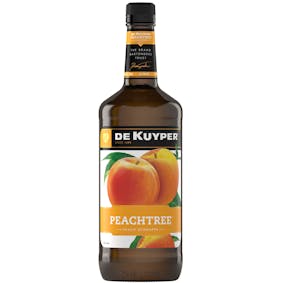 DeKuyper Peachtree Schnapps 1L
DeKuyper Peachtree Schnapps Liqueur brings rich and juicy peach flavor to your favorite drinks. Add…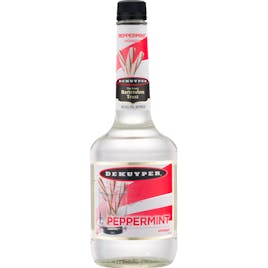 DeKuyper Peppermint Schnapps 1L
DeKuyper Peppermint Schnapps Liqueur infuses your cocktails with fresh peppermint flavor. Cool and r…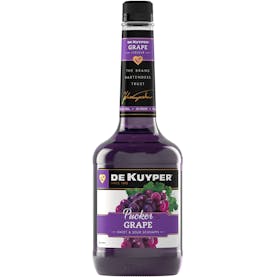 DeKuyper Pucker Grape 1L
Tart, purple and delicious, this liqueur puts flavor and fun into all your drinks.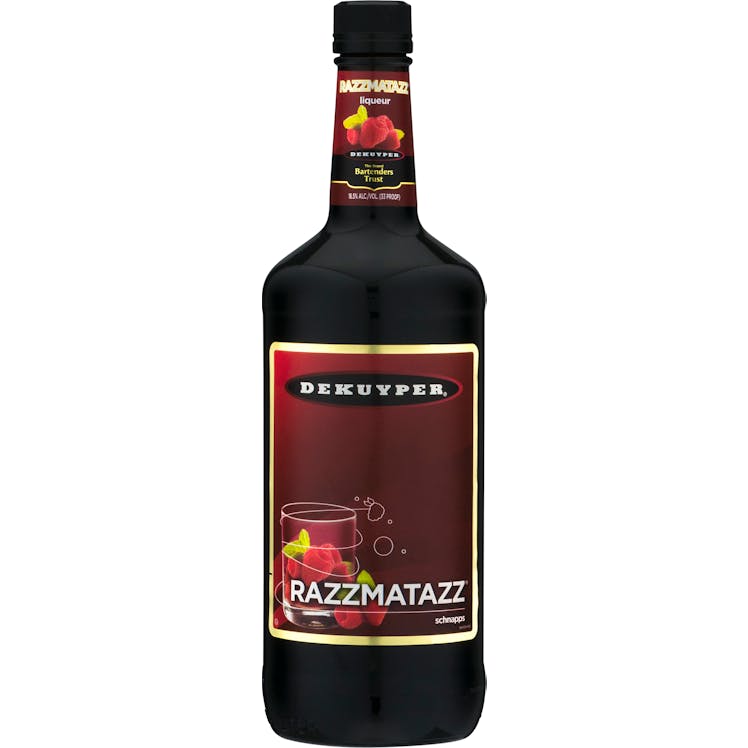 DeKuyper Razzmatazz 1L
DeKuyper Razzmatazz Schnapps Liqueur infuses your cocktails with a kick of fresh fruit flavor. Savor…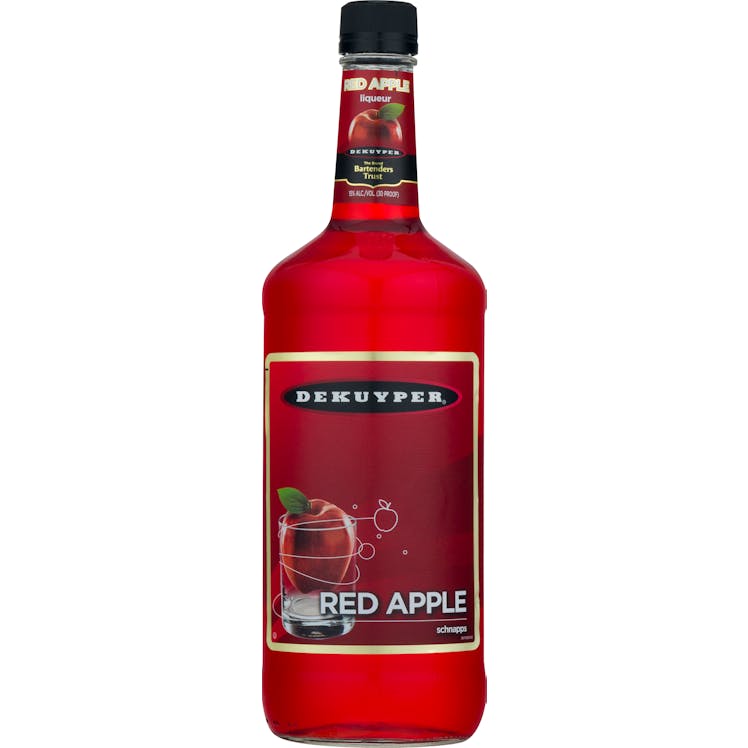 DeKuyper Red Apple 1L
Brighten any beverage with the flavor of DeKuyper Red Apple Schnapps Liqueur. Enjoy autumn all year…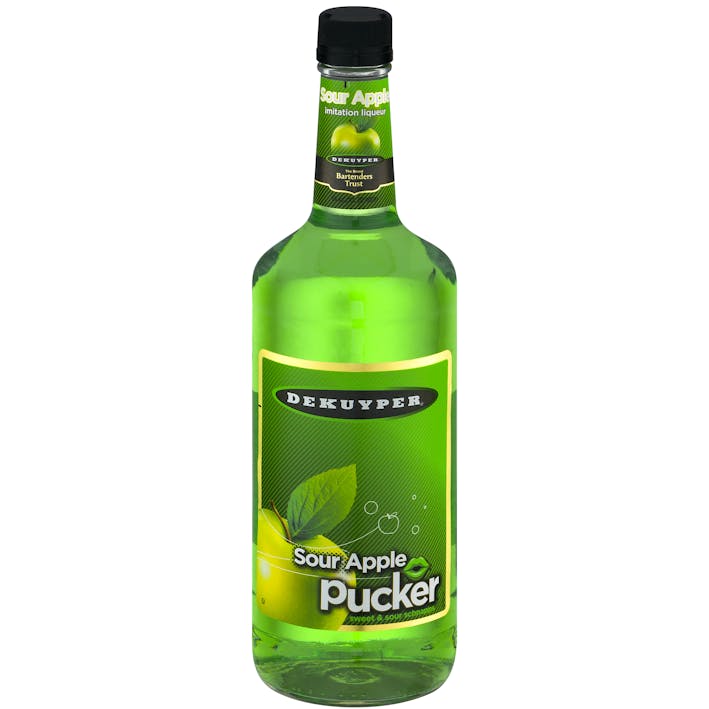 DeKuyper Sour Apple Pucker 1L
DeKuyper Pucker Sour Apple Schnapps Liqueur puts the sour apple in the world famous Sour Appletini…

DeKuyper Triple Sec 30 Proof 1L
A key ingredient in many cocktails (including the margarita), Triple Sec is clear in color and gets…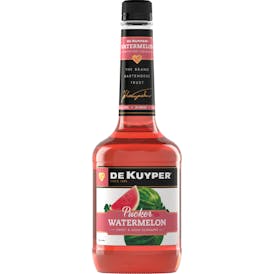 DeKuyper Watermelon Pucker 1L
Crisp and refreshing, this liqueur is perfect for a unique margarita or a punched up martini.