Refine Your Results
Showing 1 - 24 of 82 results.
Refine Your Results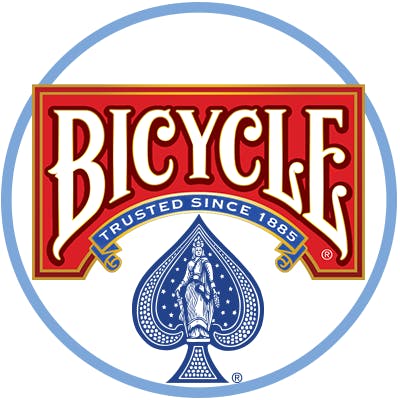 Bicycle Aviator Playing Cards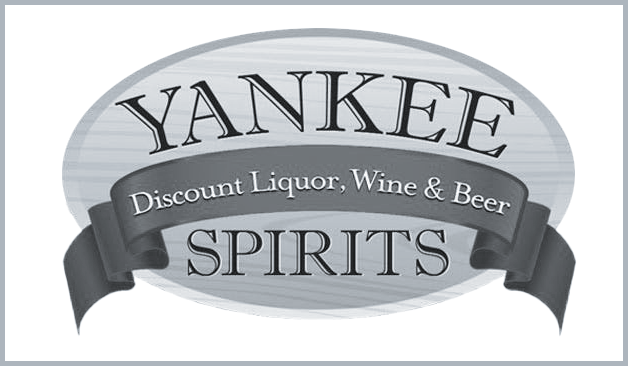 Bullet Punch Cigar Cutter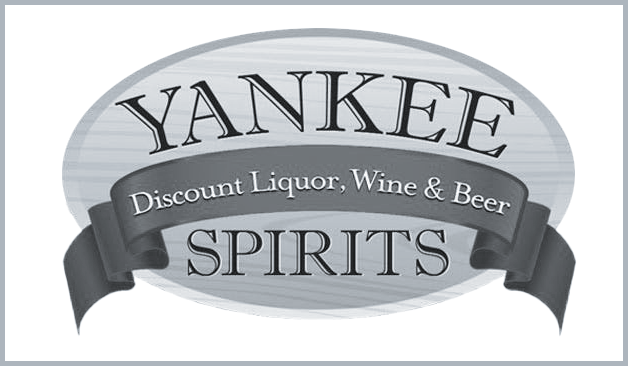 Cabin Fever Beverages Plastic Travel Flask 10 oz. Plastic Bottle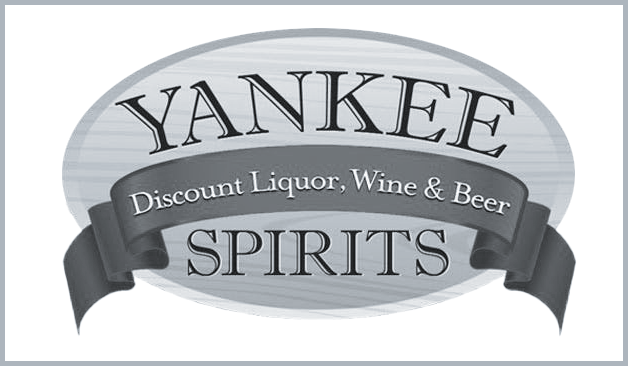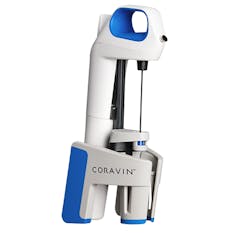 Coravin Model One Blue Wine System 750ml
Introducing the Coravin Model One Wine System. You love a glass of wine in the evening, and now you…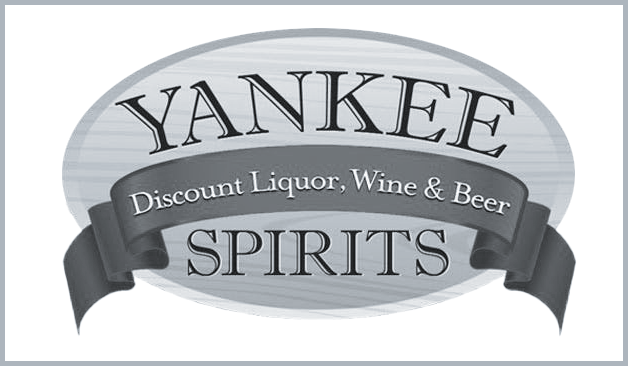 Epic Private Preserve Wine Preserver 1.25 oz.

Franmara Acrylic Shot Glasses


Franmara Boston Shaker Set

Franmara Bottle Stoppers Bottle

Franmara Cocktail Shaker with Recipes 16 oz.

Franmara Deluxe Bottle & Can Opener Can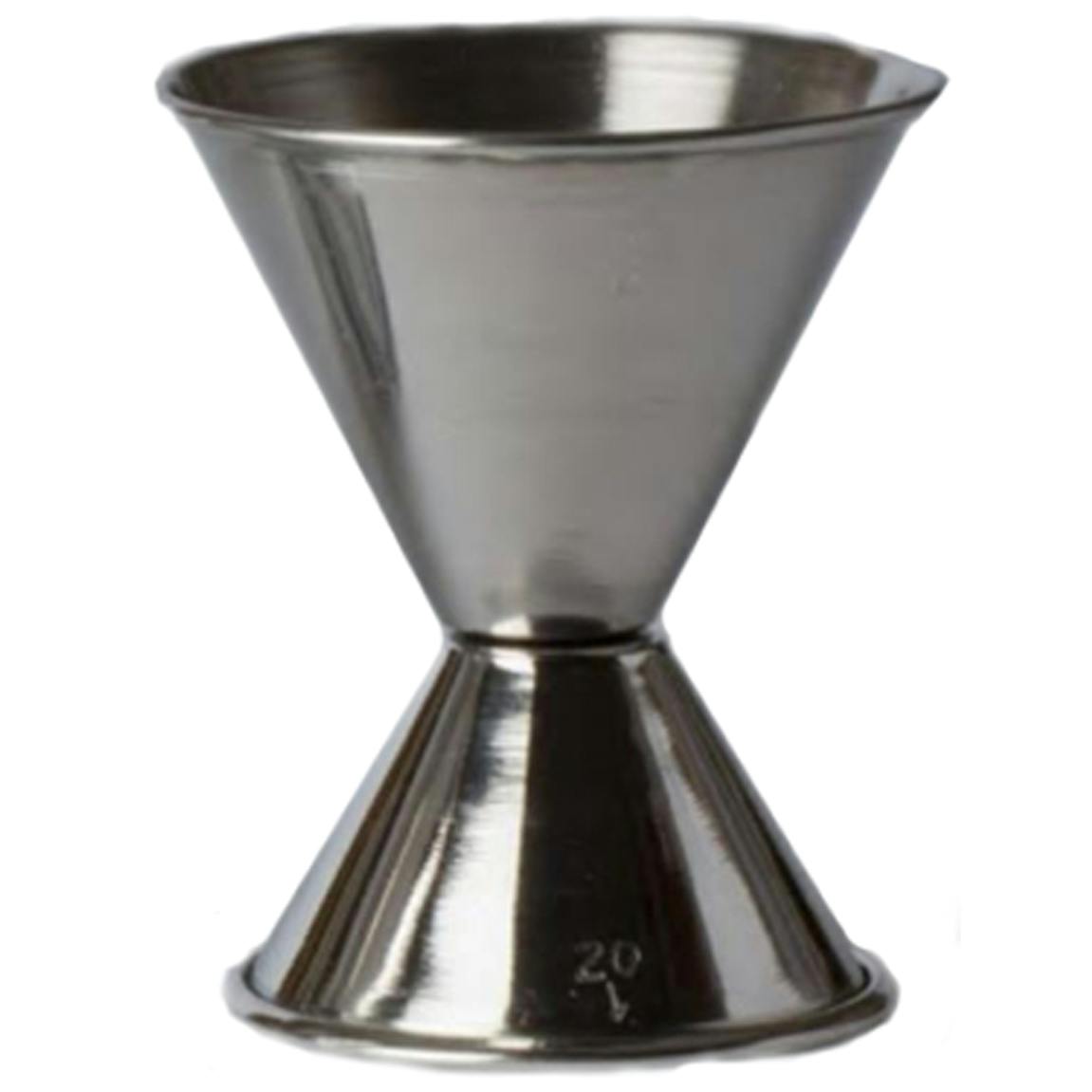 Franmara Double Jigger 1 Oz. & 2 Oz.
Double Jigger , Stainless Steel, 1oz. - 2 oz., 3" H All sizes come with one-ounce base cup, opposite…

Franmara Flex-Seal Bottle Stoppers

Franmara Frill Picks
For finger sandwiches, fruit salads, relish trays, hors d'oeuvres, and party dips.

Franmara Medium Speed Bottle Pourer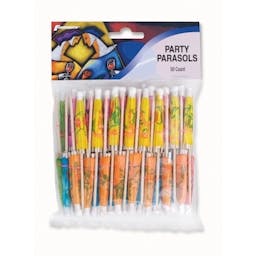 Franmara Party Parasols Umbrella Picks
For Exotic Fruit Drinks and Hors D'Oeuvres. Opens like an umbrella. 4" long.

Franmara Plastic Cocktail Shaker with Recipe 18 oz.

Franmara Pro Cap Bottle Opener Stainless Steel
Large, flat, bottle cap lifter. Slips into pocket easily. 2 mm steel, Stainless Steel. 7" long, 1-9…

Franmara Shot Glass with Lines

Franmara Speed Bottle Pourers

Franmara Stainless Steel Flask 6 oz.