Allagash Barrel & Bean 4 pack 12 oz. Bottle
Barrel & Bean starts its life as our Tripel-a Belgian-style golden ale. We age that beer in bourbon…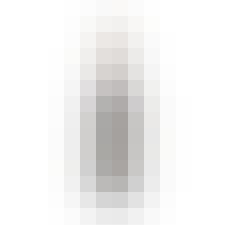 Allagash Bourbon Barrel-Aged Stout 750ml Bottle
Bourbon barrel aging is revered for the notes of vanilla, toasted coconut, and caramel that it infus…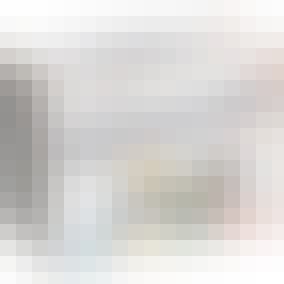 Allagash Bring Your Own Adventure Variety Pack 12 pack 12 oz. Can
The key to your next adventure. Whether that's summiting your couch or relaxing on a far-flung peak…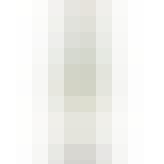 Allagash Coolship Resurgam 375ml Bottle
Coolship Resurgam is brewed with Pilsner malt, raw wheat, and aged hops. The beer is cooled overnigh…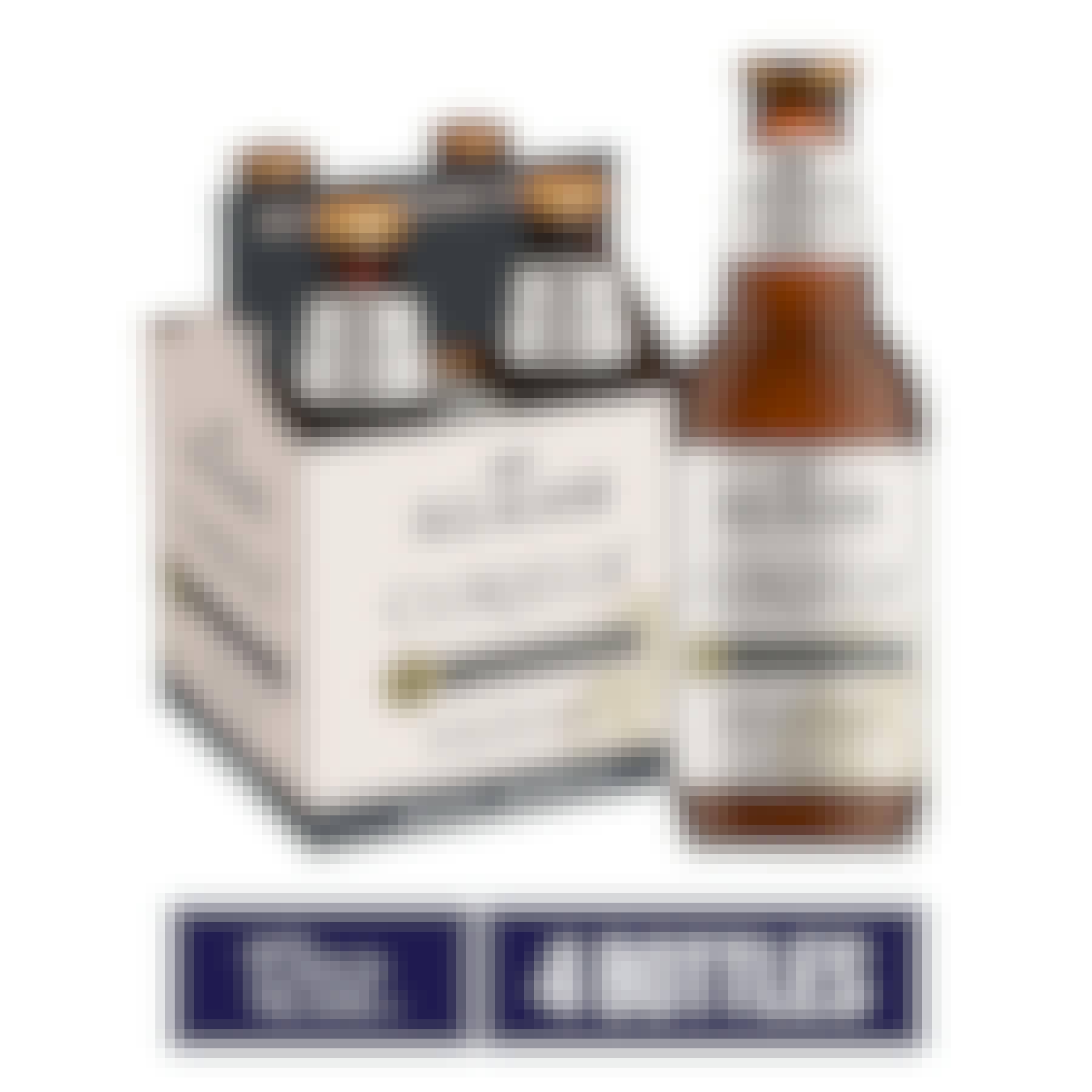 Allagash Curieux 4 pack 12 oz. Bottle
A rich, golden ale that features smooth notes of coconut, vanilla, and a hint of bourbon.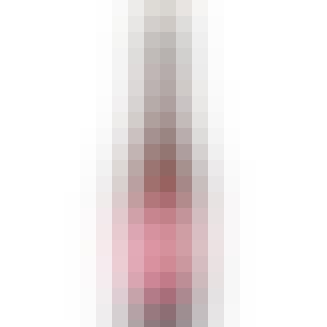 Allagash Heart Of Hearts 375ml Bottle
Brimming with bountiful tartness and raspberry richness, this ode to love is laden with flavor. Hear…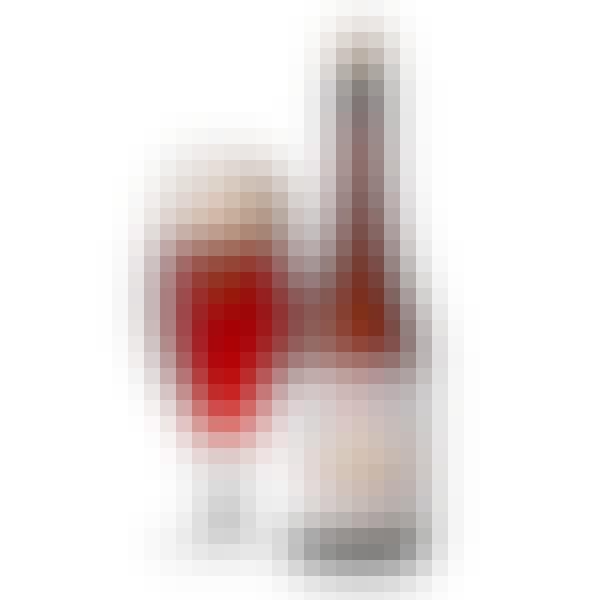 Allagash Honeyberry Tumble 375ml Bottle
Sour golden ale with cherries and honeyberries.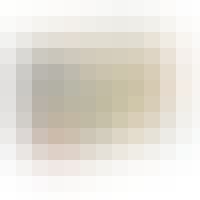 Allagash Hop Reach Ipa 12 pack 12 oz. Can
Higher and higher, hops reach for sun, filling with citrusy and tropical flavor. Hop Reach IPA bloom…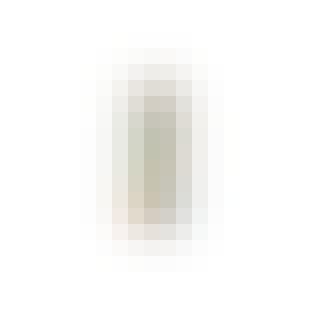 Allagash Hop Reach Ipa 4 pack 16 oz. Can
Higher and higher, hops reach for sun, filling with citrusy and tropical flavor. Hop Reach IPA bloom…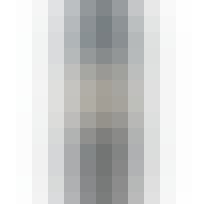 Allagash North Sky 4 pack 16 oz. Can
Like a clear night lit by stars, this silky Belgian-inspired stout balances light notes of fruit and…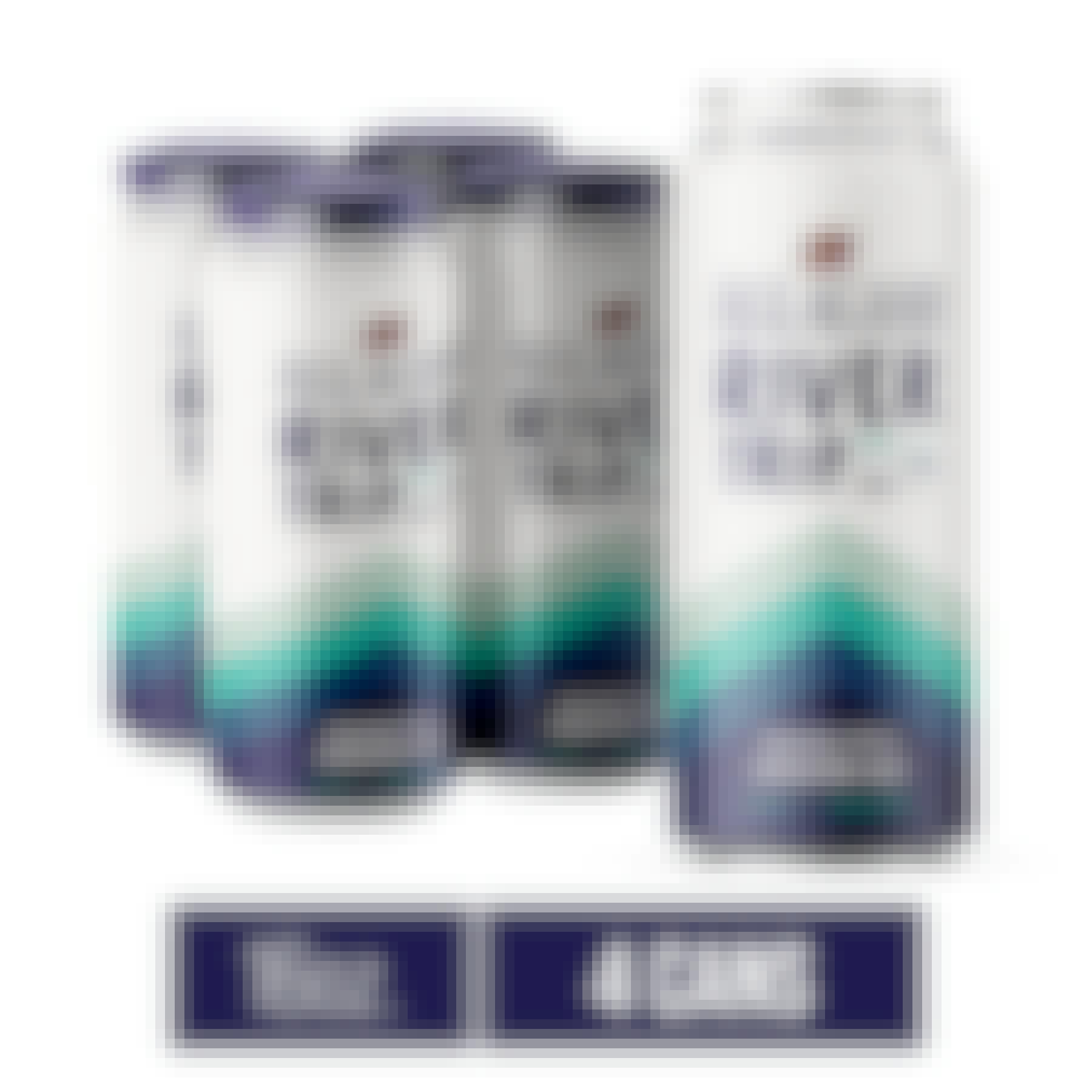 Allagash River Trip 4 pack 16 oz. Can
A companion to backyards, backwoods, and balconies alike. River Trip is a Belgian-style session ale…
Allagash Seconds To Summer Lager 12 pack 12 oz. Can
If the sun is out and your schedule is clear, this easy-drinking lager is for you. We brew Seconds t…

Allagash Tripel 6 pack 12 oz. Bottle
This golden ale carries notes of passion fruit and honey in the aroma. A suggestion of biscuit is fo…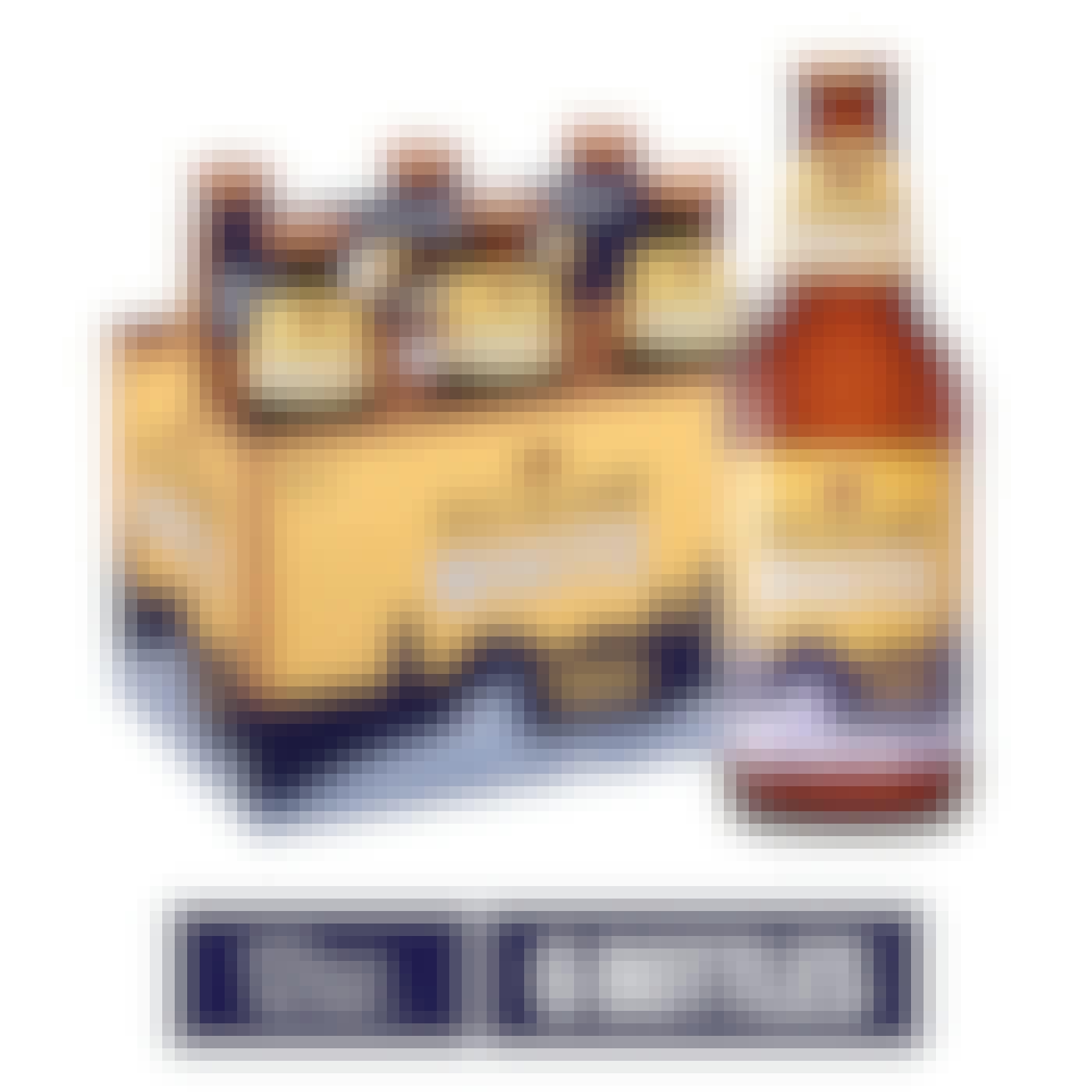 Allagash White 6 pack 12 oz. Bottle
Our interpretation of a Belgian-style wheat beer is brewed with oats, malted wheat, and raw wheat fo…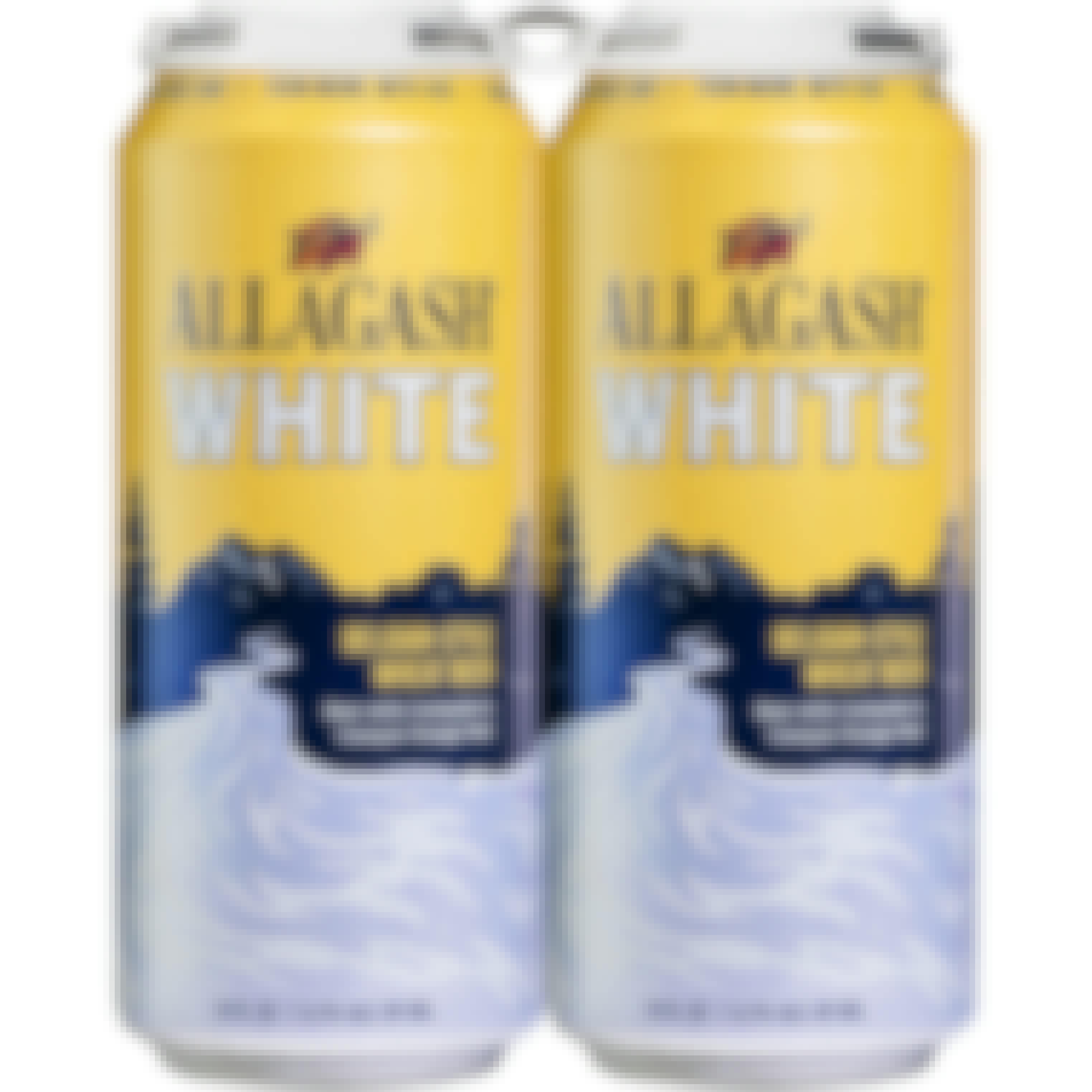 Allagash White 4 pack 16 oz. Can
Our interpretation of a Belgian-style wheat beer is brewed with oats, malted wheat, and raw wheat fo…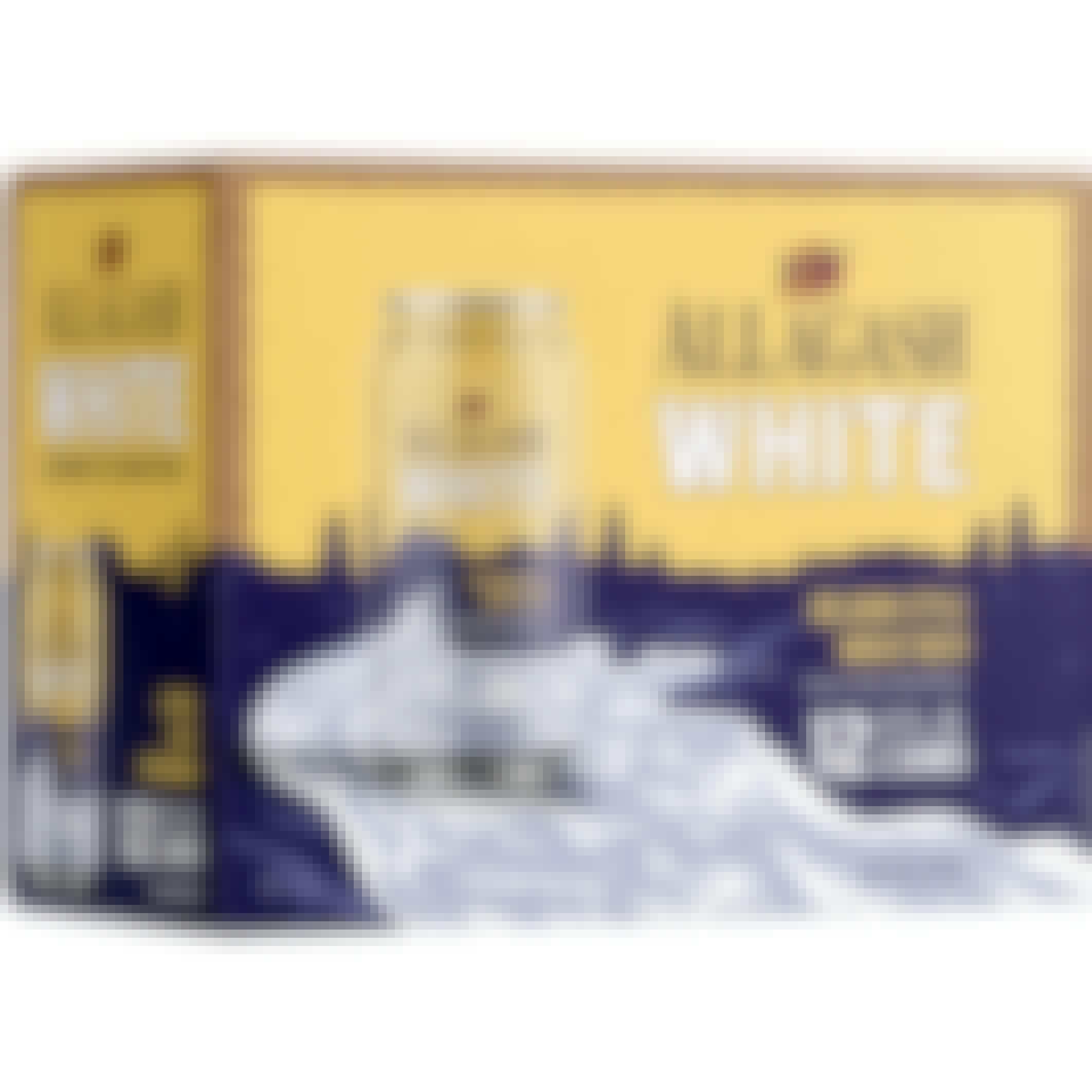 Allagash White 12 pack 12 oz. Can
Our interpretation of a Belgian-style wheat beer is brewed with oats, malted wheat, and raw wheat fo…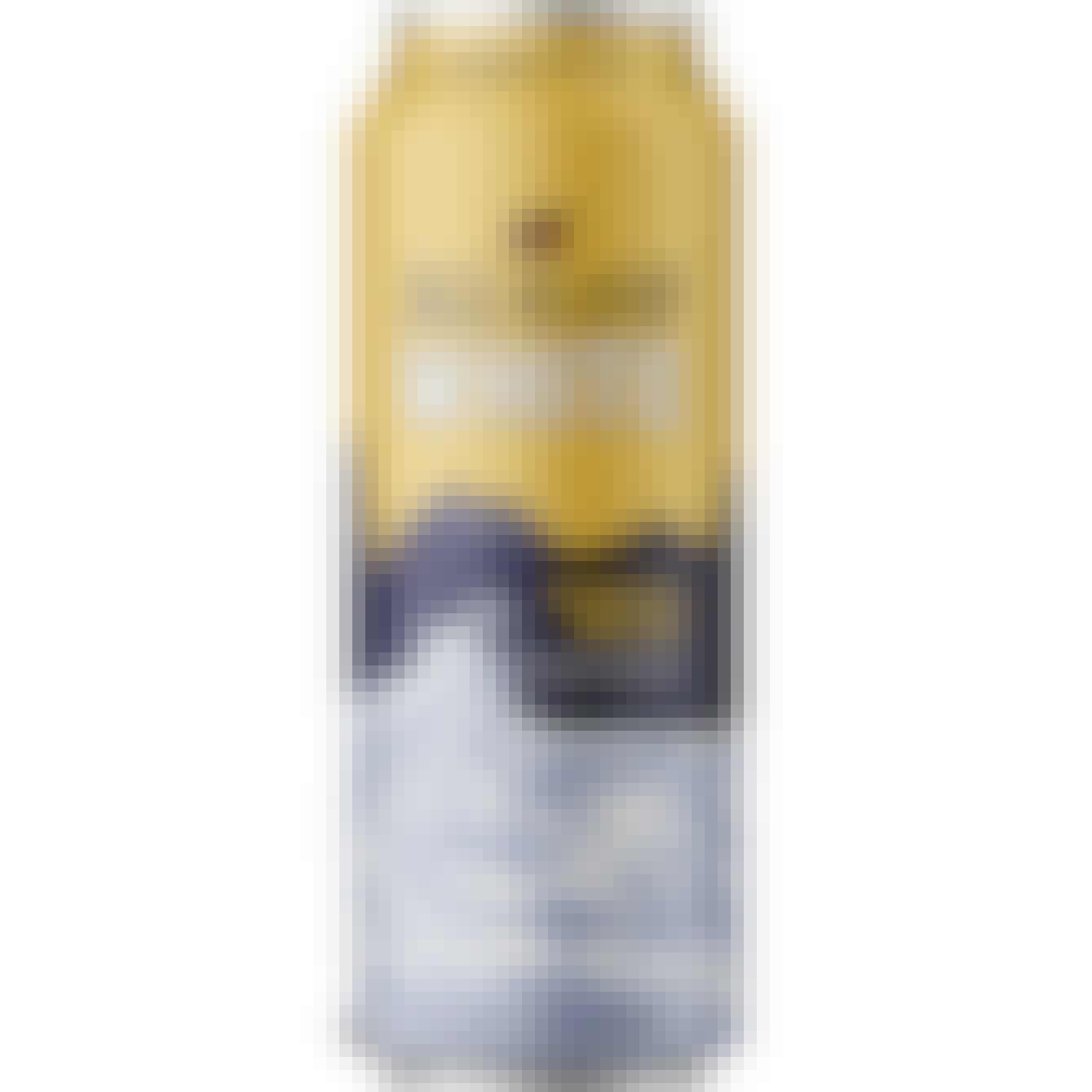 Allagash White 19.2 oz. Can
Our interpretation of a Belgian-style wheat beer is brewed with oats, malted wheat, and raw wheat fo…