Showing 1 - 24 of 64 results.
Refine Your Results
Yankee Spirits Recommends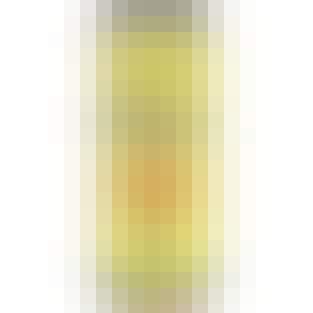 Lawson's Finest Liquids Sip Of Sunshine IPA 19.2 oz. Can
This lupulin-laden India Pale Ale is packed with juicy tropical fruit character, bright floral aroma…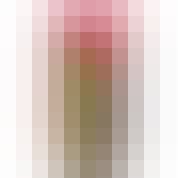 3 Floyds Brewing Co. Zombie Dust 19.2 oz. Can
This intensely hopped and gushing undead Pale Ale will be one's only respite after the zombie apocal…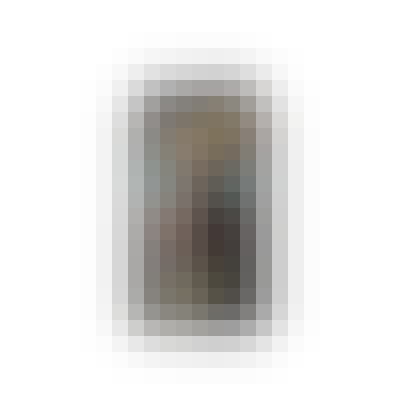 3 Floyds Brewing Co. Zombie Ice 19.2 oz. Can
Crafted with an unholy amount of Citra hops, this undead double pale L heralds the zombie evolution…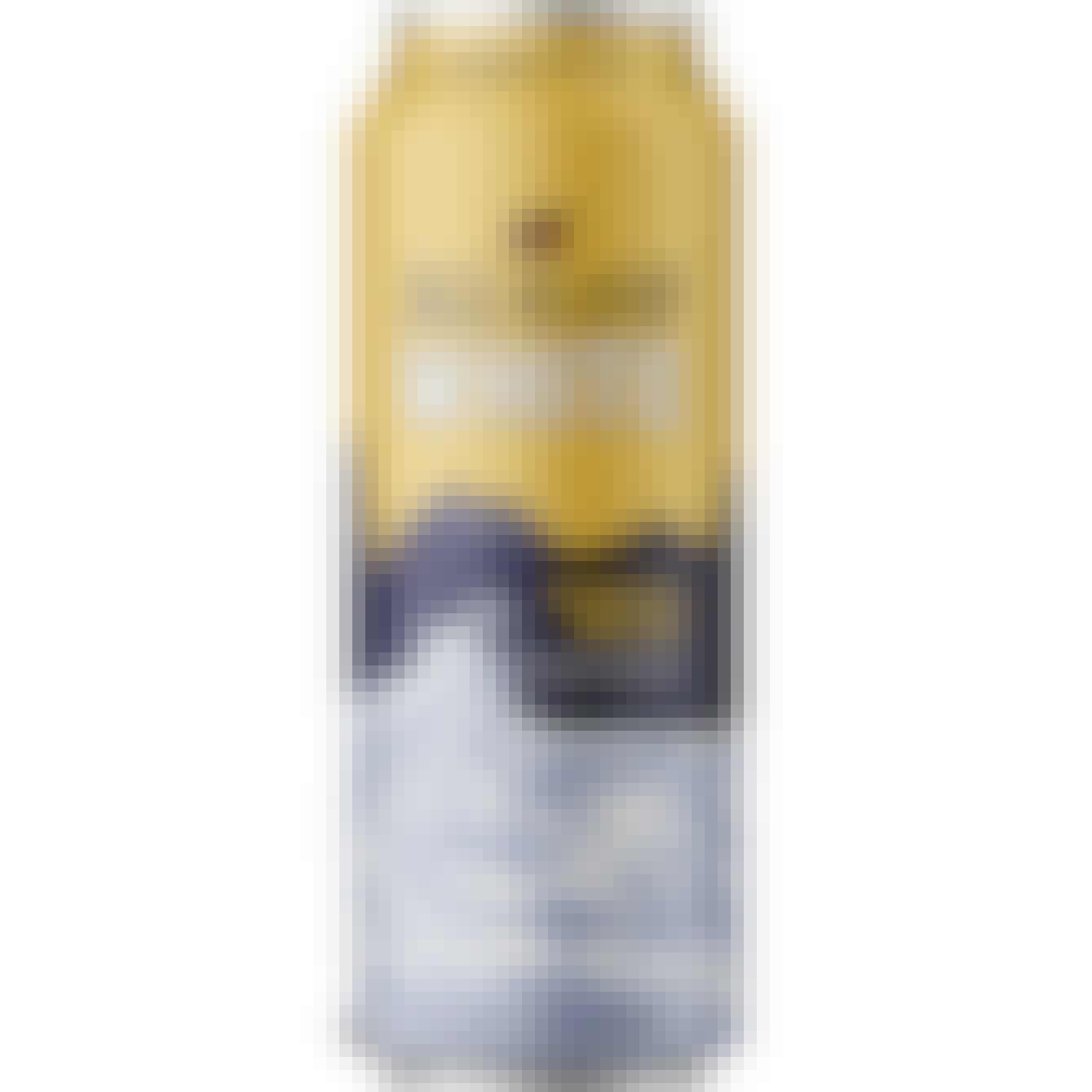 Allagash White 19.2 oz. Can
Our interpretation of a Belgian-style wheat beer is brewed with oats, malted wheat, and raw wheat fo…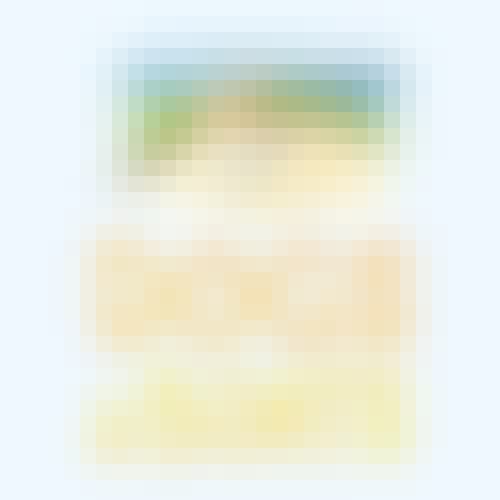 Beer'd Brewing Co. Dogs & Boats DIPA 19.2 oz. Can
This big juicy Imperial IPA features Citra and Mosaic hops across a dried out malt backbone.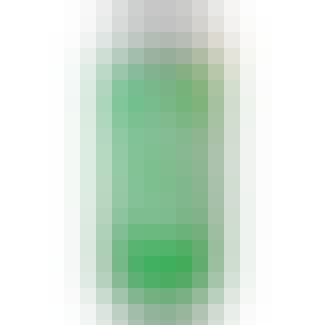 Captain Lawrence Citra Dreams 19.2 oz. Can
Notes of freshly cut grapefruit, ripe mango, exotic lychee and a distinct resinous quality exude fro…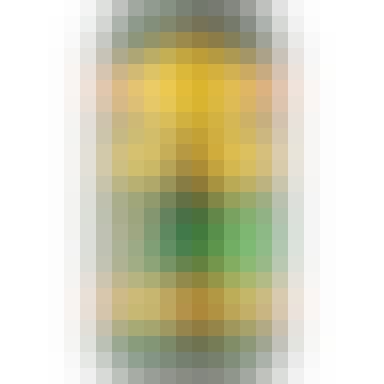 Cigar City Brewing Jai Alai IPA 19.2 oz. Can
An intense bouquet of tangerine and candied orange peel entice the nose while flavors of clementines…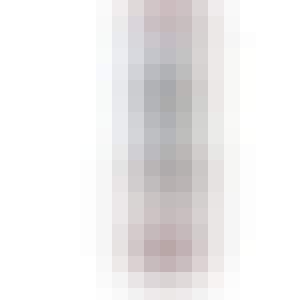 Citizen Cider Unified Press Hard Cider 19.2 oz. Can
Made from 100% locally sourced apples, never from concentrate, the Unified Press is Citizen Cider's…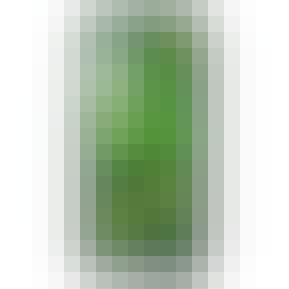 Dogfish Head 60 Minute IPA 19.2 oz. Can
60 Minute IPA is continuously hopped - more than 60 hop additions over a 60 minute boil (getting a v…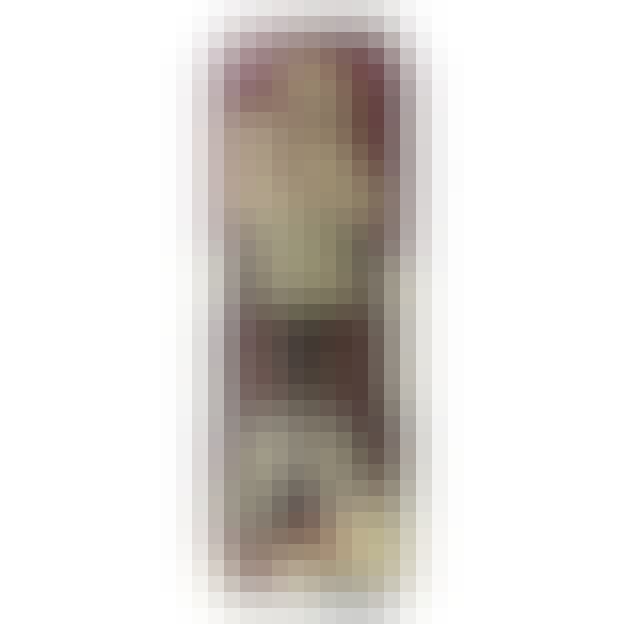 Dogfish Head 90 Minute IPA 19.2 oz. Can
Golden amber color. Heavy piney and citrus hop aromas. Flavors of brandied fruitcake, raisiney & cit…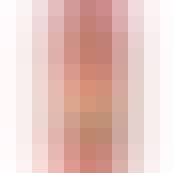 Dogfish Head Citrus Squall Double Golden Ale 19.2 oz. Can
This golden double ale is brewed with blue agave, grapefruit purée, grapefruit and lime peels, pilsn…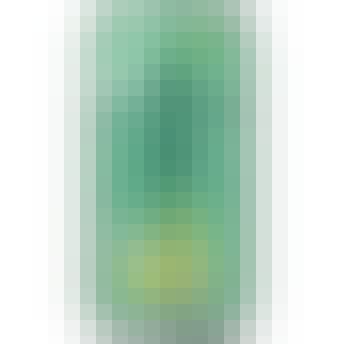 Dogfish Head SeaQuench Sour Ale 19.2 oz. Can
SeaQuench Ale is our session sour quencher made with lime peel, black lime and sea salt. It's a citr…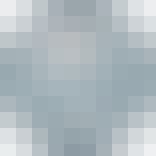 Downeast Cider House EXTRA HARD BLUE SLUSHIE 19.2 oz. Can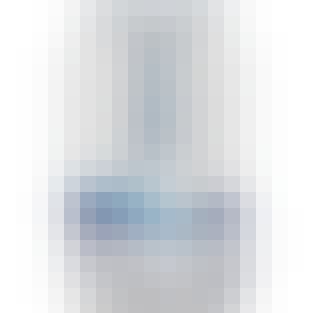 Downeast Cider House Original Blend 19.2 oz. Can
The one that started it all. the original unfiltered craft cider. we leave the good stuff in there…

Elysian Space Dust IPA 19.2 oz. Can
The hopping is pure starglow energy, with Chinook to bitter and late and dry additions of Citra and…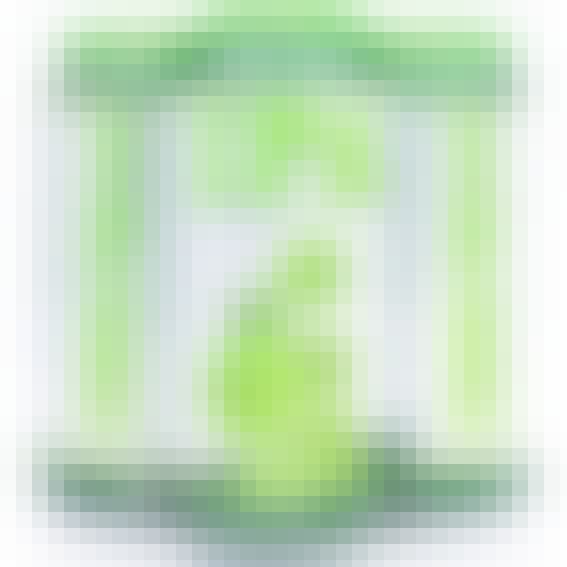 Fiddlehead Brewing Fiddlehead IPA 19.2 oz. Can
6.2% ABV, hop forward with mellow bitterness. Citrusy and Dank. Well Balanced.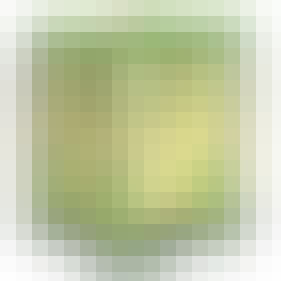 Fiddlehead Brewing Second Fiddle DIPA 19.2 oz. Can
Extensively dry hopped, Second Fiddle is second in name only. It's big, juicy and aromatic.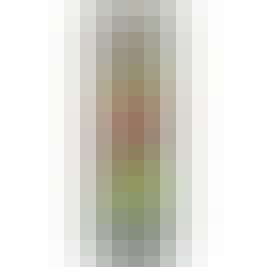 Founders All Day IPA 19.2 oz. Can
The beer you've been waiting for. Keeps your taste satisfied while keeping your senses sharp. An all…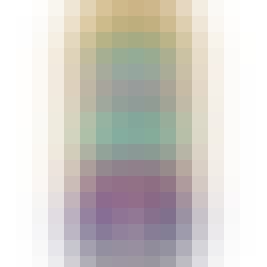 Goose Island Hazy Beer Hug IPA 19.2 oz. Can
An amazingly approachable true Hazy IPA, Hazy Beer Hug is filled with notes of peaches, white grapes…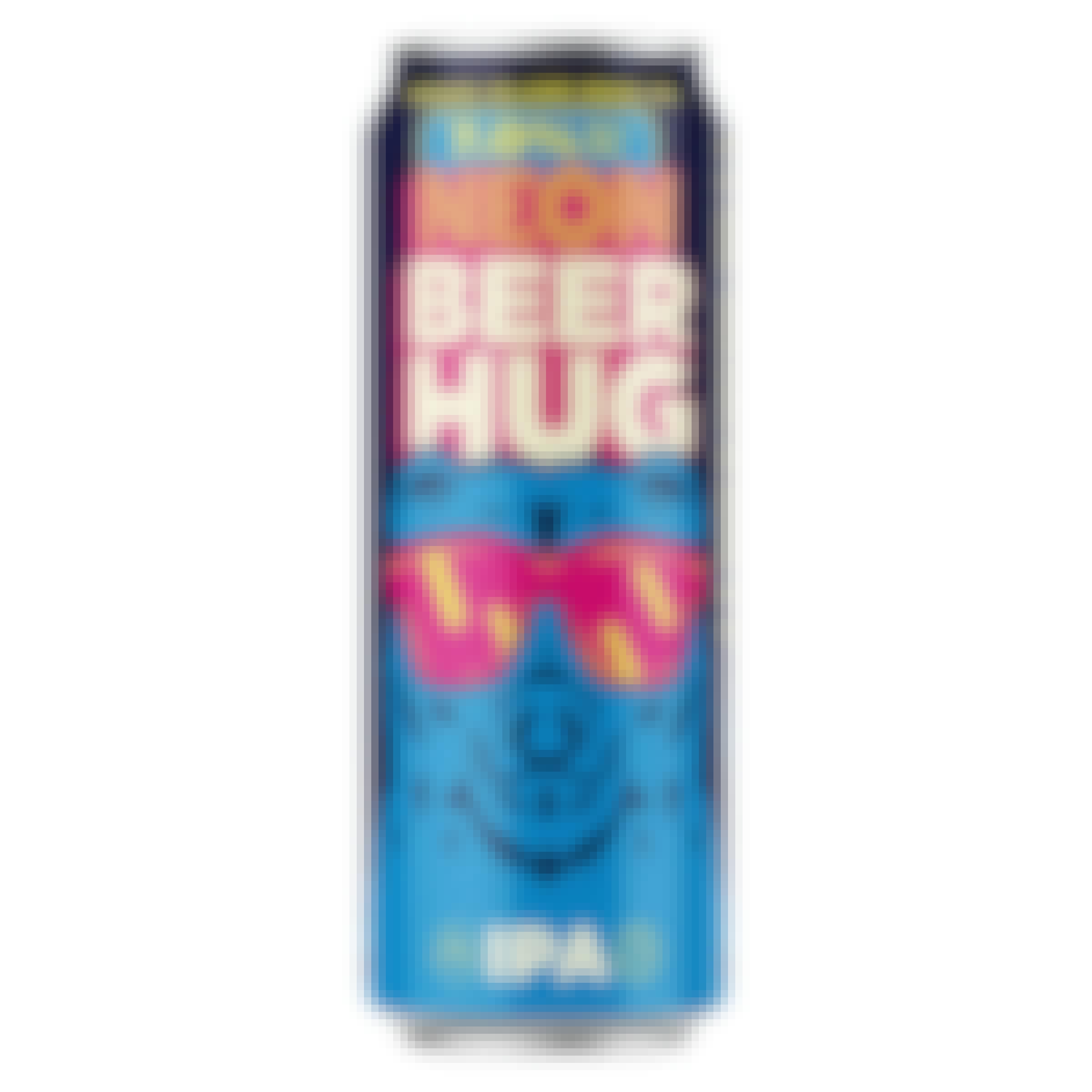 Goose Island Neon Beer Hug 19.2 oz. Can
A shockingly easy-drinking 7.0% ABV IPA with an electric bouquet of tropical & citrus flavors. Nugge…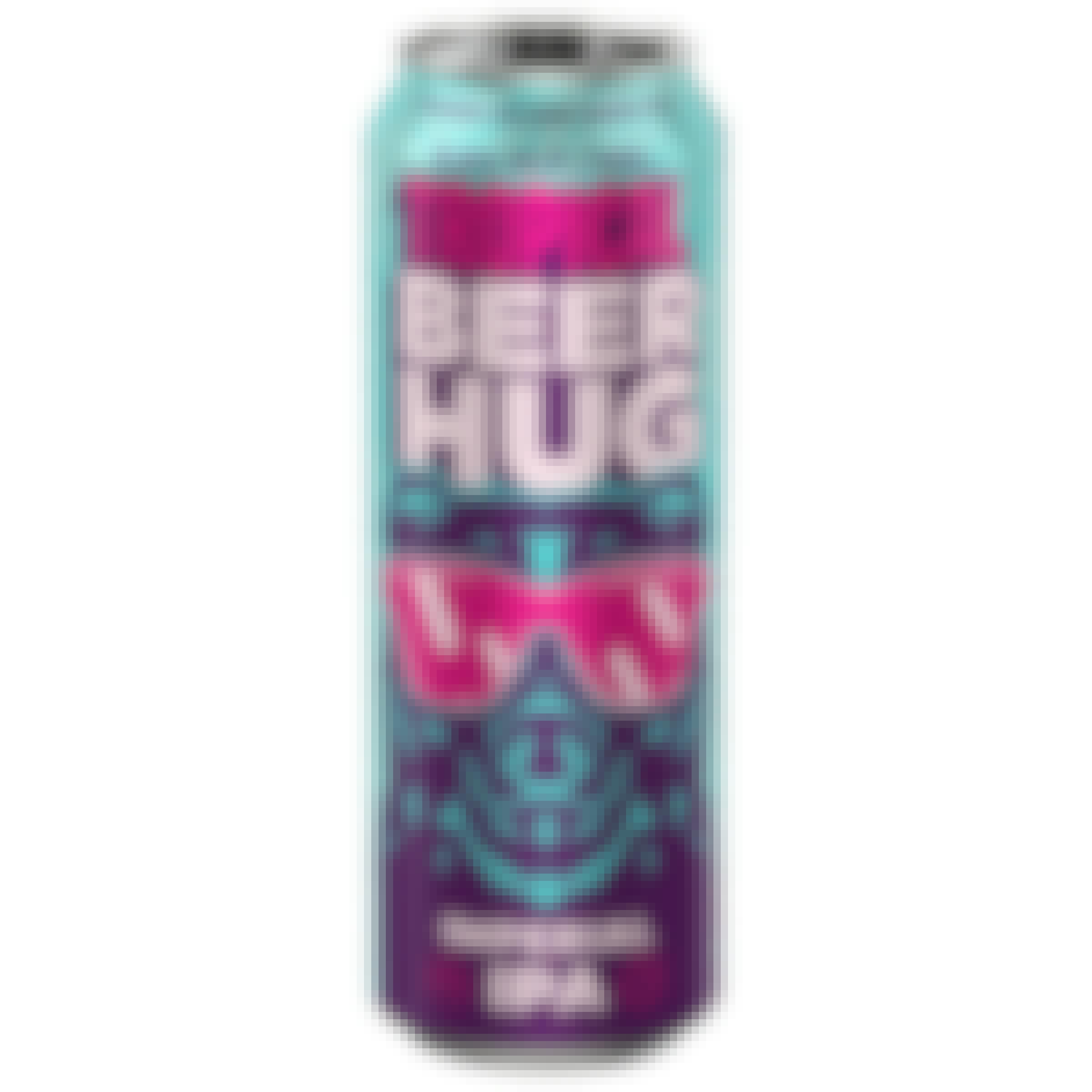 Goose Island Tropical Beer Hug 19.2 oz. Can
This double dry-hopped double IPA grabs you with a big tropical beer hug-bursting with hops, hops an…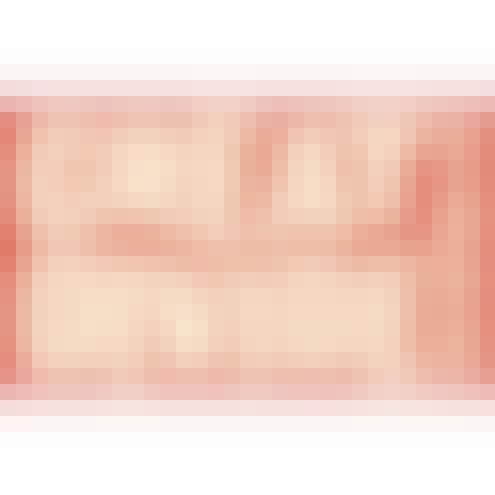 Great Divide Box Of Yeti 3 pack 19.2 oz. Can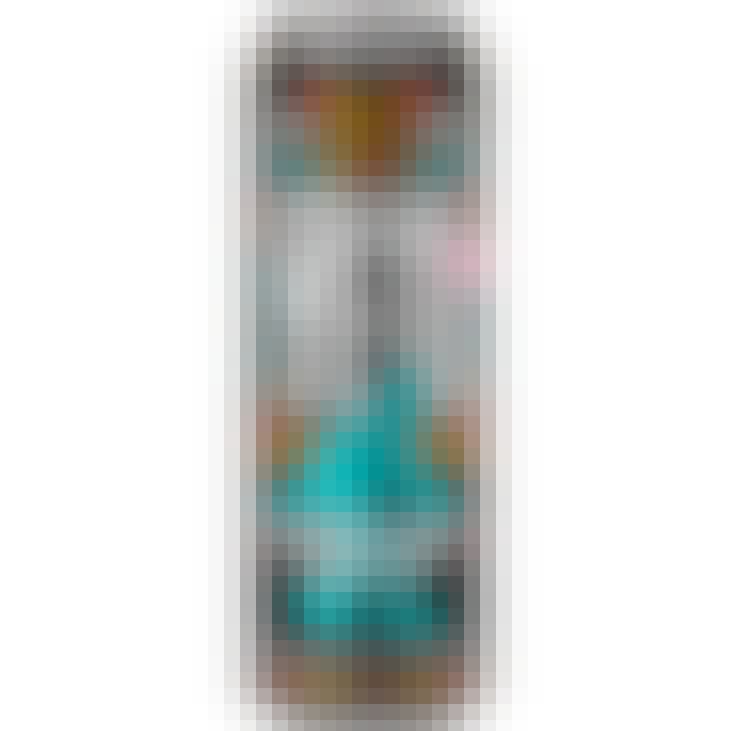 Great Divide Horchata Yeti Imperial Stout 19.2 oz. Can
With origins dating back to the 13th century, horchata-like beverages have a cross-cultural appeal s…
Great Divide Yeti Imperial Stout 19.2 oz. Can
Traditionally, Imperial Stouts, the biggest and boldest of all stouts, were brewed with massive amou…