Showing 1 - 24 of 35 results.
Refine Your Results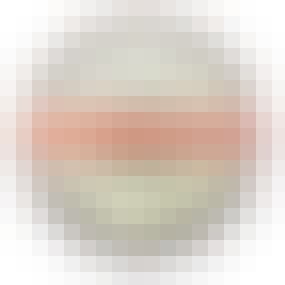 Against the Grain Gnight Ryder 750ml Bottle
Wine Barrel-Aged Imperial Black Ale.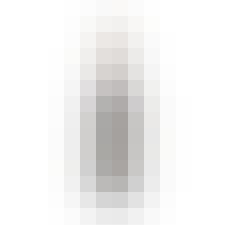 Allagash Bourbon Barrel-Aged Stout 750ml Bottle
Bourbon barrel aging is revered for the notes of vanilla, toasted coconut, and caramel that it infus…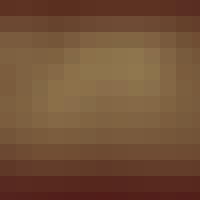 Baere Brewing Four Grain In The Brain 750ml Bottle
Laws Whiskey House collaboration. Barrel Aged strong ale w/ brett.

Burley Oak Brewing Company Banana Colada Barrel Aged Sour Ale Beer 750ml Bottle

Burley Oak Brewing Company Grapefruit Paloma Cocktales 750ml Bottle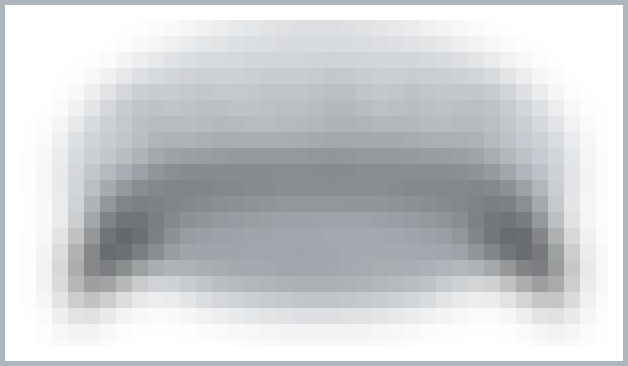 Caisteal Chamuis Blended Malt Scotch Whisky 750ml Bottle
A delicate balance of coffee and chocolate notes. Hint of a roasted fire. Perfect for the winter mon…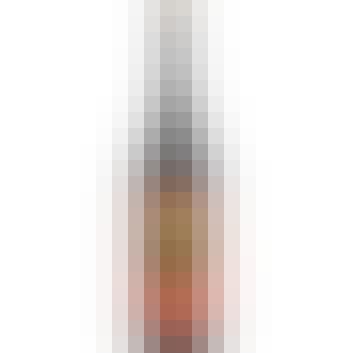 Cascade Brewing Noyaux 750ml Bottle
Northwest Style Sour Ale.

Cascade Brewing Sang Noir 2014 750ml Bottle
Sang Noir is a blend of imperial spiced red ales aged in bourbon and wine barrels with Bing cherries…

Cascade Brewing Sang Noir 2015 750ml Bottle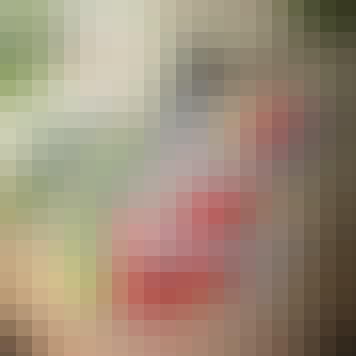 Crooked Stave L'Brett D'Cherry 750ml Bottle
Golden sour ale aged in oak barrels with Colorado cherries.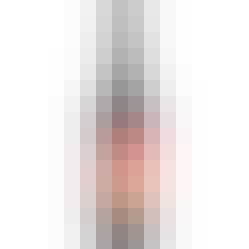 Crooked Stave Salvador Cybie Dark Sour Ale 750ml Bottle
This Belgian style dark sour ale was oak aged with local Colorado cherries.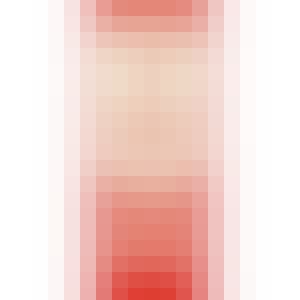 Engine House No 9 Funky Farmer Ralph 750ml Bottle
Crisp with lovely citrus notes, mild tart finish provides the funky freshness.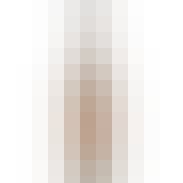 Ginger Libation Ginger Libation 750ml Bottle
We produce our Ginger Libation old-school style. We start with fresh organic ginger root. Lots of it…

J. Wakefield Brewing BA ZO.R.D. 750ml Bottle
A Bottle Logic Collab, this Stout was aged in Woodford Chocolate Rye Barrels then treated with Caram…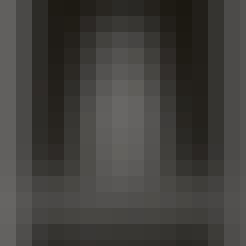 Jester King Black Atrial 750ml Bottle
Black metal imperial stout refermented with raspberries.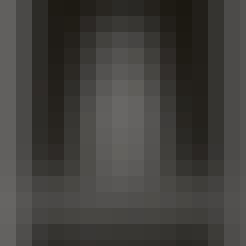 Jester King Blueberry Grisette 750ml Bottle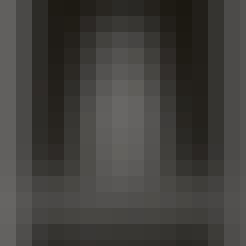 Jester King Citrus Froot Direct 750ml Bottle
Triple Dry Hopped Farmhouse IPA with Texas Dancy Mandarins & Hamlin Oranges! Our brewing team put a…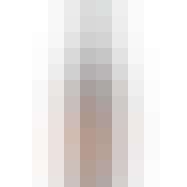 Jester King El Cedro 750ml Bottle
A Hoppy Cedar Aged Farmhouse Ale.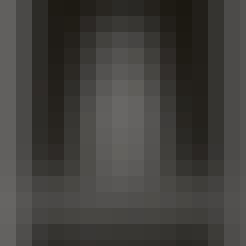 Jester King Noble King 750ml Bottle
Hoppy ale.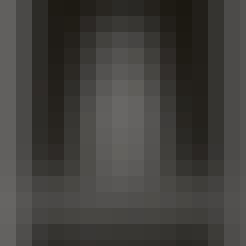 Jester King Snorkel 750ml Bottle
Ale brewed with oyster mushrooms & smoked sea salt.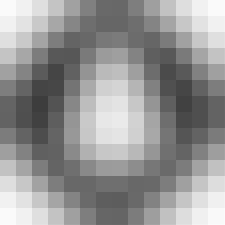 Lone Pine Brewing BARREL AGED DARK TRUCE 750ml Bottle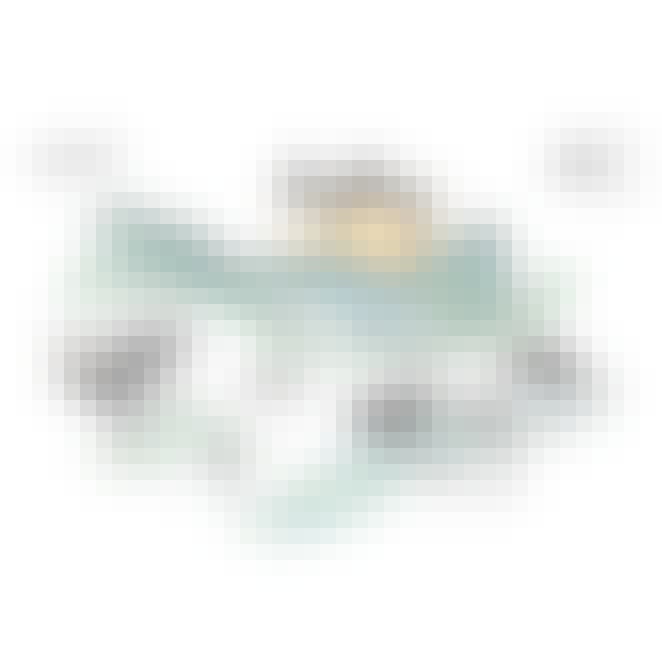 Off Color Qing Ming 750ml Bottle
Inspired by artifacts discovered during archaeological digs in Taixi and a Changzikou tomb dating fr…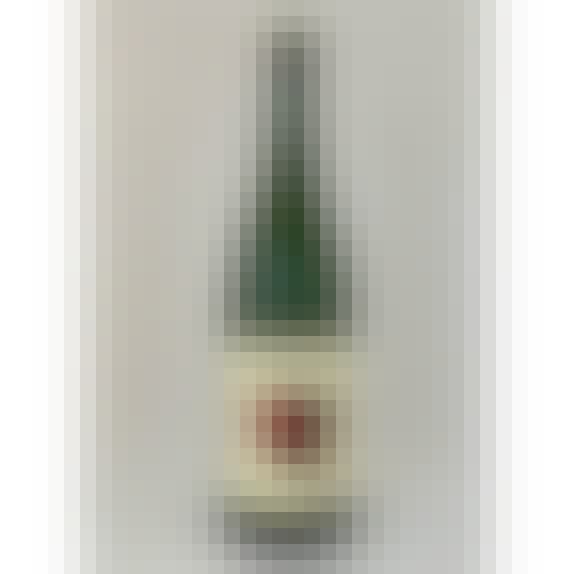 Ragged Hill Cider Company Baldwin Pet-Nat Cider 750ml Bottle
The Baldwin apple originated around 1740 as a chance seedling in Wilmington, Massachusetts. Pressed…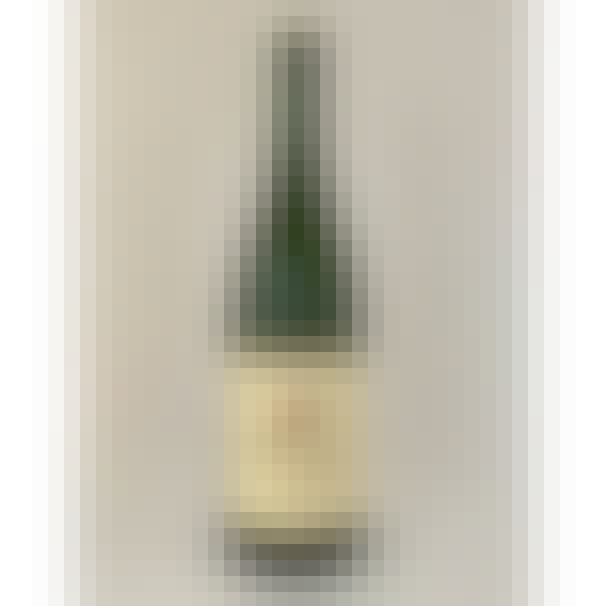 Ragged Hill Cider Company Flora Petillant Cider 750ml Bottle
Off-dry, lush and full bodied with just a tingle of natural bubbles. This cider was made from the na…