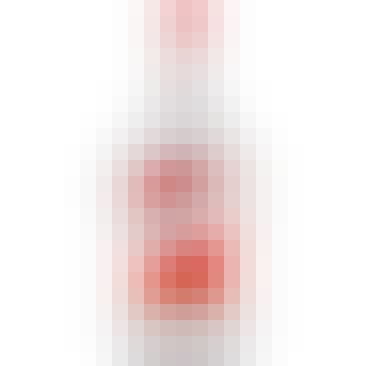 Antioqueno Aguardiente 750ml
Sweet, spicy and alcoholic soft notes arrive, giving it a characteristically delicious and pleasant…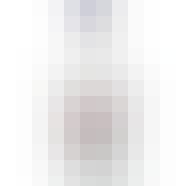 Antioqueno Aguardiente Sin Azucar 1L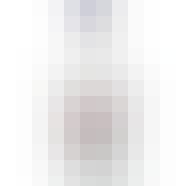 Antioqueno Aguardiente Sin Azucar 750ml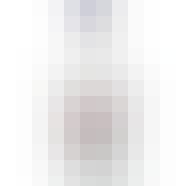 Antioqueno Aguardiente Sin Azucar 1.75L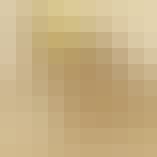 Firefly Distillery Caramel Moonshine 750ml
The caramel adds just enough salty sweetness to warm up your taste buds.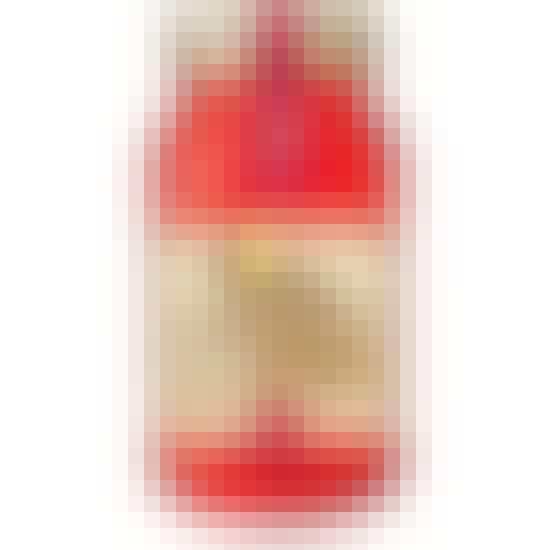 Firefly Distillery Cherry Moonshine 750ml
This is a zing - not a Bing - cherry of a batch. Sip it slowly to savor the flavor.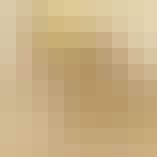 Firefly Distillery Peach Moonshine 750ml
South Carolina grows more peaches than Georgia so it's only natural that we made one.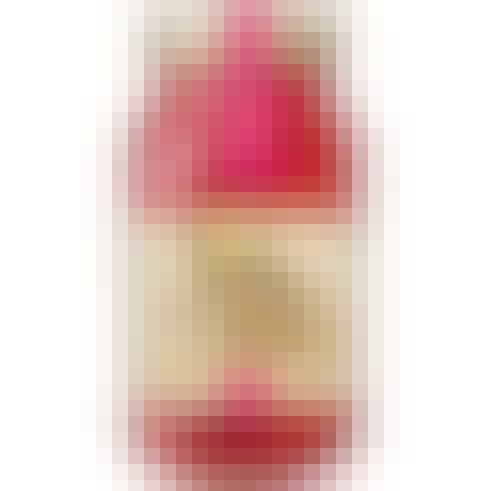 Firefly Distillery Strawberry Moonshine 750ml
The Strawberry Moonshine is South Carolina sweet but it packs a punch - so don't be fooled by its pr…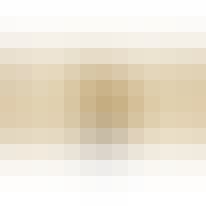 Firefly Distillery White Lightning Moonshine 750ml
Firefly Moonshine is 100.7 proof - just the right number to release the true flavor of raw corn whis…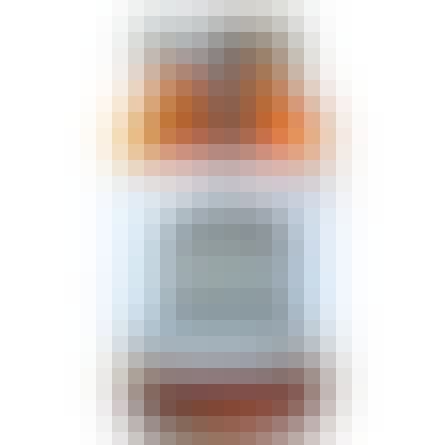 Junior Johnson's Midnight Moon Apple Pie Moonshine 50ml
Midnight Moon Apple Pie starts with Junior Johnson's legendary family moonshine recipe. Every batch…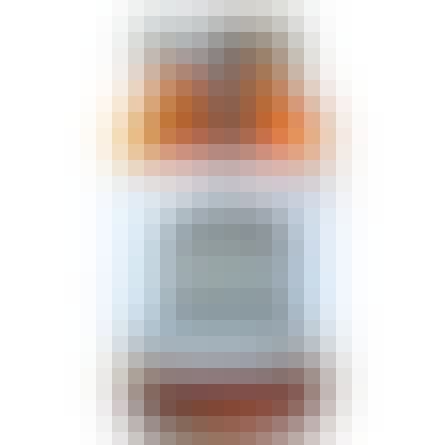 Junior Johnson's Midnight Moon Apple Pie Moonshine 1.75L
Midnight Moon Apple Pie starts with Junior Johnson's legendary family moonshine recipe. Every batch…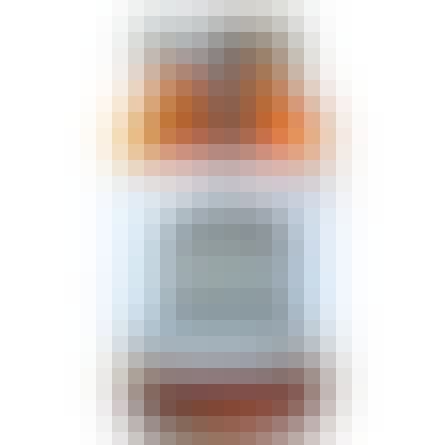 Junior Johnson's Midnight Moon Apple Pie Moonshine 750ml
Midnight Moon Apple Pie starts with Junior Johnson's legendary family moonshine recipe. Every batch…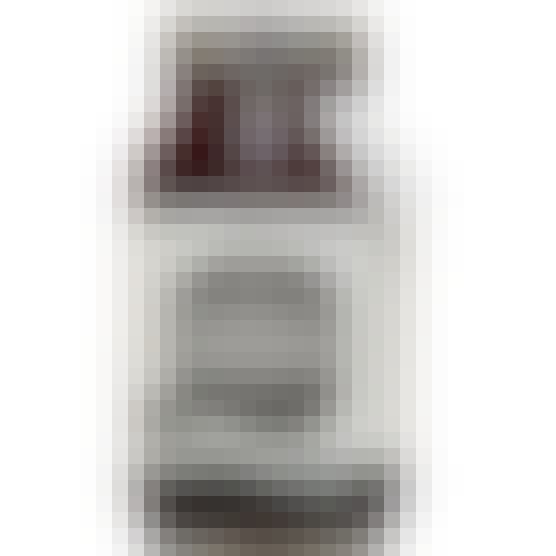 Junior Johnson's Midnight Moon Blueberry Moonshine 750ml
Midnight Moon Blueberry has real blueberries in the jar which allows the flavor and color to infuse…

Junior Johnson's Midnight Moon Cherry Moonshine 750ml
Midnight Moon Apple Pie, Cherry and Strawberry spirits each begin with the handcrafted, ultra-smooth…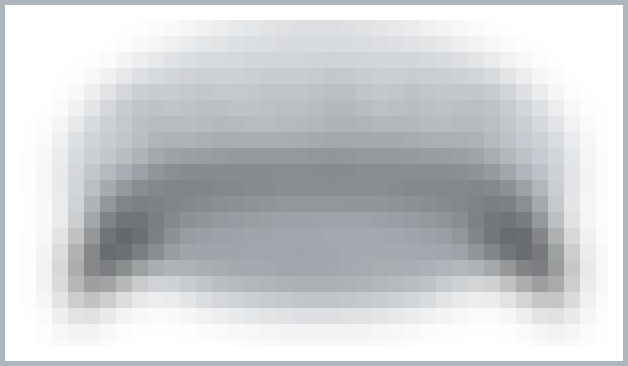 Pirassununga Cachaca 21 1L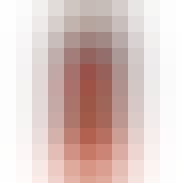 Sugarlands Distilling Co. Tickle's Dynamite Cinnamon Moonshine 750ml
Tickle's Dynamite Cinnamon moonshine starts off sweet and ends with some heat. This candied cinnamon…