Showing 1 - 24 of 191 results.
Refine Your Results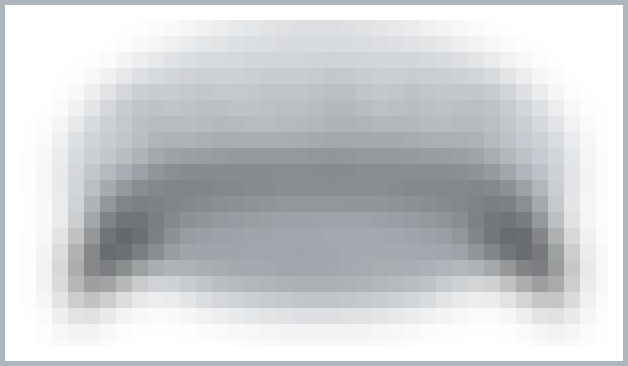 FIRE STARTER 4 pack 12 oz. Can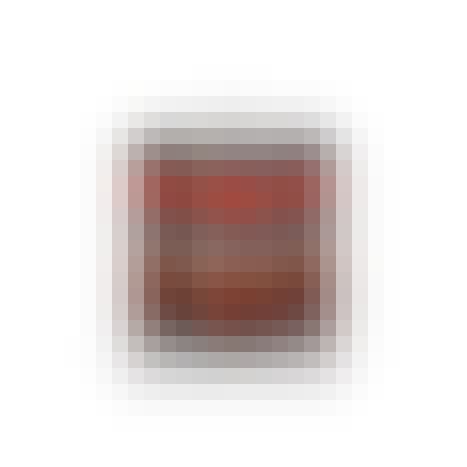 1911 Spirits CANDY CORN 16OZ 4 PACK CAN 4 pack 16 oz. Bottle
Grab your broom, wake up the dead, and make sure those bolts are screwed in your head. We're venturi…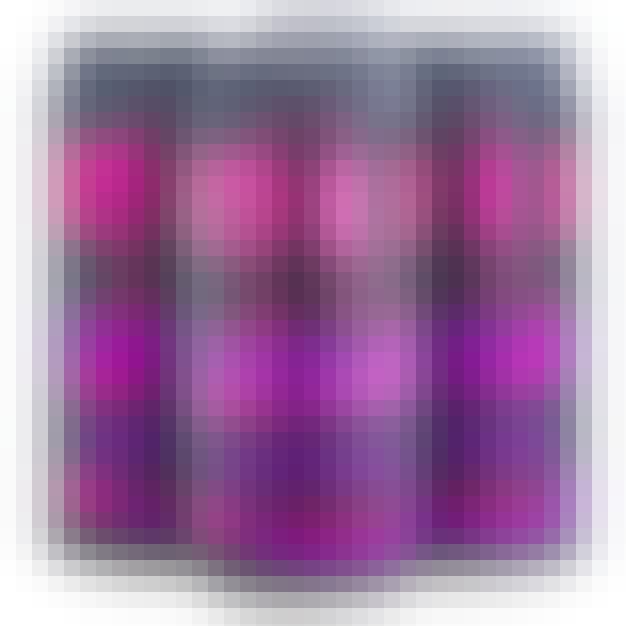 1911 Spirits Black Cherry Hard Cider 4 pack 16 oz. Bottle
Light up the night with the electrifyingly crisp and slightly tart flavor of 1911 hard cider.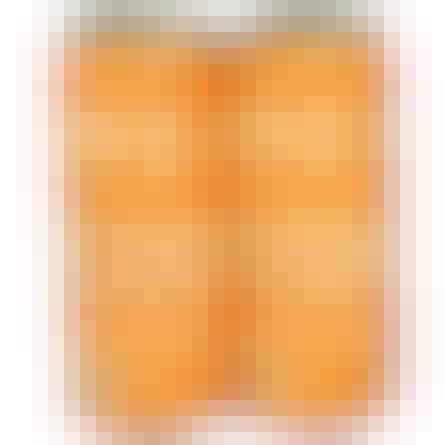 1911 Spirits CREAMSICLE 4 pack 16 oz. Bottle
Orange and cream like a midsummer night's dream! Perfect for picnic days and sunny rays, the tried a…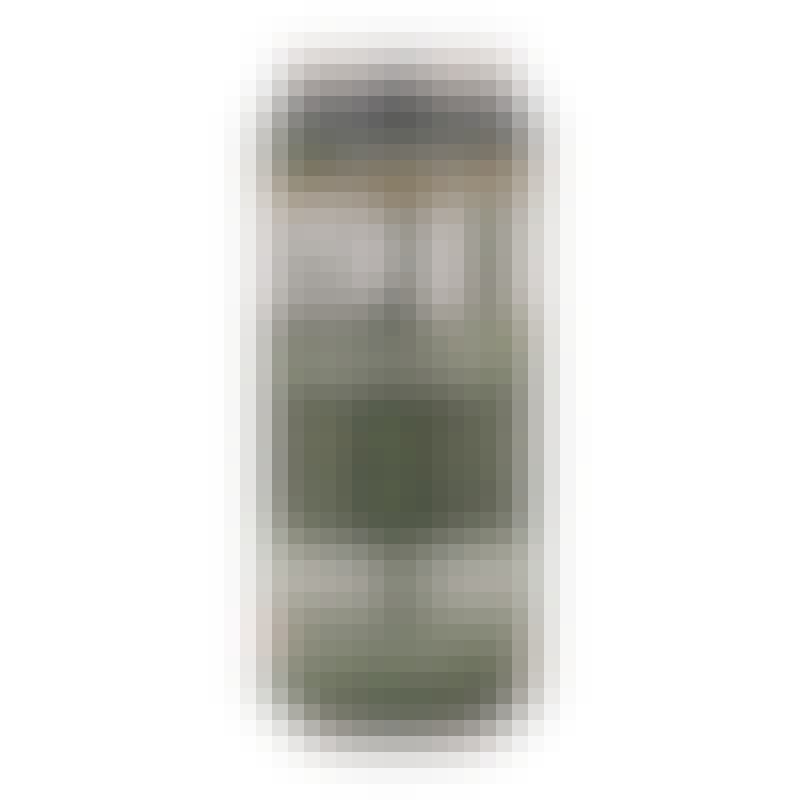 1911 Spirits FREEDOM 16OZ 4 PACK CAN 4 pack 16 oz. Bottle
With every purchase of a 1911 Established Freedom Hard Cider, a portion of the proceeds will be dona…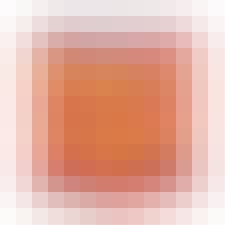 1911 Spirits Honeycrisp Hard Cider 4 pack 16 oz. Bottle
Brings a fan favorite apple to your can. Made from 100% estate grown Honeycrisp apples, this popular…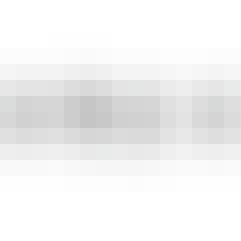 1911 Spirits Limited Cider 4 pack 16 oz. Bottle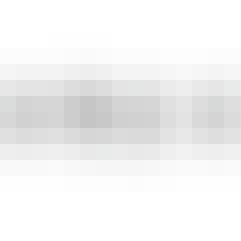 1911 Spirits Maple Bourbon Barrel Aged Hard Cider 4 pack 16 oz. Bottle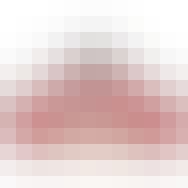 1911 Spirits Original Hard Cider 4 pack 16 oz. Bottle
1911 Original Hard Cider combines the crispness of freshly picked apples with a clean, refreshing fi…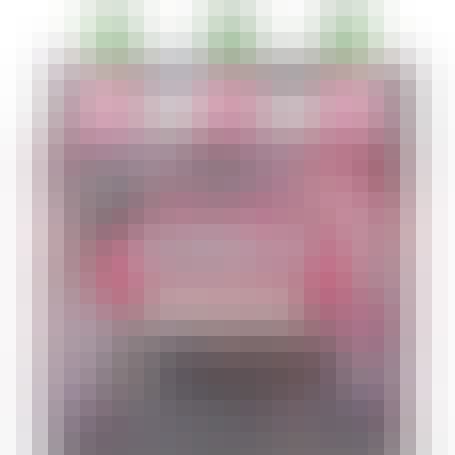 1911 Spirits Raspberry Hard Cider 4 pack 16 oz. Bottle
1911 Raspberry Hard Cider opens with a fruit-forward body and a lingering burst of raspberry on the…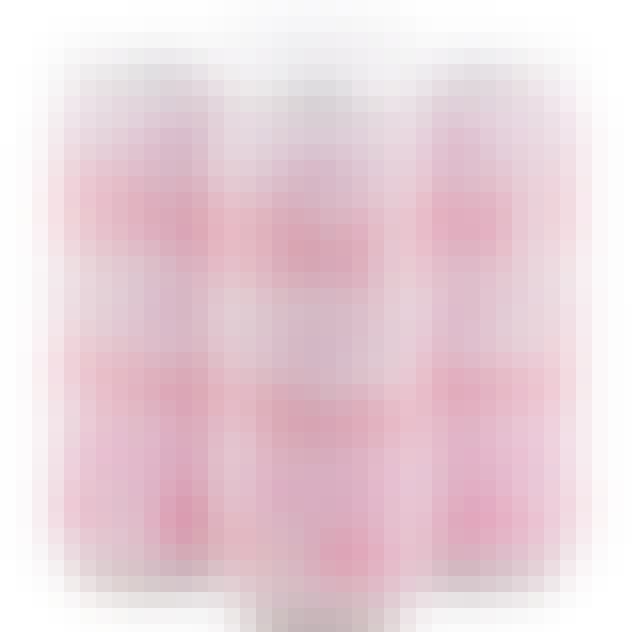 1911 Spirits Rose Hard Cider 4 pack 16 oz. Bottle
1911 Rosé is a blush-hued, fuller bodied version of our original hard cider. Delicate floral and cri…
1911 Spirits SOUR RASPBERRY 16OZ 4 PACK CAN 4 pack 16 oz. Bottle
Slow fermentation in small batches results in a crisp sour delivery of flavor with a wild raspberry…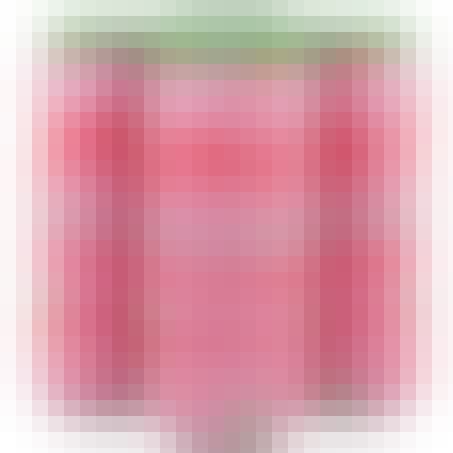 1911 Spirits Strawberry Hard Cider 4 pack 16 oz. Bottle
A match made...in a patch! Long summer days, sweet fruit straight from the vine, and red-stained fin…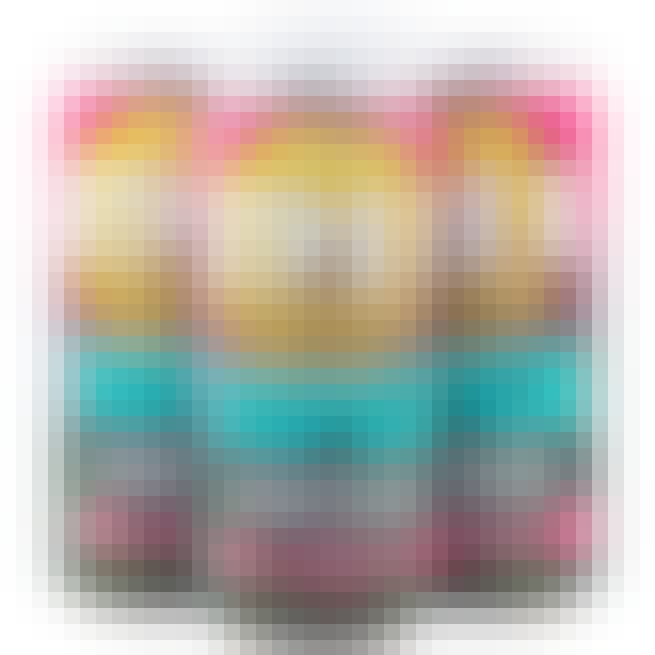 1911 Spirits Tropical Hard Cider 4 pack 16 oz. Bottle
Best enjoyed on a beach with friends. But if you're stuck in reality, the sweet and tart characteris…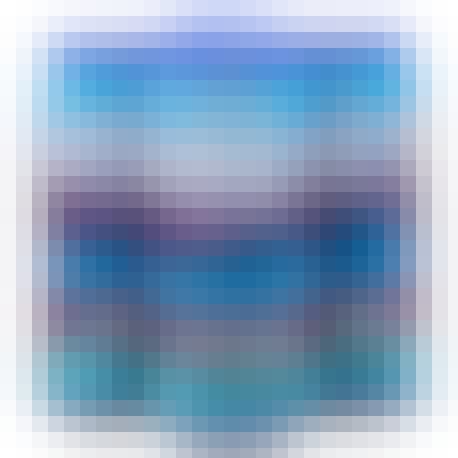 1911 Spirits You're Turning Violet, Violet! Blueberry Hard Cider 4 pack 16 oz. Bottle
Don't call it a comeback! This is the same, unadulterated recipe that you loved back in the early 20…

Ace Cider Hard Pumpkin Cider 6 pack 12 oz. Bottle
This Fall seasonal uses only the finest real pumpkin and fall spices to enhance and excite both your…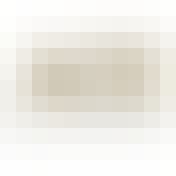 Ace Cider High 6 pack 12 oz. Can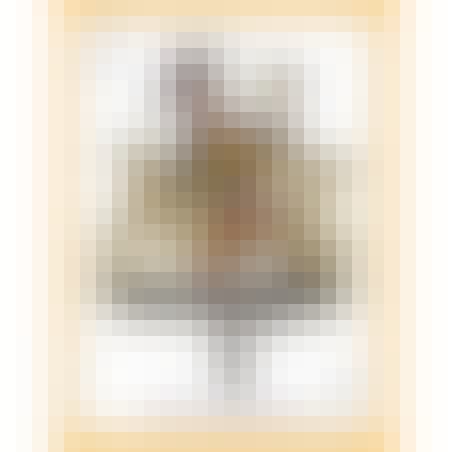 Ace Cider Joker Dry Hard Cider 6 pack 12 oz. Can
You can use our ciders in your everyday cooking, its like cooking with champagne, it tends to lighte…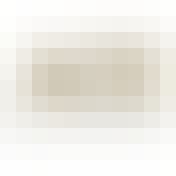 Ace Cider Mango Craft Cider 6 pack 12 oz. Can

Ace Cider Perry Hard Cider 6 pack 12 oz. Can
First released in 1996, this is the first Perry cider made in California. It became very popular ver…

Ace Cider Pineapple Cider 12 pack 12 oz. Can
ACE Pineapple is another first [thirst] for the California Cider Company. We believe it to be the or…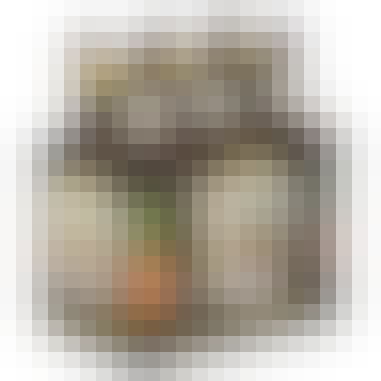 Ace Cider Pineapple Cider 6 pack 12 oz. Bottle
ACE Pineapple is another first [thirst] for the California Cider Company. We believe it to be the or…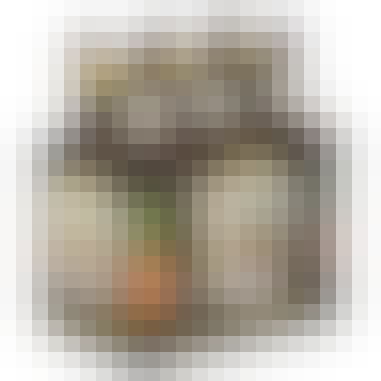 Ace Cider Pineapple Cider 6 pack 12 oz. Can
ACE Pineapple is another first [thirst] for the California Cider Company. We believe it to be the or…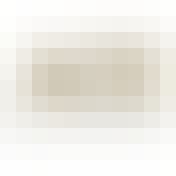 Ace Cider Pink Guava Cider 6 pack 12 oz. Can