Showing 1 - 24 of 37 results.
Refine Your Results
Yankee Spirits Recommends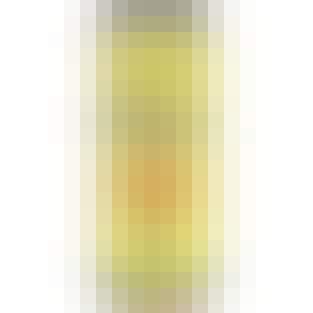 Lawson's Finest Liquids Sip Of Sunshine IPA 19.2 oz. Can
This lupulin-laden India Pale Ale is packed with juicy tropical fruit character, bright floral aroma…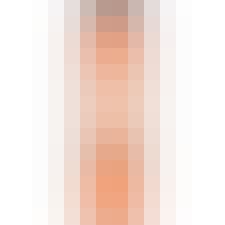 Ballast Point Sculpin IPA 19.2 oz. Can
The Sculpin IPA is a testament to our humble beginnings as Home Brew Mart. It showcases bright flavo…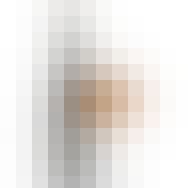 Captain Lawrence American Funk 375ml Bottle
American Funk is an American IPA gone wild. 100% Brettanomyces fermented IPA aged in oak for months…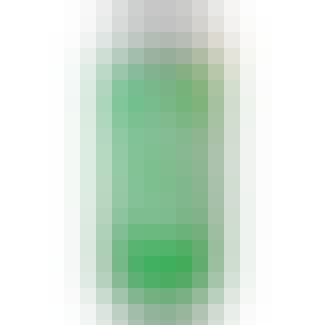 Captain Lawrence Citra Dreams 19.2 oz. Can
Notes of freshly cut grapefruit, ripe mango, exotic lychee and a distinct resinous quality exude fro…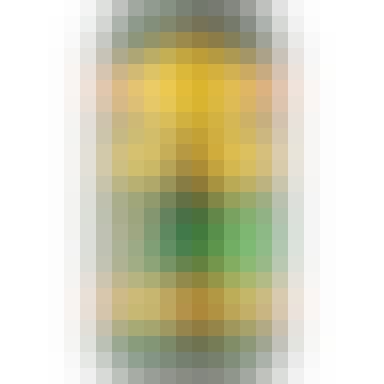 Cigar City Brewing Jai Alai IPA 19.2 oz. Can
An intense bouquet of tangerine and candied orange peel entice the nose while flavors of clementines…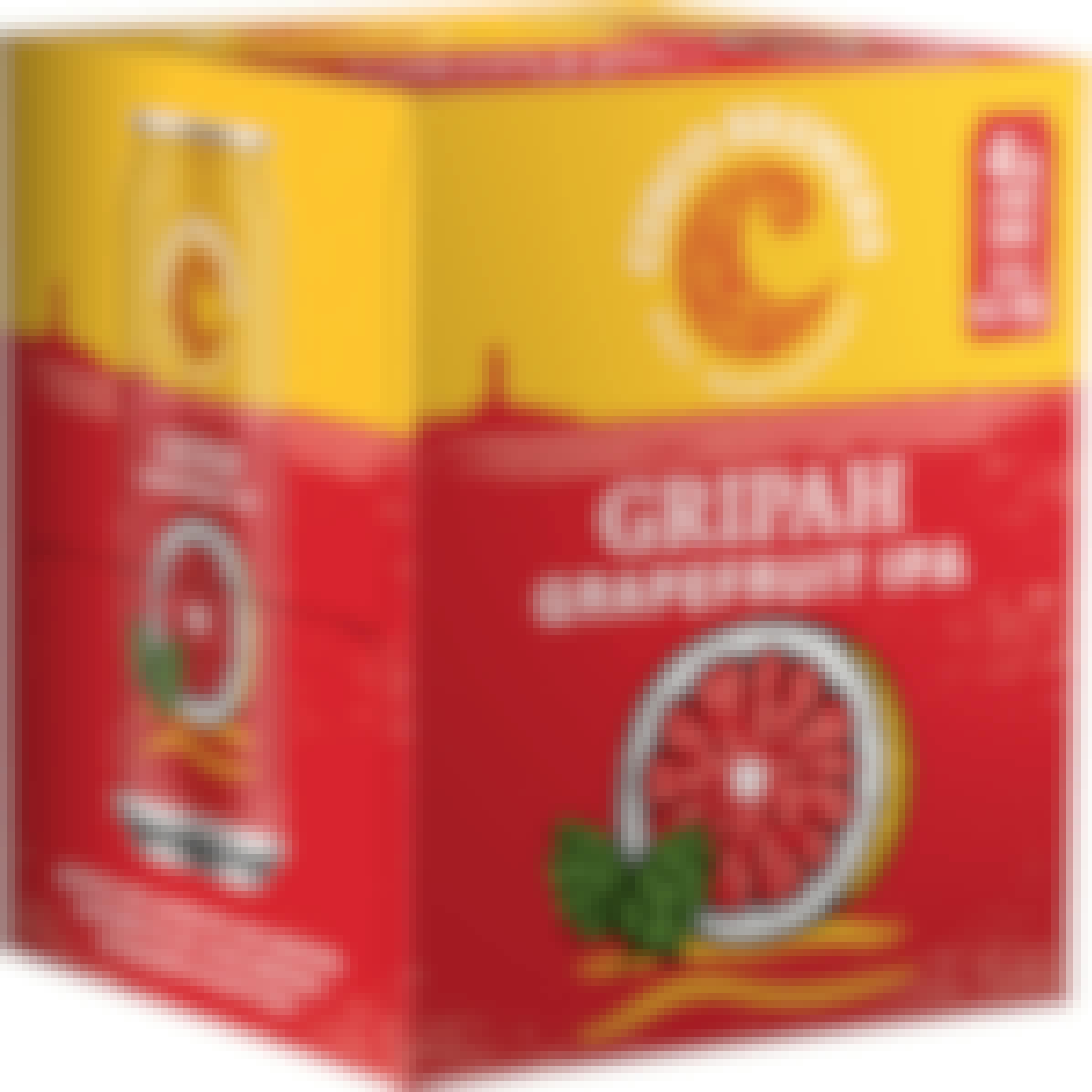 Cisco Brewers Gripah Grapefruit IPA 4 pack 16 oz. Can
"Gripah" or Cisco's Grapefruit IPA gets it's tropical fruit flavor from the zest of the ruby red gra…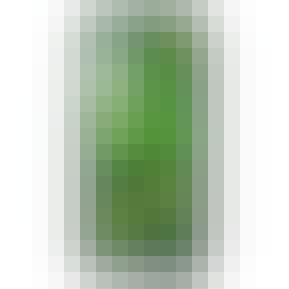 Dogfish Head 60 Minute IPA 19.2 oz. Can
60 Minute IPA is continuously hopped - more than 60 hop additions over a 60 minute boil (getting a v…

Elysian Space Dust IPA 19.2 oz. Can
The hopping is pure starglow energy, with Chinook to bitter and late and dry additions of Citra and…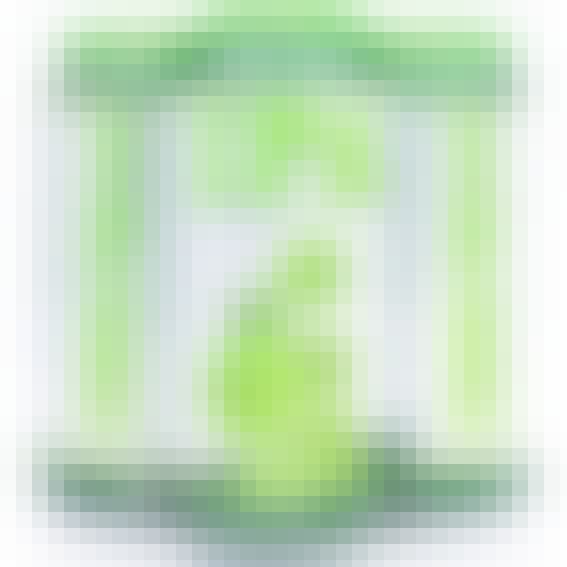 Fiddlehead Brewing Fiddlehead IPA 19.2 oz. Can
6.2% ABV, hop forward with mellow bitterness. Citrusy and Dank. Well Balanced.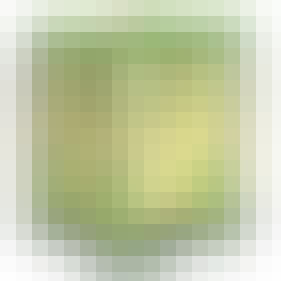 Fiddlehead Brewing Second Fiddle DIPA 19.2 oz. Can
Extensively dry hopped, Second Fiddle is second in name only. It's big, juicy and aromatic.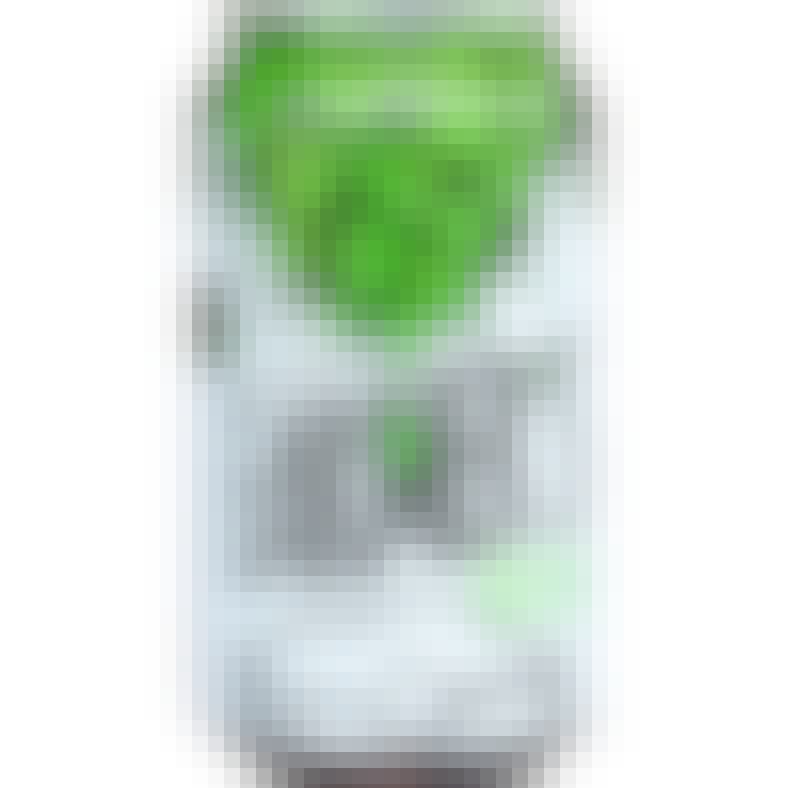 Fort Hill Brewery Farmers Fresh 6 pack 12 oz. Can
With a focus on sessionability, we took brewing strategies from lagers and applied them to this ale…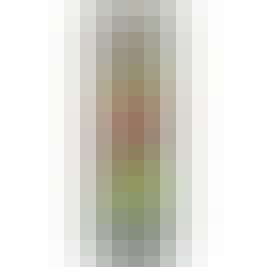 Founders All Day IPA 19.2 oz. Can
The beer you've been waiting for. Keeps your taste satisfied while keeping your senses sharp. An all…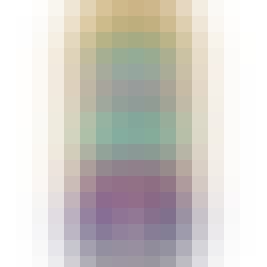 Goose Island Hazy Beer Hug IPA 19.2 oz. Can
An amazingly approachable true Hazy IPA, Hazy Beer Hug is filled with notes of peaches, white grapes…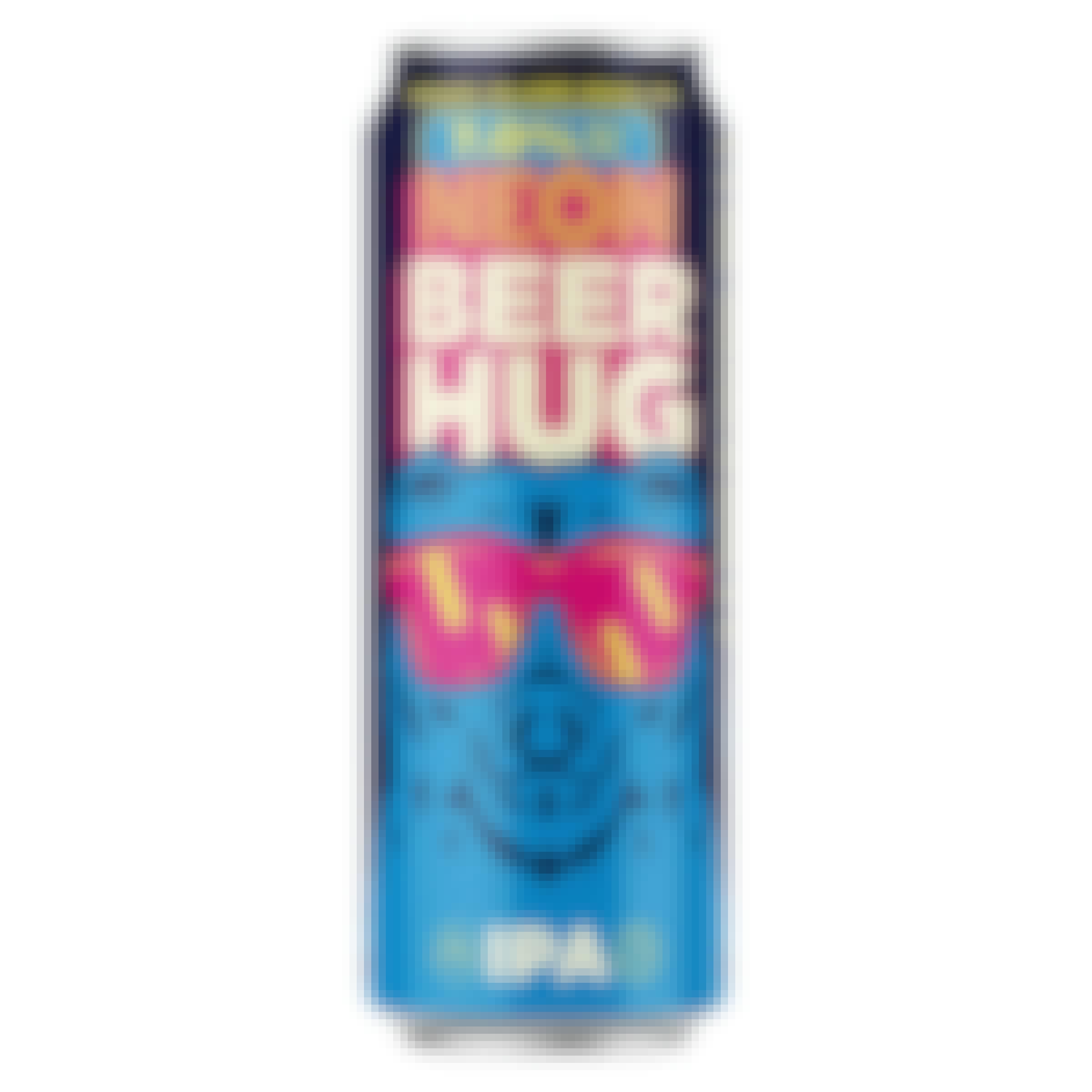 Goose Island Neon Beer Hug 19.2 oz. Can
A shockingly easy-drinking 7.0% ABV IPA with an electric bouquet of tropical & citrus flavors. Nugge…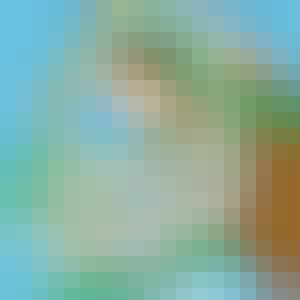 Grey Sail Brewing Captain's Daughter Double IPA 19.2 oz. Can
Our newest year-round is an Imperial India Pale Ale brewed with high-quality pilsner malt and flaked…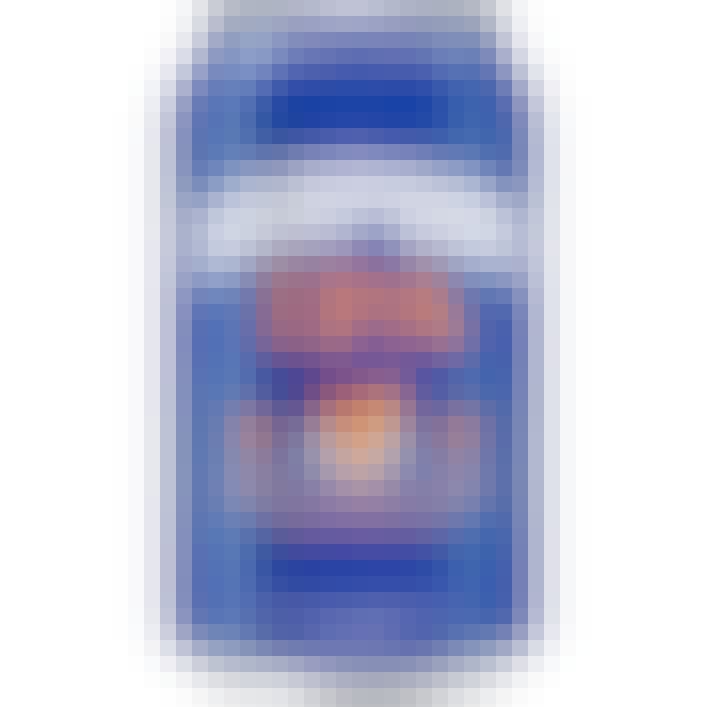 Harpoon Brewery IPA 19.2 oz. Can
The high hopping of Harpoon IPA is not only noticeable in the nose but especially in the finish. The…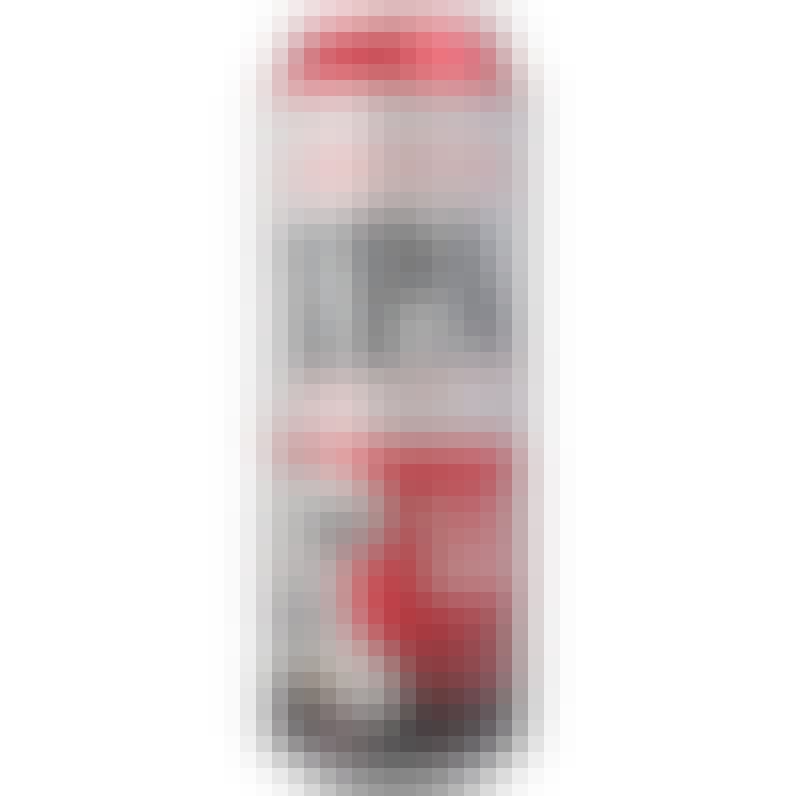 Lagunitas IPA 19.2 oz. Can
A well-rounded, highly drinkable IPA. A bit of Caramel Malt barley provides the richness that mellow…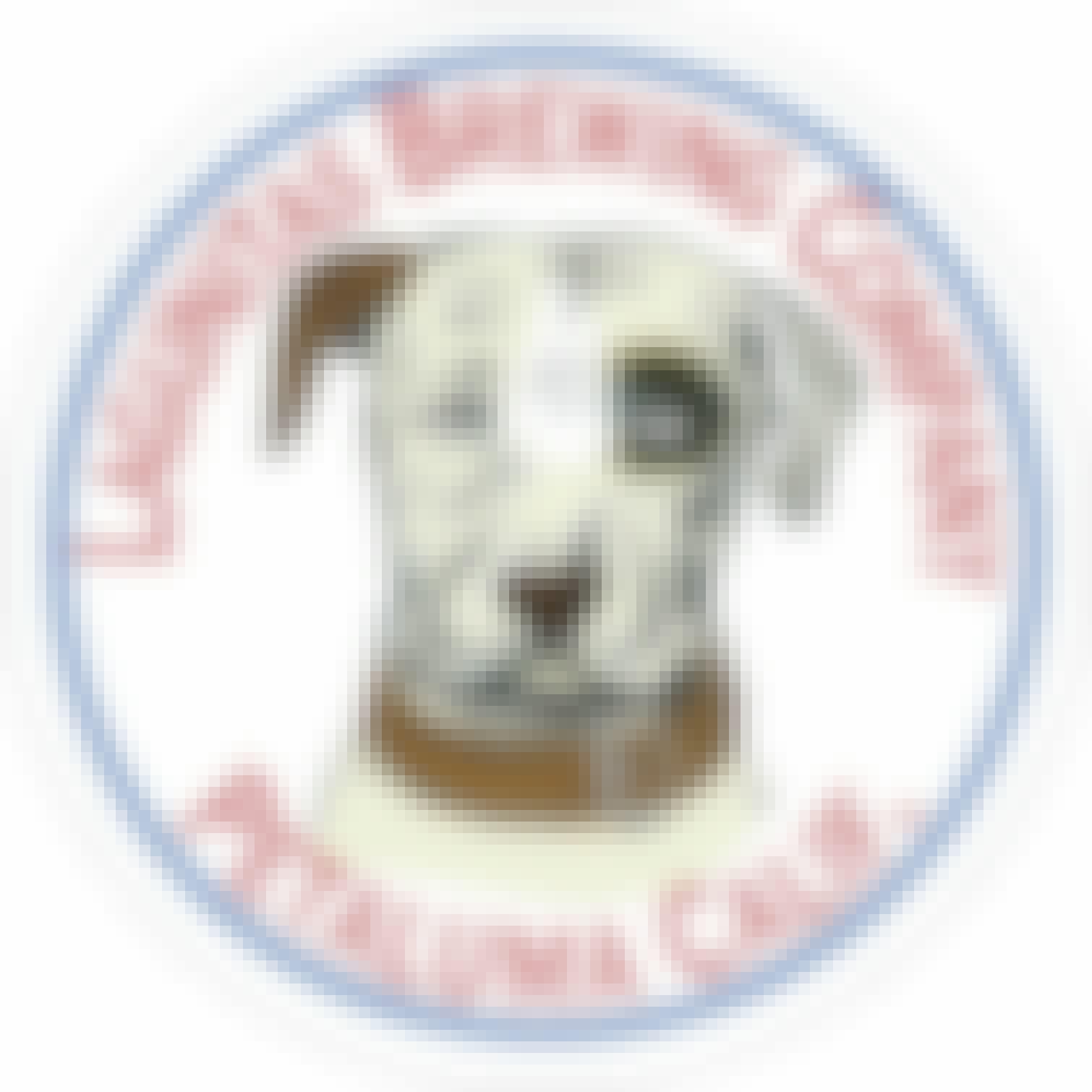 Lagunitas Maximus Colossal IPA 19.2 oz. Can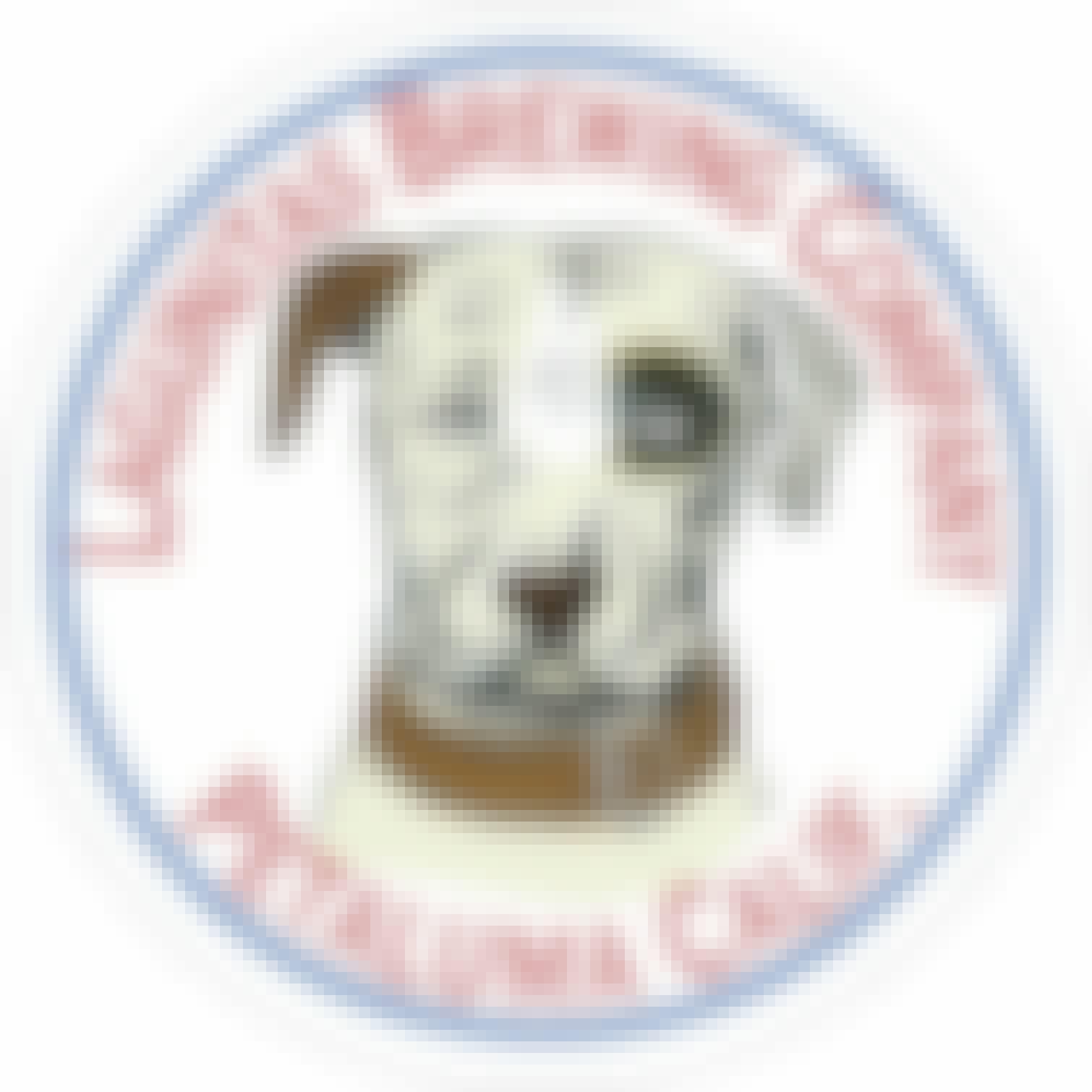 Lagunitas Tiki Fusion Zombie 19.2 oz. Can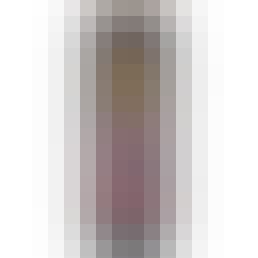 Lord Hobo Brewing 617 Hazy IPA 19.2 oz. Can
617 perfectly resembles the iconic winning spirit of Boston and all of New England through its caref…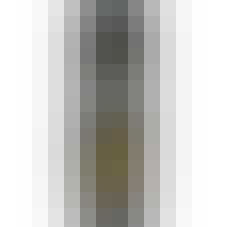 Lord Hobo Brewing Boom Sauce IPA 19.2 oz. Can
A serious IPA with a healthy malty backbone bursting with hops.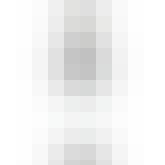 Maine Beer Company Another One IPA 16 oz. Bottle
Aromas of pineapple, mango, and guava with notes of orange, grapefruit, and melon. Undertones of ear…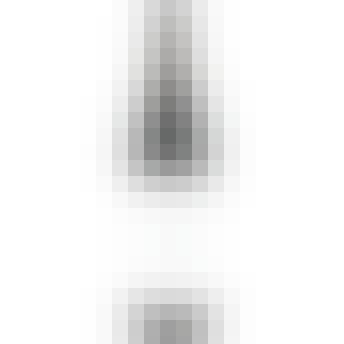 Maine Beer Company Beer Lunch IPA 16 oz. Bottle
Lunch is a special whale that has been spotted off the Maine coast since 1982. She has what looks li…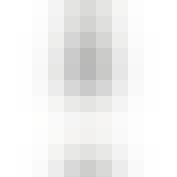 Maine Beer Company Little Whaleboat IPA 16 oz. Bottle
Aromas of mango, pineapple, grapefruit, and pine. Floral notes of rose and chamomile. Little Whalebo…