Showing 1 - 24 of 28 results.
Refine Your Results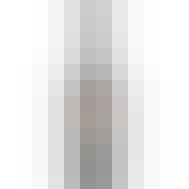 Baileys Original Irish Cream 375ml
The perfect marriage of fresh, premium Irish dairy cream, the finest spirits, aged Irish whiskey, an…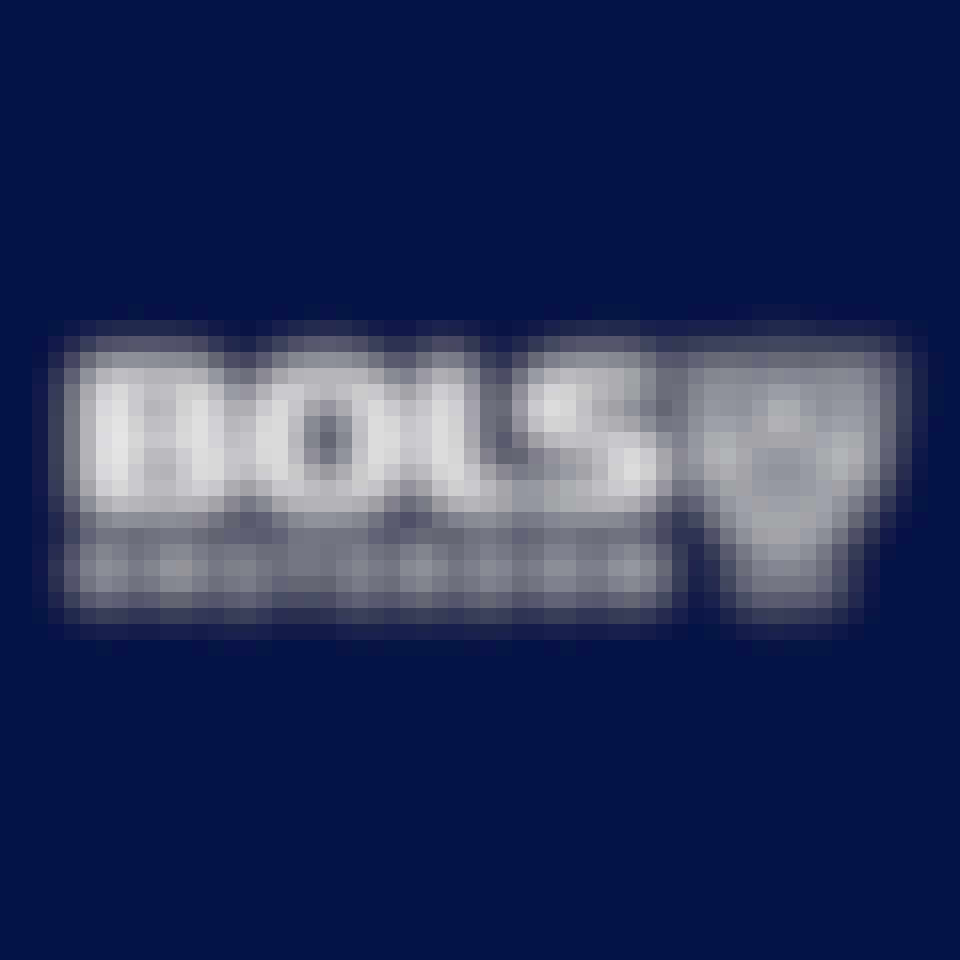 Bols Margarita Azul 375ml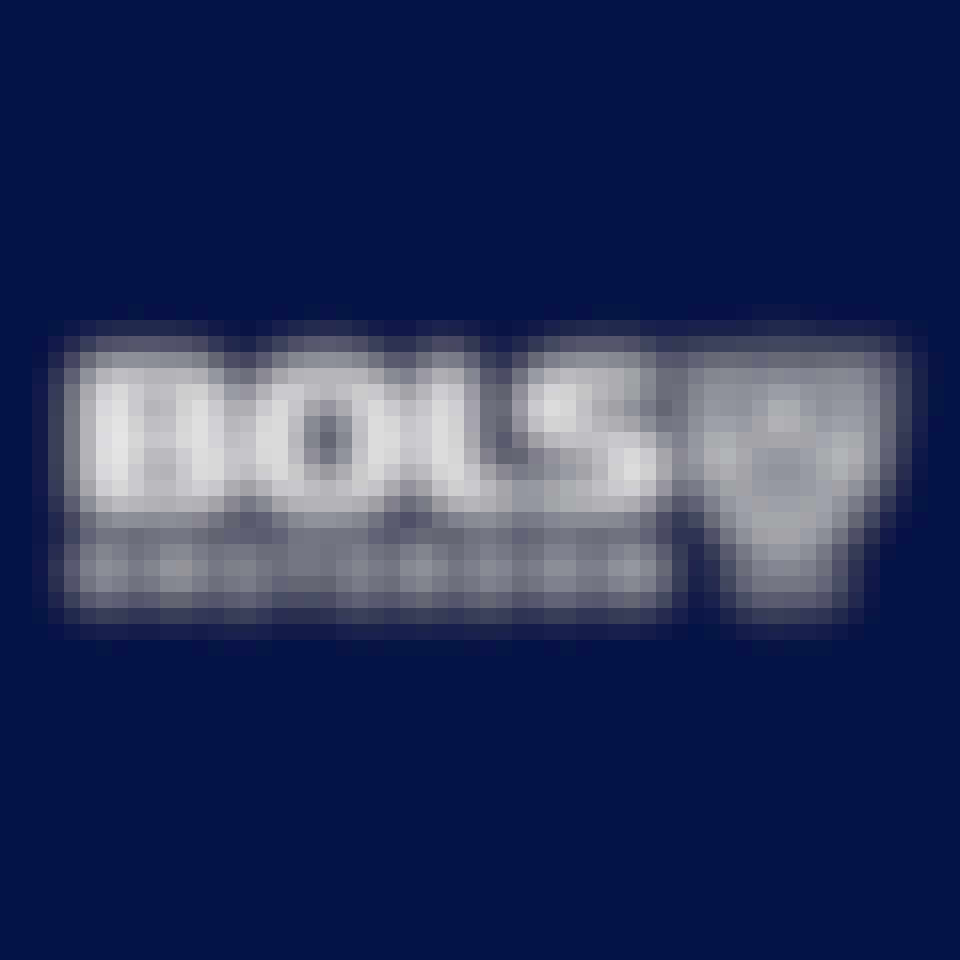 Bols Red Light Negroni 375ml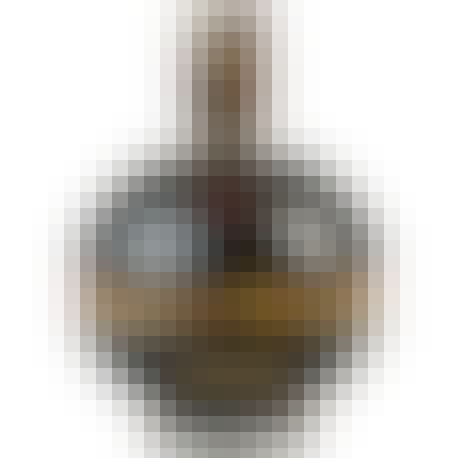 Chambord Liqueur Royale de France 375ml
Chambord is the premium black raspberry liqueur with a fine French heritage. Chambord stands alone i…

Dr. McGillicuddy's Mentholmint Schnapps 375ml
Dr. McGillicuddy was known to be quite the matchmaker, and he used his refreshing Mentholmint spirit…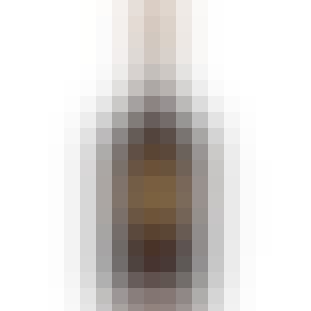 Fair Café Liqueur 375ml
The perfect coffee liqueur for high-end cocktails and pastries. Less sugar and less alcohol. Tasting…

Fair Goji Berry Liqueur 375ml
FAIR. Goji is made from the legendary, sacred Goji berry fruit. Considered as one of the most nutrit…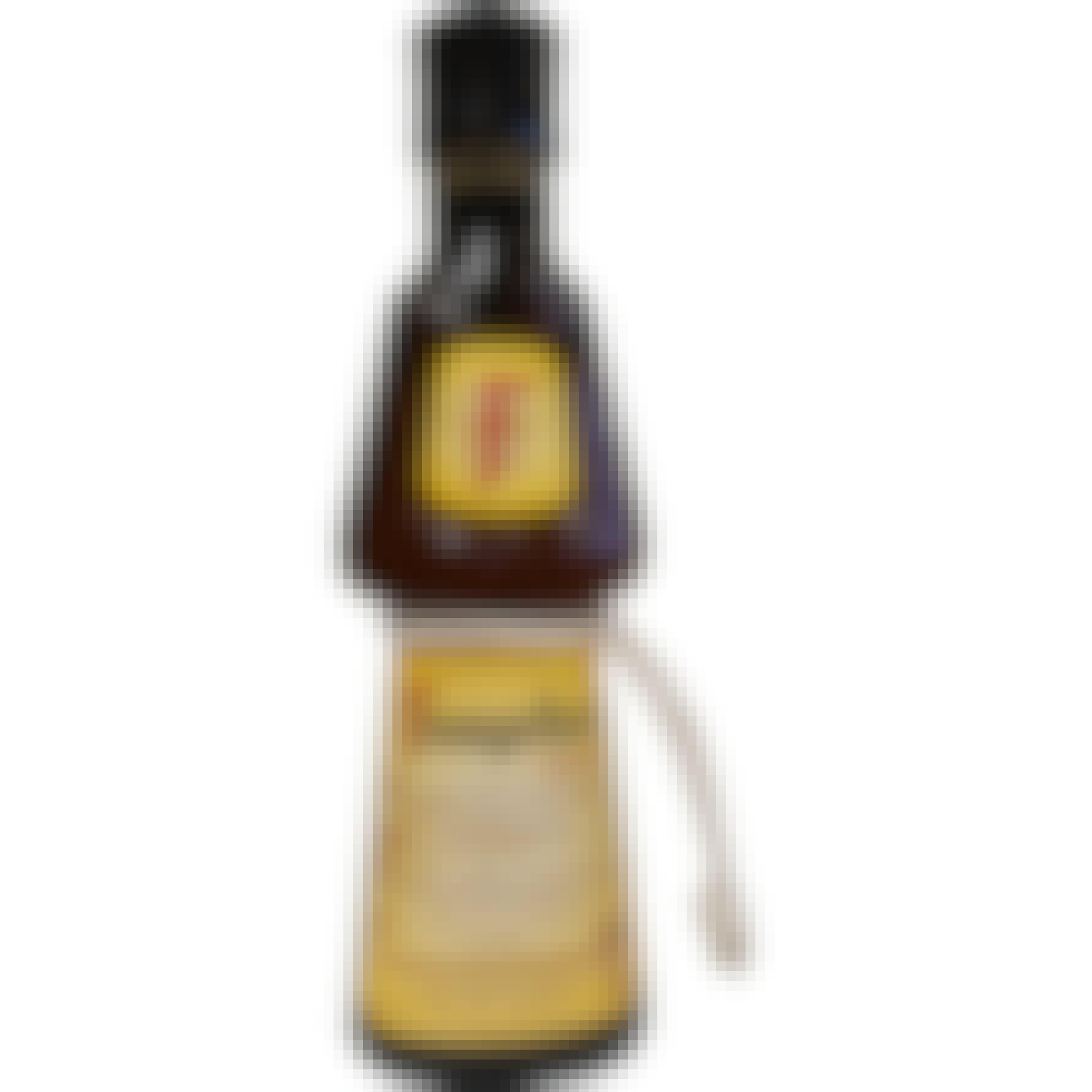 Frangelico Hazelnut Liqueur 375ml
As a classic liqueur, Frangelico delights the senses prepared in any way. Its dark appearance is alw…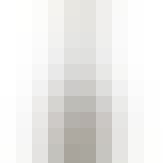 Goldschlager Cinnamon Schnapps 375ml
A hot cinnamon schnapps infused with pure 23k gold flakes, guaranteed to shake things up.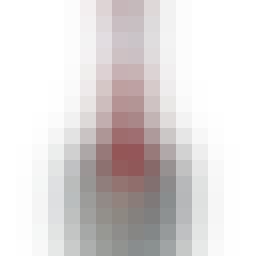 Grand Marnier Original Cordon Rouge 375ml
Our signature expression, created in 1880 by Louis-Alexandre Marnier Lapostolle by combining the cha…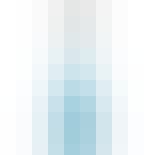 Hpnotiq Liqueur 375ml
A refreshing blend of premium French vodka, natural fruit juices, and a touch of Cognac. HPNOTIQ del…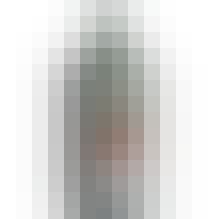 Jagermeister Liqueur 375ml
Every German masterpiece contains equal parts precision and inspiration. Bold, yet balanced, our her…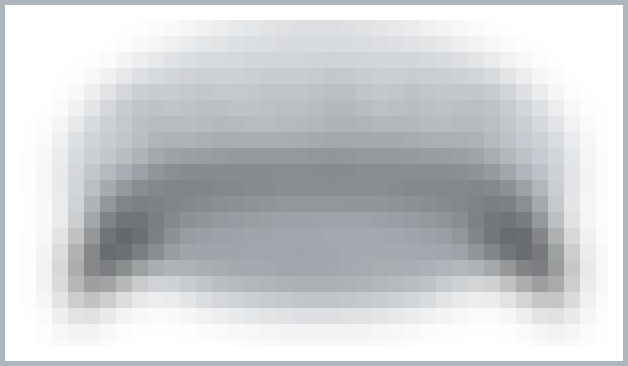 Jahiot Creme De Mure 375ml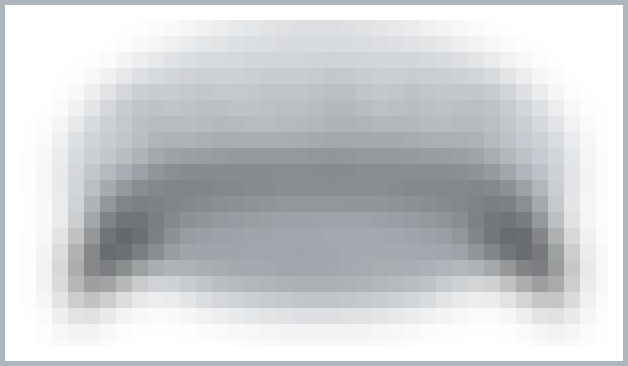 Jahiot Creme De Peche 375ml
Jahiot Creme de Peche is a timeless favorite which you should always have on hand!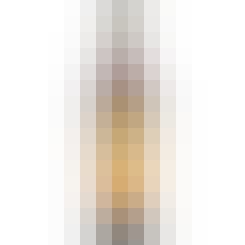 Kahlua Original Coffee Liqueur 375ml
Kahlúa Original is the hero ingredient in many cult cocktails and drinks, to name a few: White Russi…

Mathilde Cassis Liqueur 375ml
Made from wild black currant - 100% pure and natural.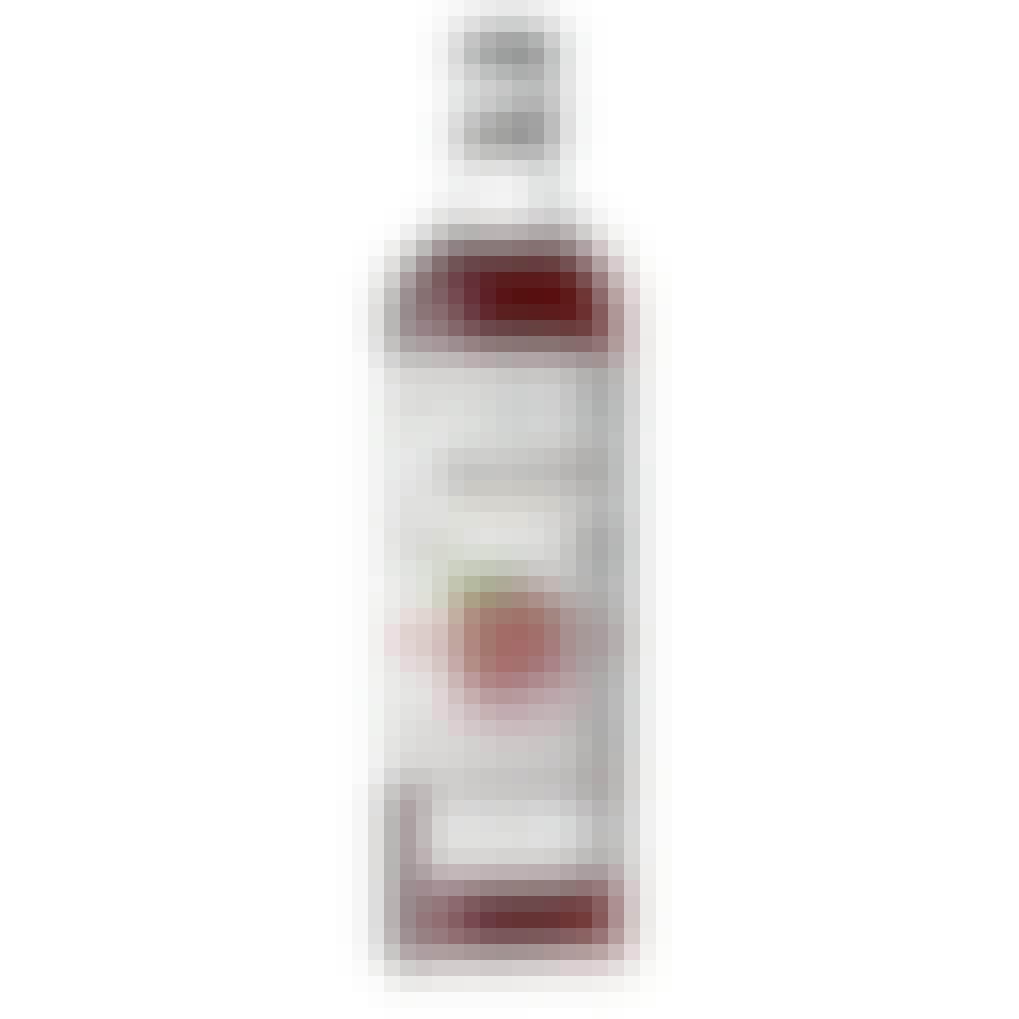 Mathilde Framboise Liqueur 375ml
Three varieties of raspberry are used to make Mathilde Framboise. The first, called Lloyd George, or…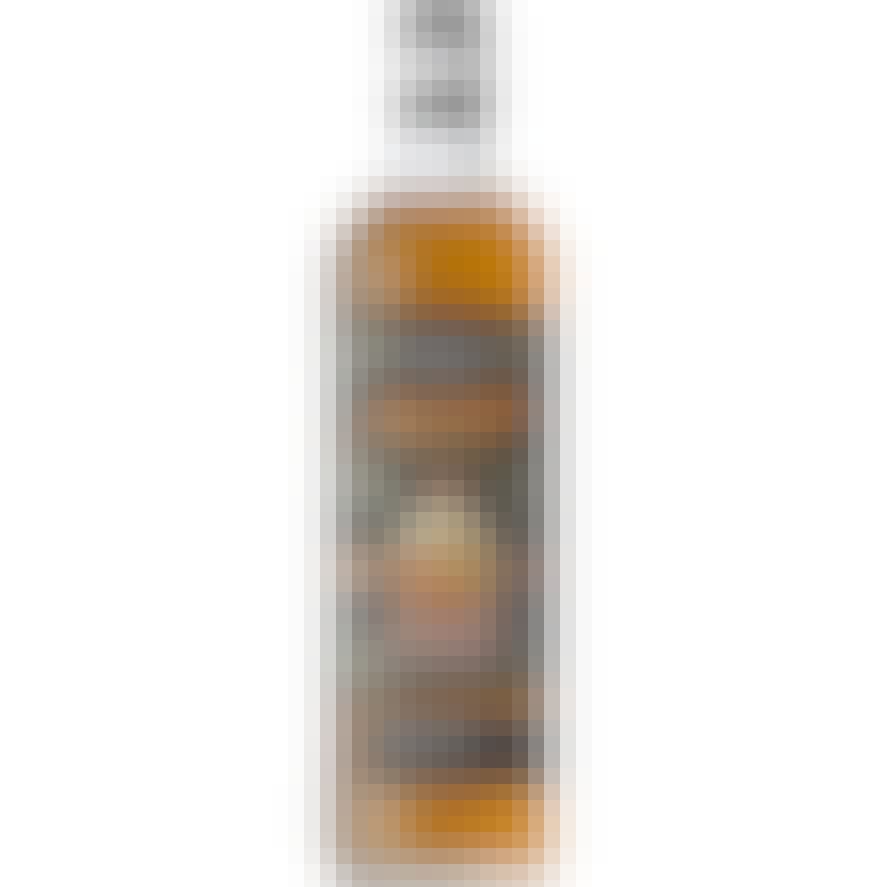 Mathilde Orange XO Liqueur 375ml
The recipe for Mathilde Orange XO dates back 200 years. Sweet orange peels are first macerated in a…

Mathilde Peches Liqueur 375ml
Two types of peach - vine peach and white peach - are used to make Mathilde Pêche. Vine peaches are…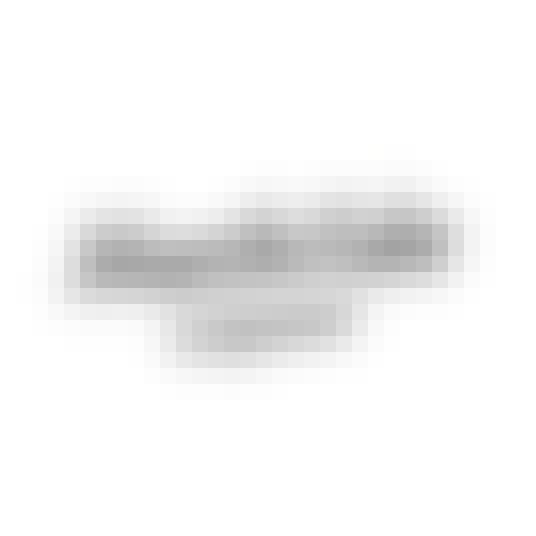 Mathilde Poire d'Anjou Liqueur 375ml
We have chosen the Bon-Chretien Williams pear to make Mathilde Poire. When fully ripe, it has a gold…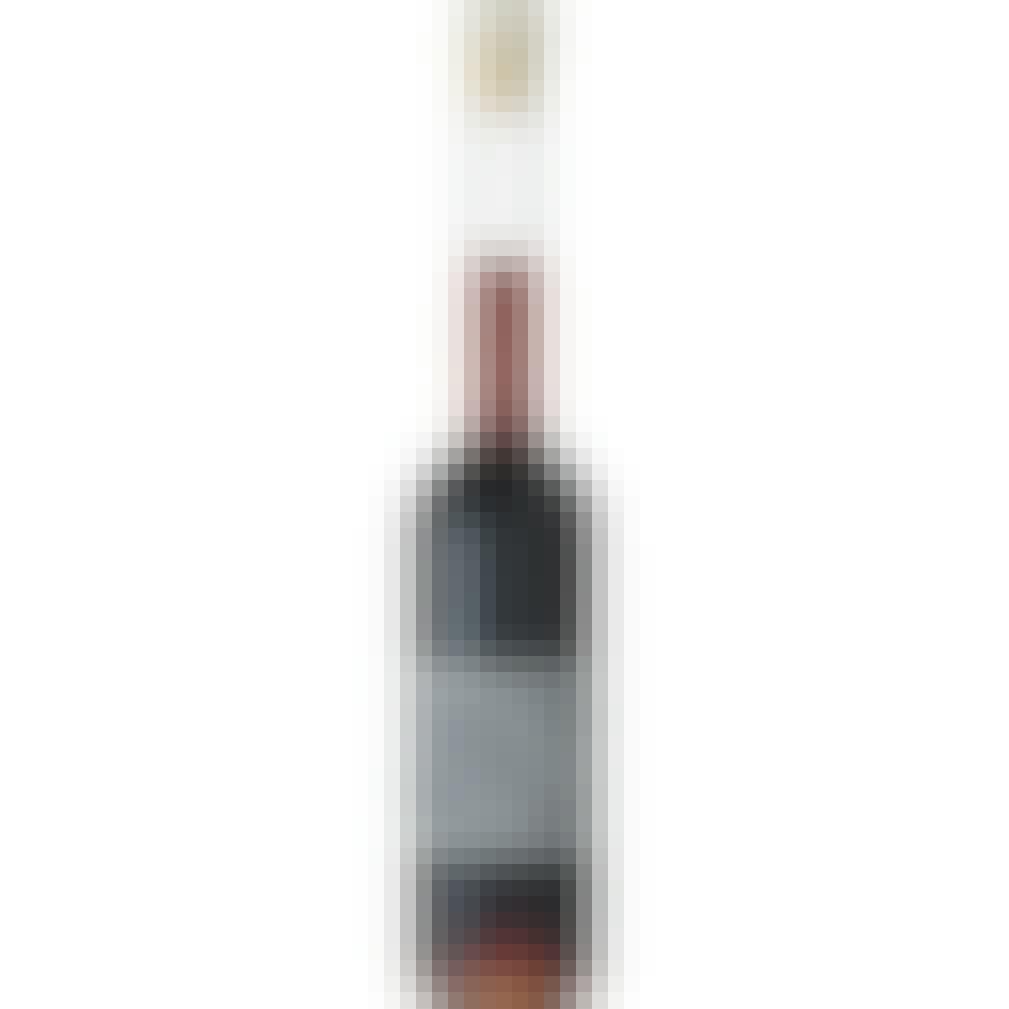 Nux Alpina Walnut Liqueur 375ml
Each summer the Purkhart family picks fresh green walnuts from wild stands of the delicate "Weinsber…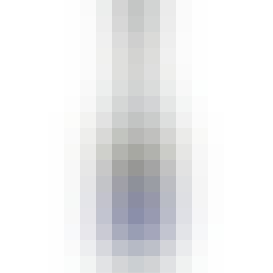 Romana Sambuca Liquore Classico 375ml
Sambuca is produced by the infusion of elder bush and licorice, sweetened with sugar and enhanced wi…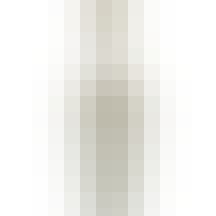 Rum Chata Cream Liqueur 375ml
A delicious blend of sweet dairy cream, rum and cinnamon. It's not easy crafting the best tasting cr…

Sapling Liqueur Maple Liqueur 375ml
Sapling Vermont maple liqueur derives its unique taste from select locally-harvested Vermont Grade A…