Refine Your Results
Showing 25 - 48 of 49 results.
Refine Your Results

Mezcal Vago Vago Cuixe Aquilino Garcia Lopez 750ml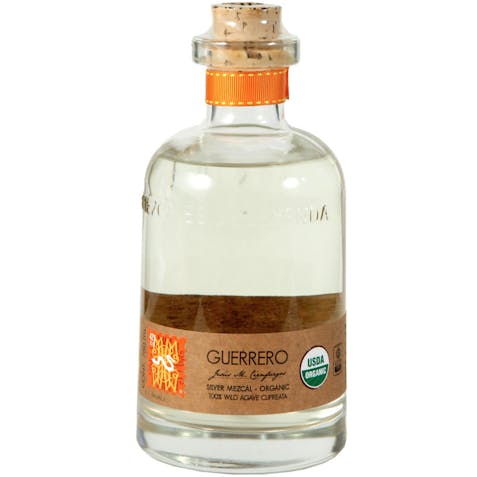 Mezcales de Leyenda Guerrero Silver Mezcal 750ml
Mezcales de Leyenda brings you a collection of silver, unblended mezcals of incomparable quality. Ea…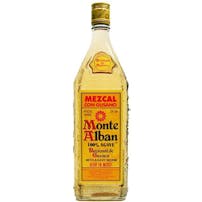 Monte Alban Mezcal 750ml
Monte Alban has great complexity with an earthy array of flavors. Exclusively produced in the Oaxaca…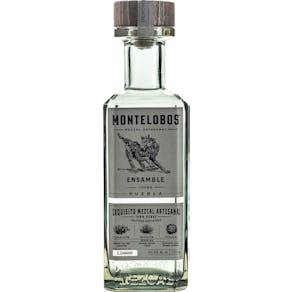 Montelobos Ensamble Mezcal 750ml
Made using papalote agave, complemented with espadin and tobala agave. Montelobos Ensamble is made f…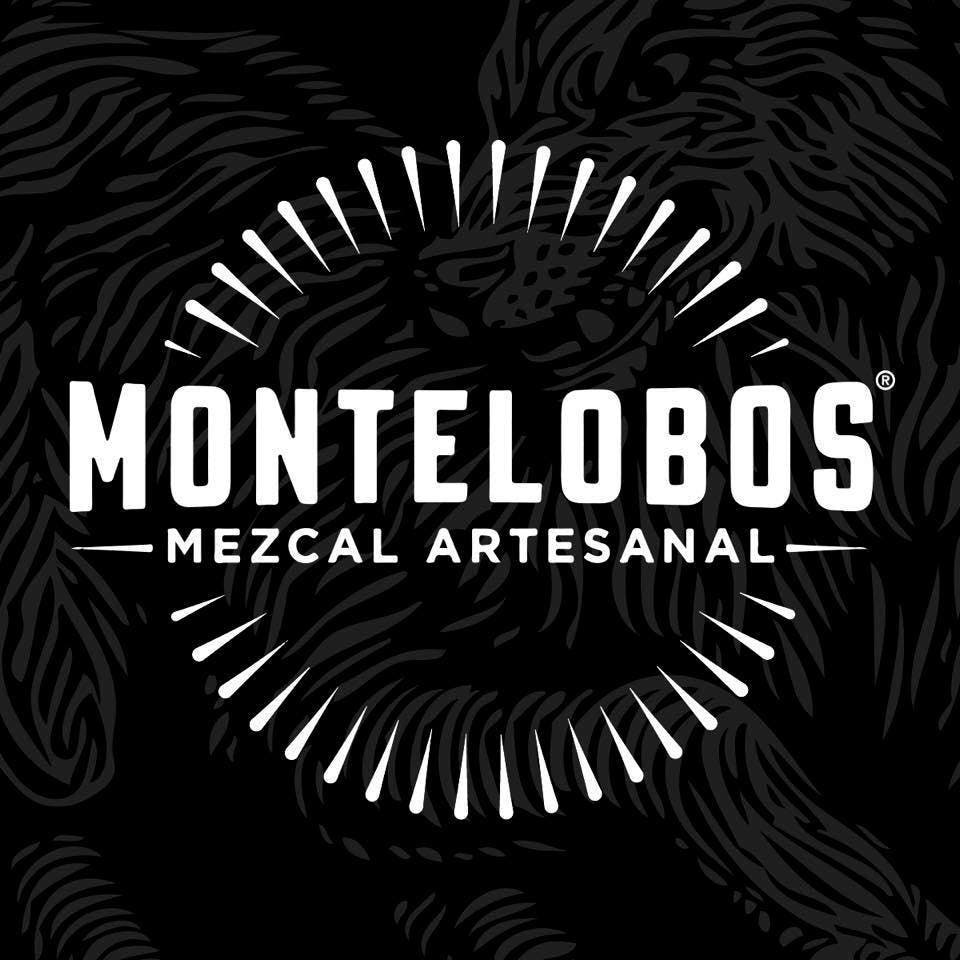 Montelobos Mezcal Joven 750ml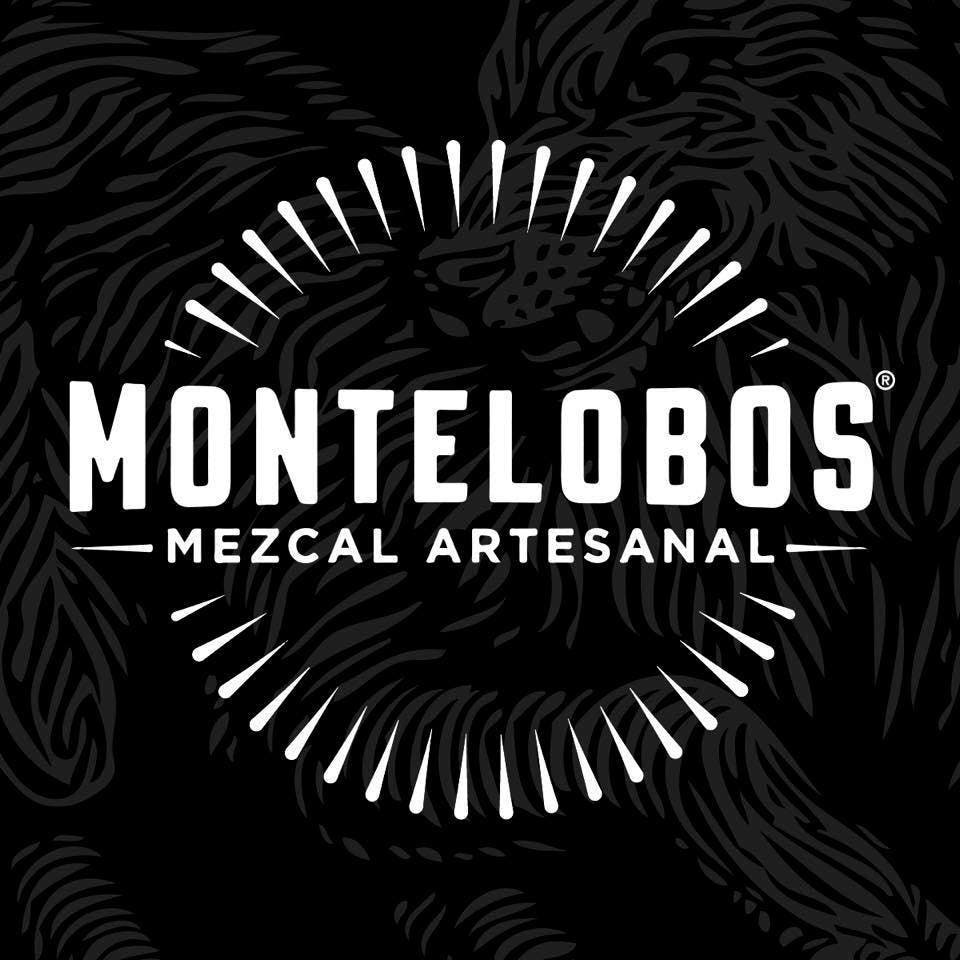 Montelobos Mezcal Pechuga 750ml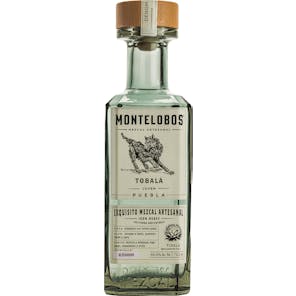 Montelobos Tobala Mezcal 750ml
Montelobos Tobala is an unaged joven mezcal crafted with tobala agave, roasted underground, wild fer…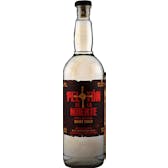 Peloton de la Muerte Criollo 750ml
Wild agave native to Guerrero region. Open air fermentation for 5 days. Double distilled in both an…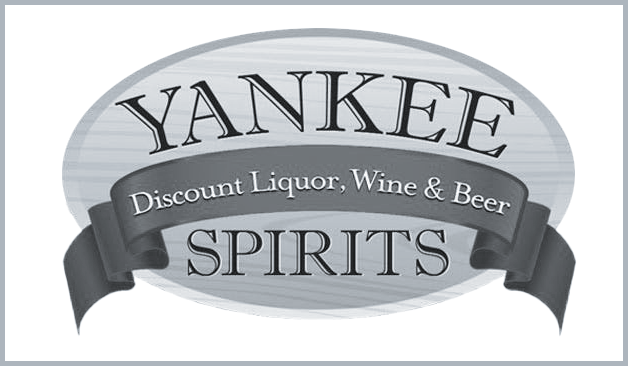 Peloton de la Muerte Espadin Mezcal 1.75L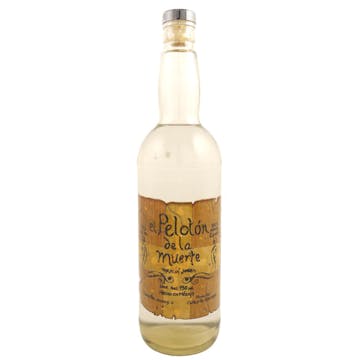 Peloton de la Muerte Mezcal 750ml
A "semi-dry" mezcal with a touch of smoke on the finish. Ideal to sip or in a cocktail.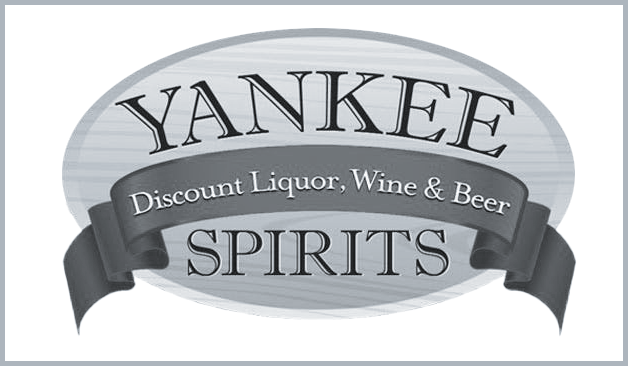 Peloton de la Muerte Pechuga Mezcal 750ml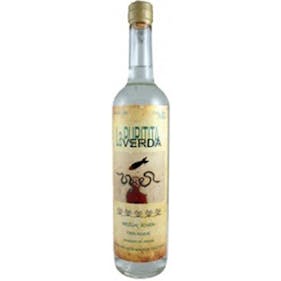 Pierde Almas Mezcal La Puritita Verdá 750ml
Young (less than one year old bottling), handcrafted mezcal made of 100% agave (Agave angostofolia…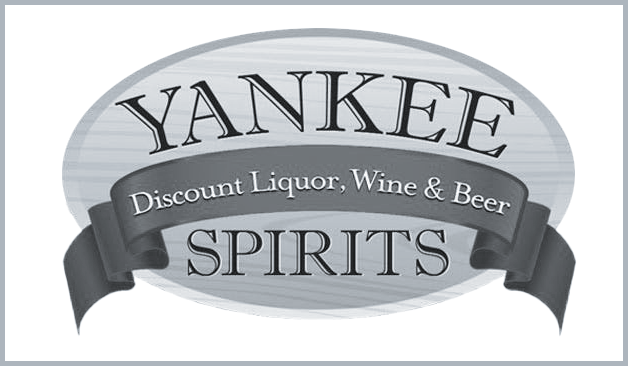 Rosaluna Artesanal Mezcal Joven 750ml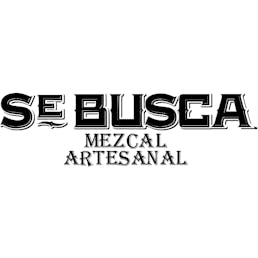 Se Busca Mezcal Joven 750ml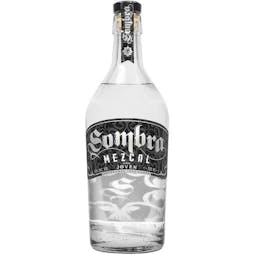 Sombra Mezcal 750ml
Sombra is an artesanal 100% Espadin agave mezcal handcrafted in Santiago Matatlán, Oaxaca, Mexico.So…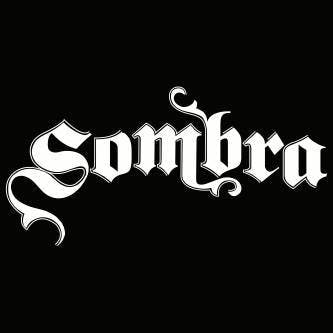 Sombra Repose Mezcal 750ml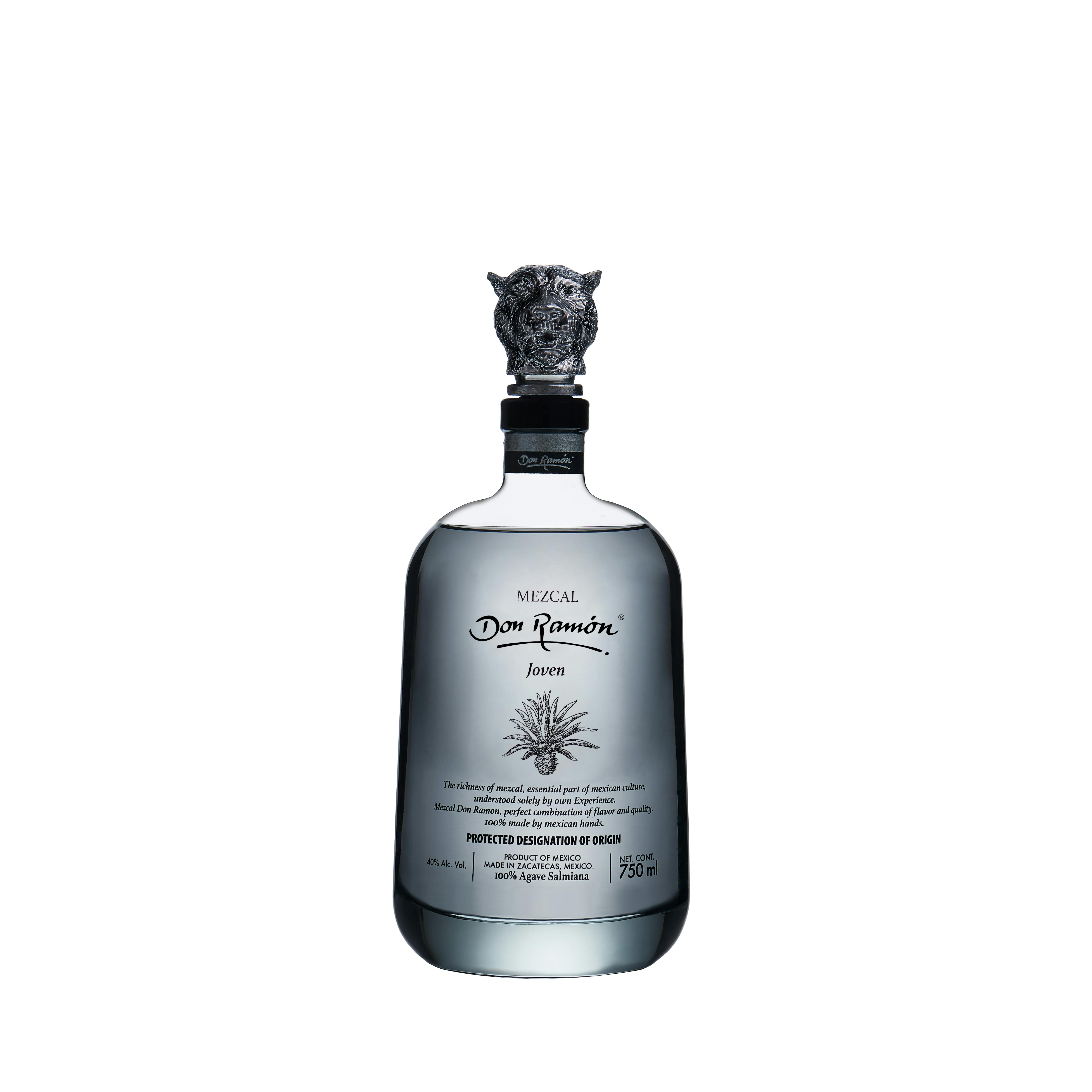 Tequila Don Ramon Mezcal 750ml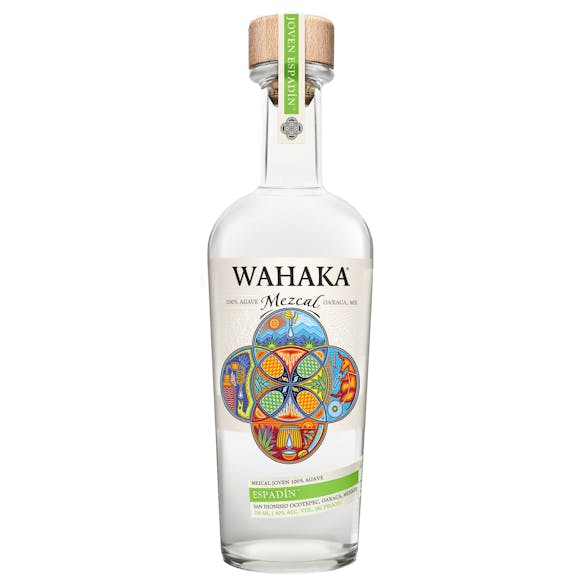 Wahaka Mezcal Espadín 750ml
The embodiment of traditional mezcal. Straight or mixed, the balance of smoke and sweetness mark the…

Xicala Mezcal Joven Mezcal 750ml
Clear color. Tropical, complex aromas and flavors of grilled pineapple, peppers, and sweet potatoes…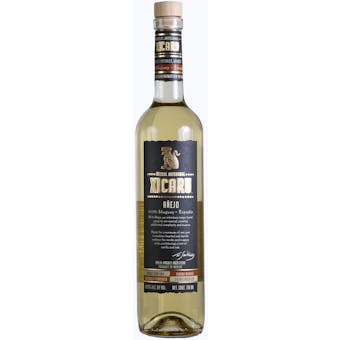 Xicaru Anejo Mezcal 750ml
The patience required for barrel aging is rewarded with a fuller, more concentrated and complex mezc…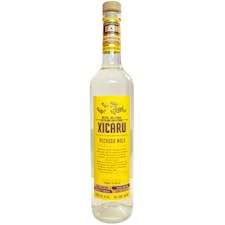 Xicaru Pechuga Mole Mezcal 750ml
Introducing chicken and savory-sweet mole negro to the vegetal and smoky characteristics of traditio…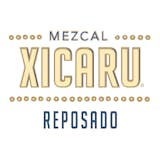 Xicaru Reposado 750ml
Barrel aging naturally imparts both the straw color and subtle sweet notes that complement the uniqu…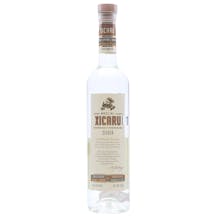 Xicaru Silver Mezcal 375ml
Appearance: Clarity: Pure, medium, translucent. Nose: Strong characteristics of a traditional smoky…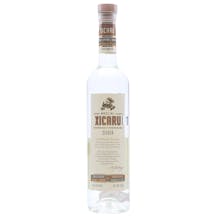 Xicaru Silver Mezcal 750ml
Appearance: Clarity: Pure, medium, translucent. Nose: Strong characteristics of a traditional smoky…