Showing 1 - 24 of 32 results.
Refine Your Results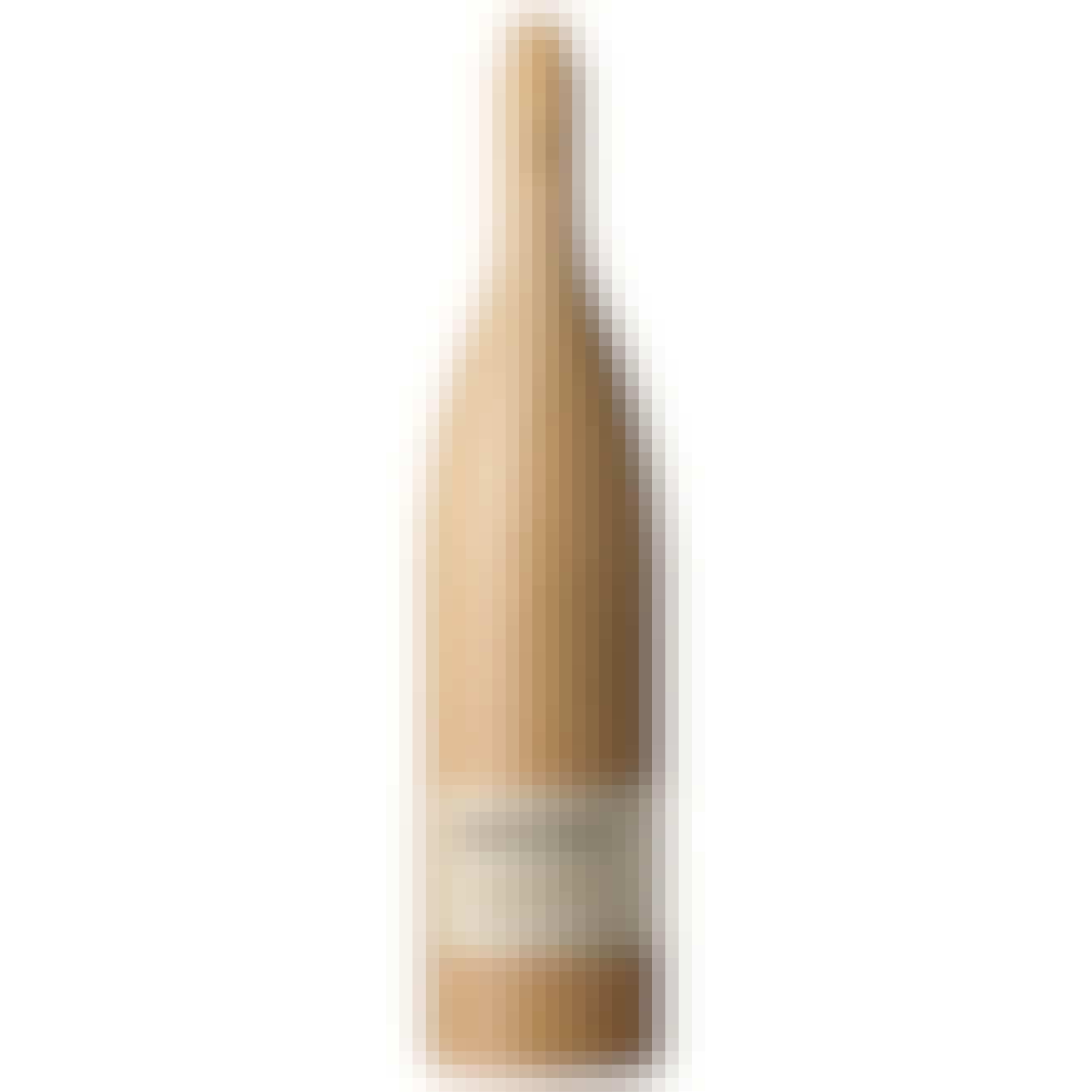 Bozal Mezcal Ensamble 750ml
A slightly smoky, yet herbaceous undertone rests on the center of the palate, while citrus and flora…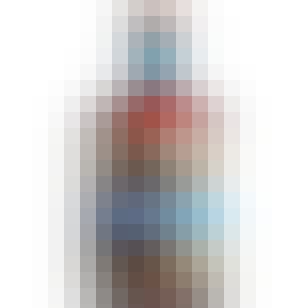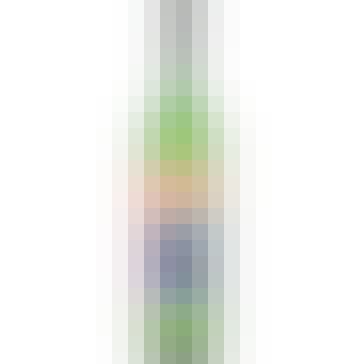 Del Maguey Crema De Mezcal 750ml
Crema de Mezcal has a nose of roast maguey, with vanilla and pear, a creamy almond, apple, coffee, p…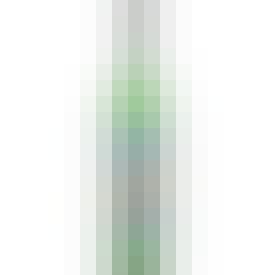 Del Maguey Vida De Muertos Mezcal 750ml
This special production of Muertos honors the occasion for which it is named and is an elegant expre…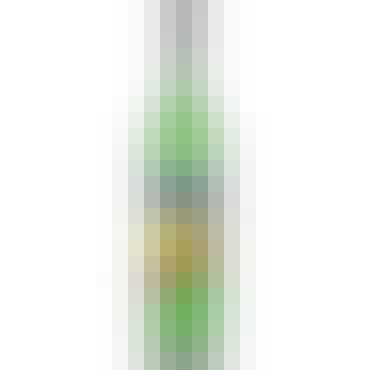 Del Maguey Vida Mezcal 750ml
Hand-crafted and artisanal, it is distilled to proof in the traditional, ancient way, imparting a fl…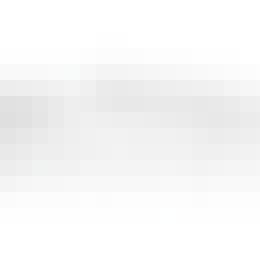 Del Maguey Vida Puebla Mezcal 750ml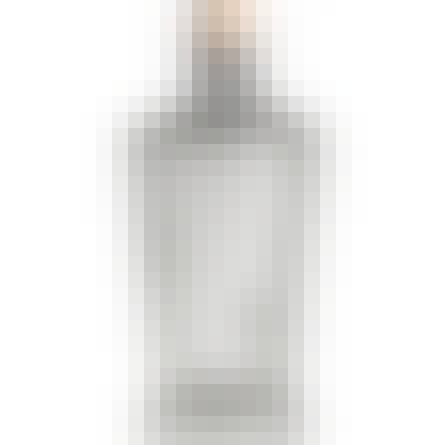 Delirio Joven Mezcal 750ml
The production of Mezcal Delirio Joven is artisanal, cooked in traditional stones ovens and naturall…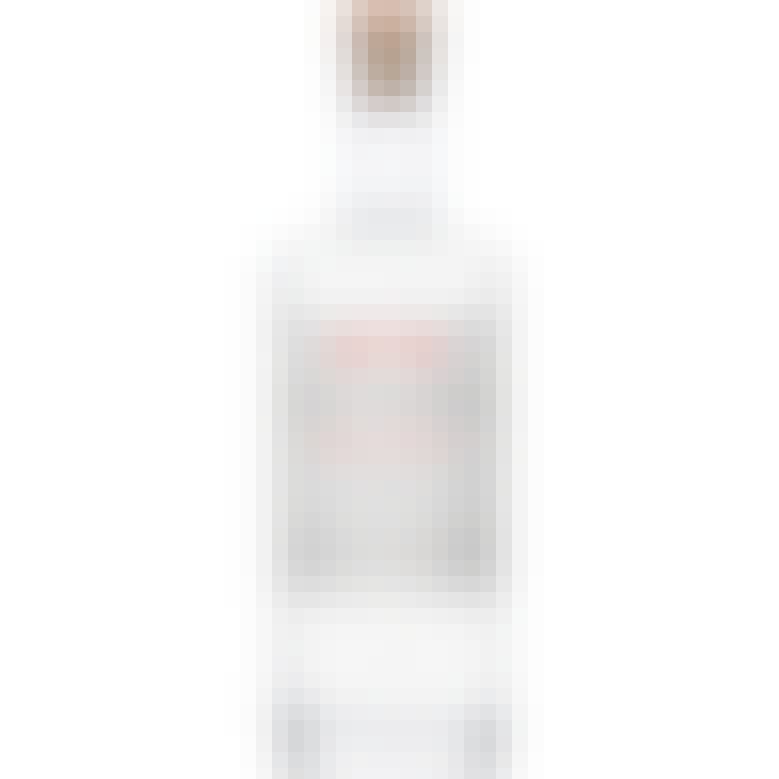 Dos Hombres Mezcal Artesanal Joven Espadin 750ml
A unique blend of the finest Espadin agave, hand-selected from the hillsides of a small village in O…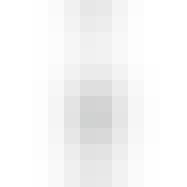 Fidencio Mezcal Mezcal Clásico 750ml
The agave for the Clásico and Pechuga are roasted in the traditional method. The oven is a stone lin…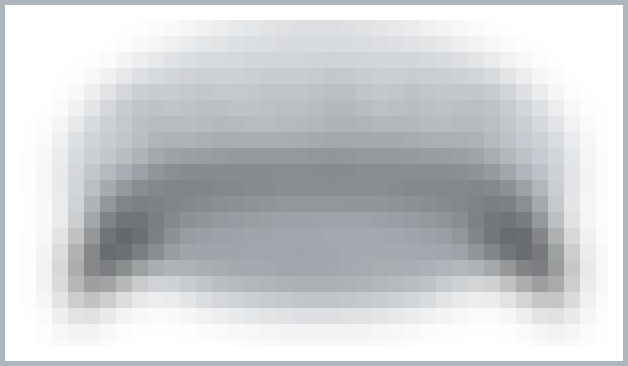 Granja Nomada Mezcal 750ml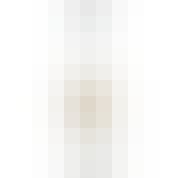 Ilegal Mezcal Special Edition Joven 750ml
Un-aged. Deep agave aromas. Hints of green apple, citrus and white pepper. Lingering heat and sweet…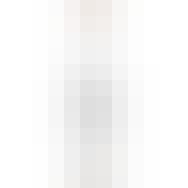 Los Siete Misterios Doba-yej Mezcal 750ml
Sight: Crystalline and bright, silvery shades powerful body. Develops a light bead. Nose: Scents of…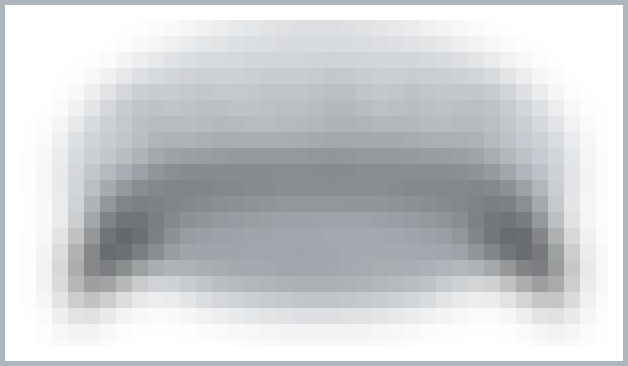 Mexxo Mezcal Artesanal Joven 750ml
Mezcal Vago Espadin Emigdio Jarquin Ramirez 750ml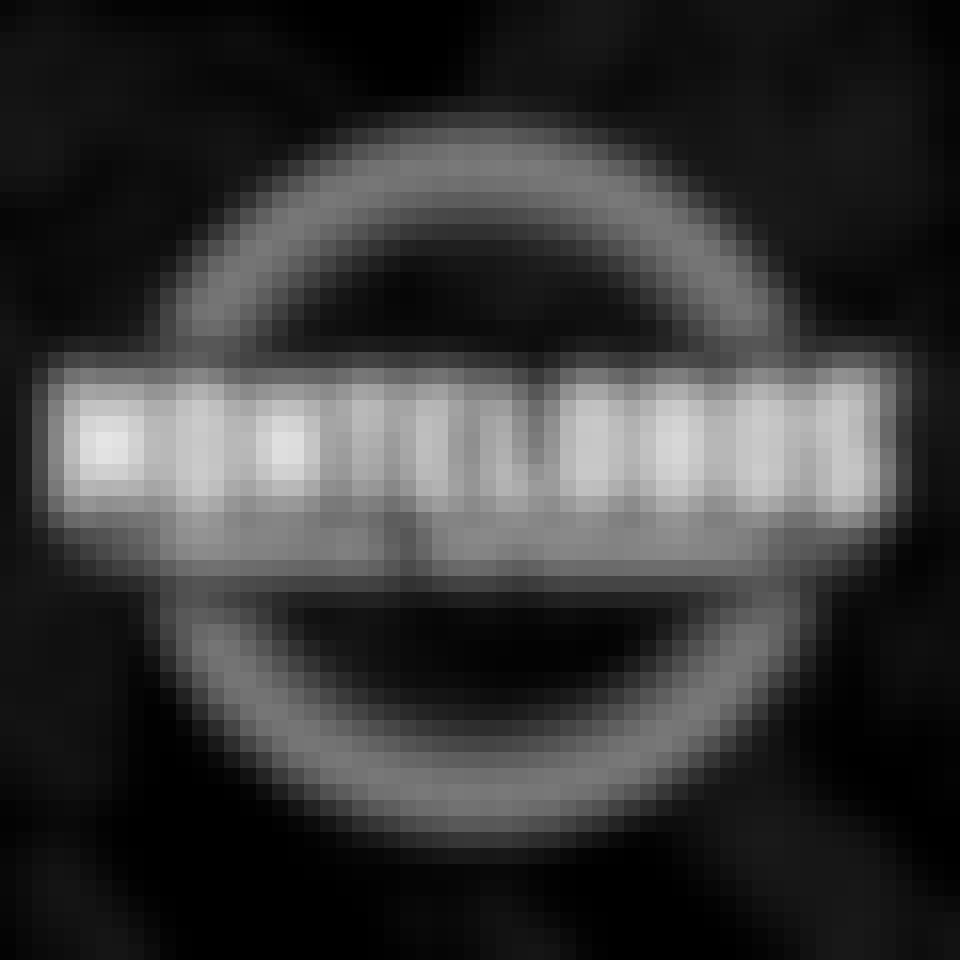 Montelobos Mezcal Joven 750ml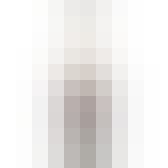 Peloton de la Muerte Criollo 750ml
Wild agave native to Guerrero region. Open air fermentation for 5 days. Double distilled in both an…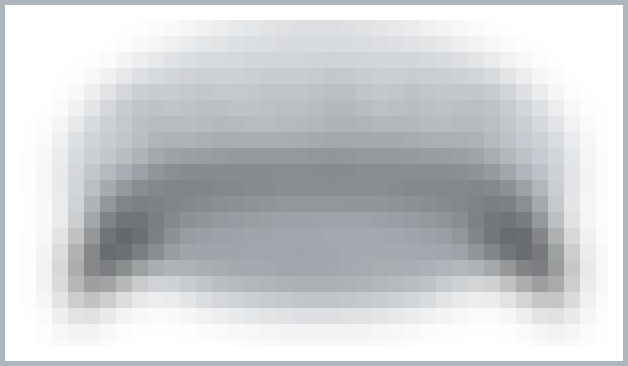 Peloton de la Muerte Espadin Mezcal 1.75L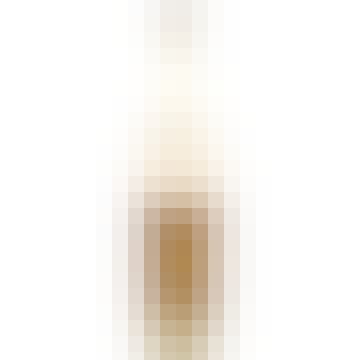 Peloton de la Muerte Mezcal 750ml
A "semi-dry" mezcal with a touch of smoke on the finish. Ideal to sip or in a cocktail.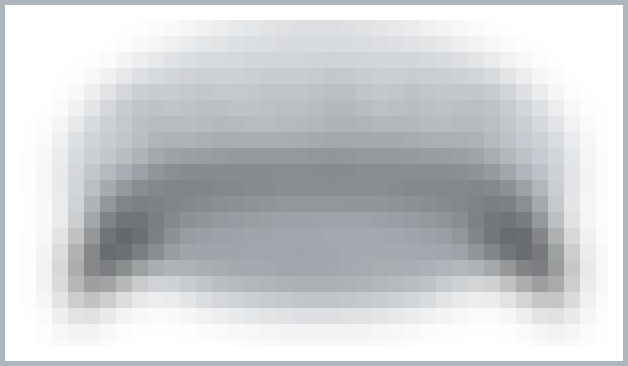 Peloton de la Muerte Pechuga Mezcal 750ml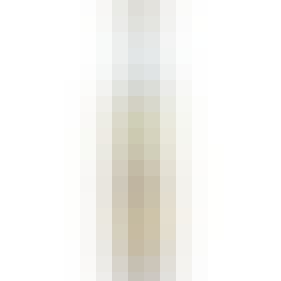 Pierde Almas Mezcal La Puritita Verdá 750ml
Young (less than one year old bottling), handcrafted mezcal made of 100% agave (Agave angostofolia…

Rey Campero Mezcal Espadin 750ml
The Espadín from Rey Campero blossoms in a bouquet of green herbs on the palate with big notes of or…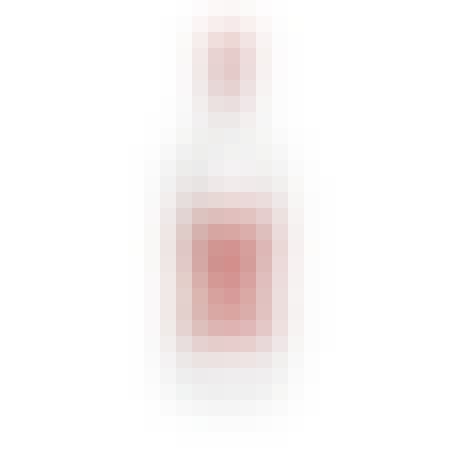 Rosaluna Artesanal Mezcal Joven 750ml
Rosaluna is made with 8yr old Espadin agave. It is bright and brilliant with complex notes of citrus…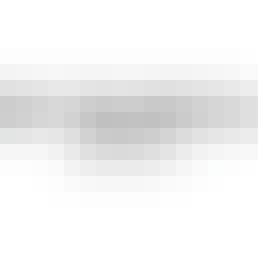 Se Busca Mezcal Joven 750ml