Refine Your Results
Showing 1 - 24 of 49 results.
Refine Your Results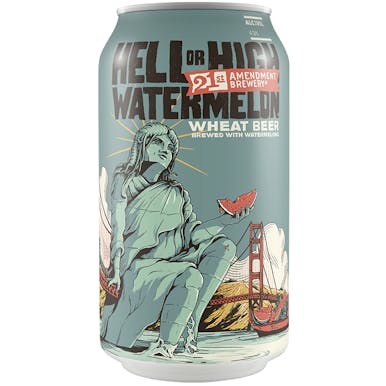 21st Amendment Brewery Hell or High Watermelon Wheat Beer 6 pack 12 oz. Can
Like Lady Liberty, we stand for independence and perseverance. In the pursuit of innovative beer, th…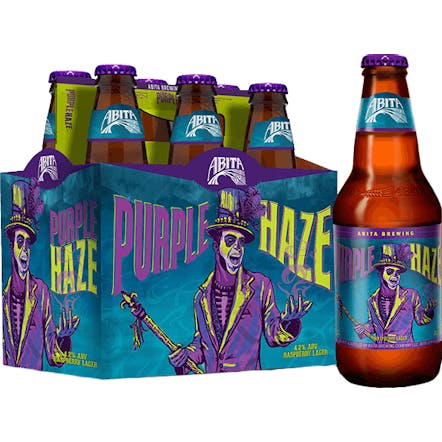 Abita Purple Haze 6 pack 12 oz. Bottle
Purple Haze® is a lager brewed with real raspberries added after filtration. It is brewed with pilsn…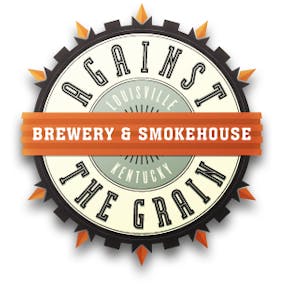 Against the Grain Sexy Saxon 16 oz. Bottle
Imperial Berliner Weisse style ale aged in apple brandy barrels.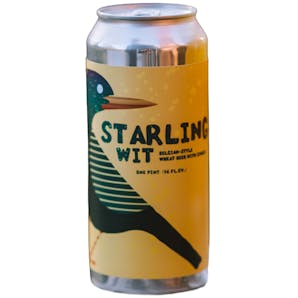 Allagash Starling Wit 4 pack 16 oz. Can
Take flight with notes of ginger, citrus, and spice. This Belgian-style wheat beer is brewed with co…

Barewolf Brewing Culture Critic 4 pack 16 oz. Can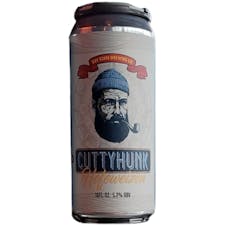 Bay State Brewing Company Cuttyhunk 4 pack 16 oz. Can
A delicious classic German-style wheat beer, round and fruity flavor with hints of banana and clove…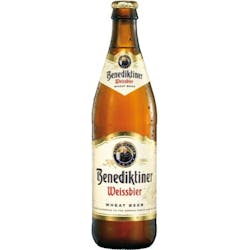 Benediktiner Weissbier 4 pack 16.9 oz. Can
Opaque appearance with a honey-like golden orange colour, and a lasting white foam head with extra-f…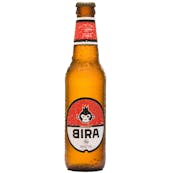 Bira 91 White Ale 6 pack 11.2 oz. Bottle
Bira 91 White Ale is a deliciously different wheat beer. Low in bitterness with a hint of spicy citr…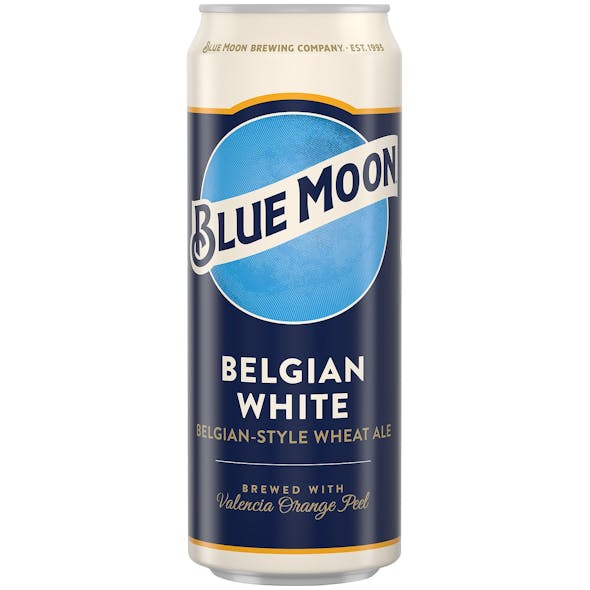 Blue Moon Brewing Company Belgian White 24 oz. Can
A wheat beer brewed with orange peel for a subtle sweetness and bright, citrus aroma. You'll notice…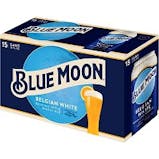 Blue Moon Brewing Company Belgian White 15 pack 12 oz. Can
A wheat beer brewed with orange peel for a subtle sweetness and bright, citrus aroma. You'll notice…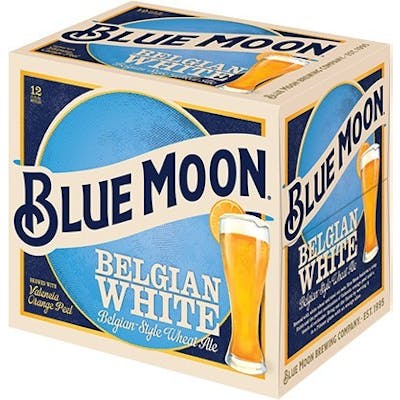 Blue Moon Brewing Company Belgian White 12 pack 12 oz. Bottle
A wheat beer brewed with orange peel for a subtle sweetness and bright, citrus aroma. You'll notice…
Blue Moon Brewing Company Light Sky Citrus Wheat 6 pack 12 oz. Can
A new light and refreshing wheat beer from Blue Moon, brewed with real tangerine peel for a lighter…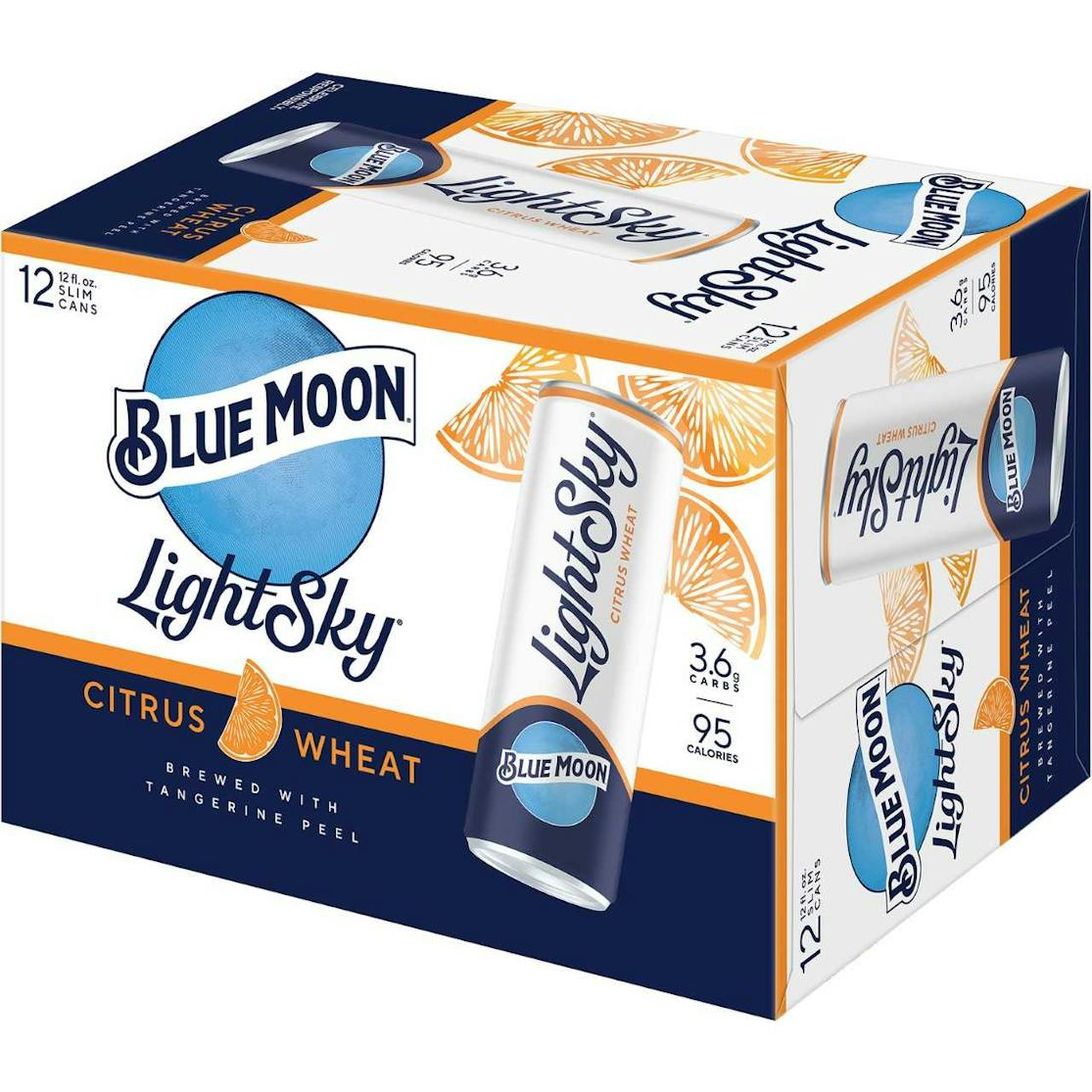 Blue Moon Brewing Company Light Sky Citrus Wheat 12 pack 12 oz. Can
A new light and refreshing wheat beer from Blue Moon, brewed with real tangerine peel for a lighter…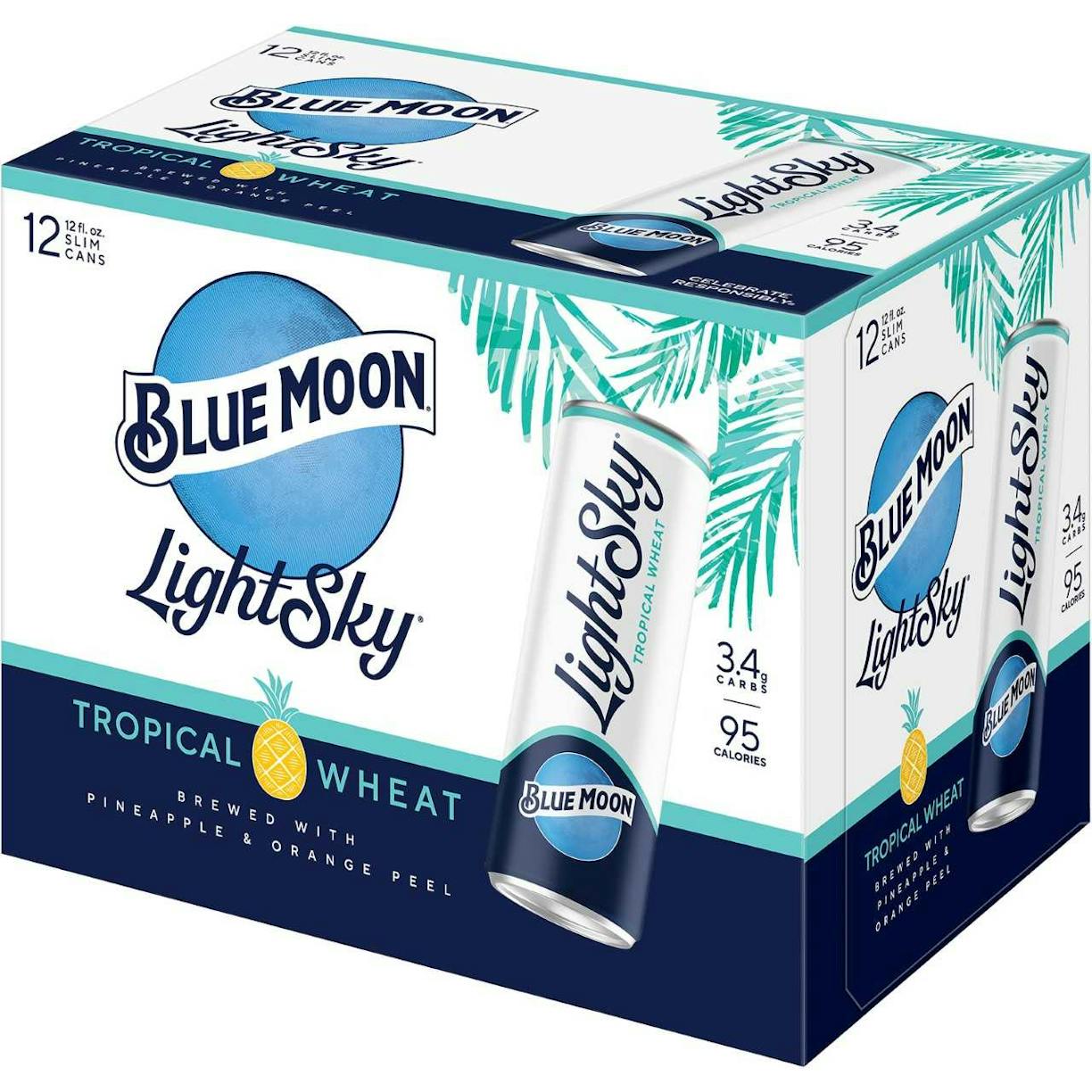 Blue Moon Brewing Company Light Sky Tropical Wheat 12 pack 12 oz. Can
A light and refreshing wheat beer from Blue Moon, brewed with real tangerine peel for a lighter, exc…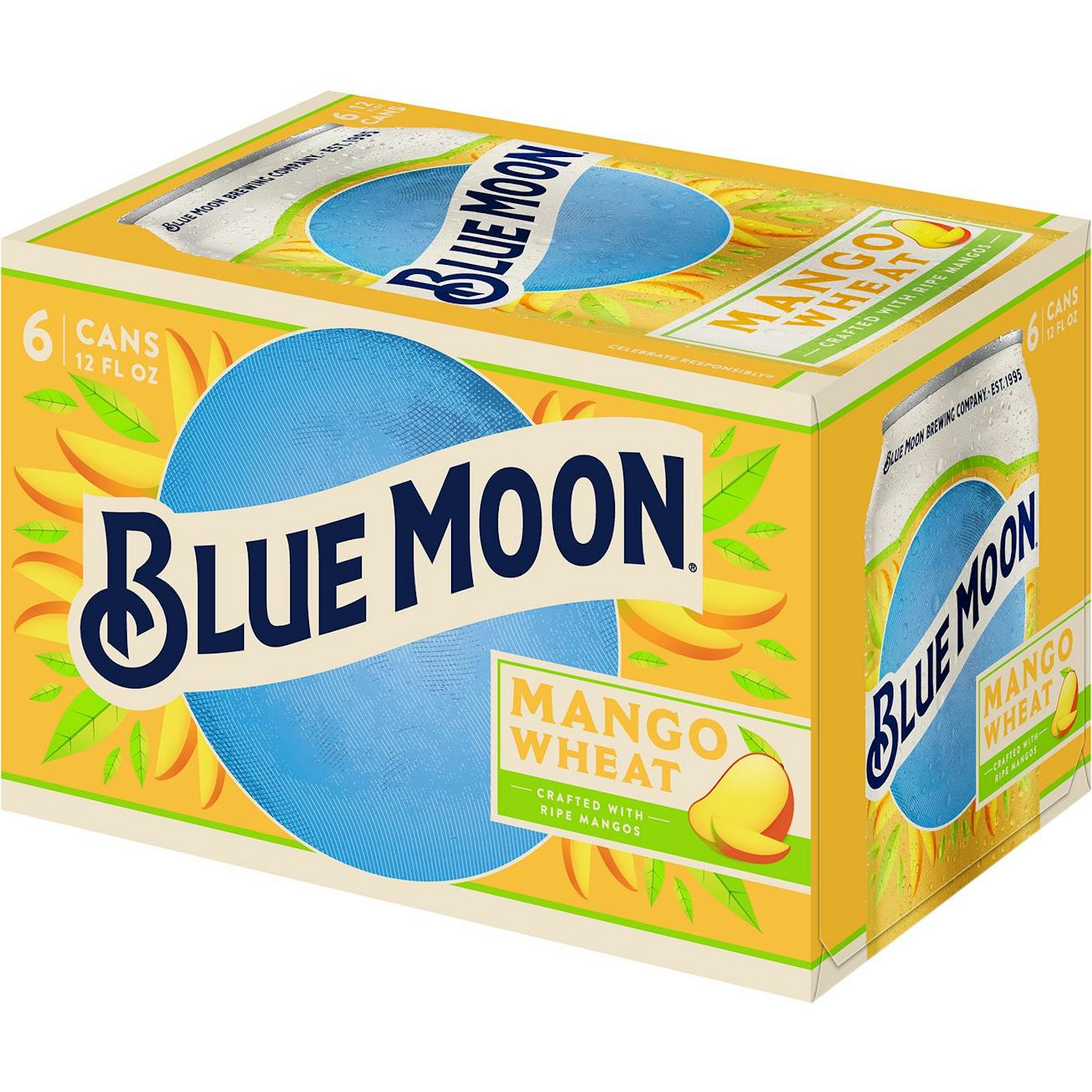 Blue Moon Brewing Company Mango Wheat 6 pack 12 oz. Can
A refreshing beer with ripe mango flavor and biscuity malt sweetness. Mango and a hint of honey. Foo…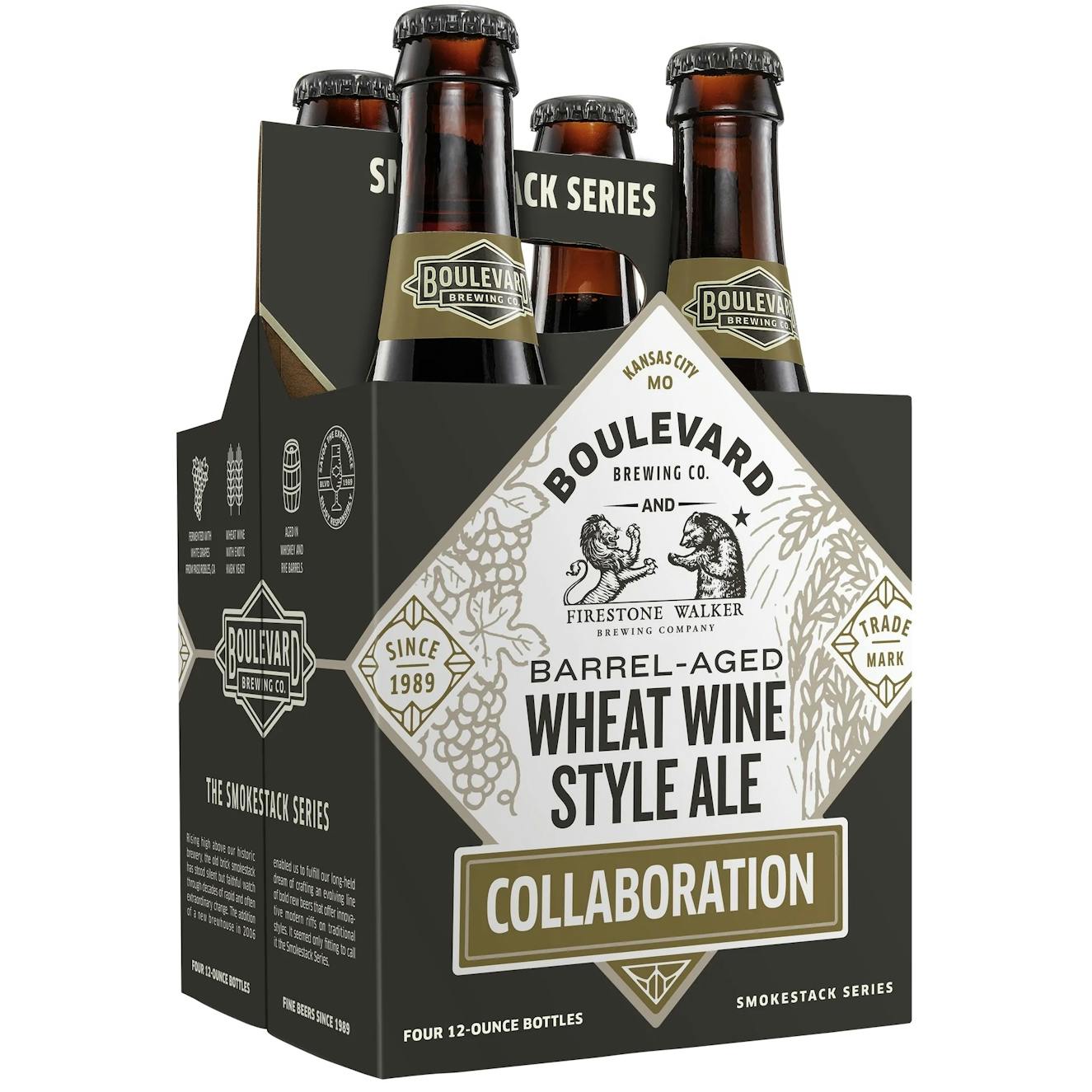 Boulevard Barrel Aged Wheat Wine Style Ale 4 pack 12 oz. Bottle
Collaboration with Firestone Walker Brewery - Meet our Barrel-Aged Wheat Wine. A wheat wine blended…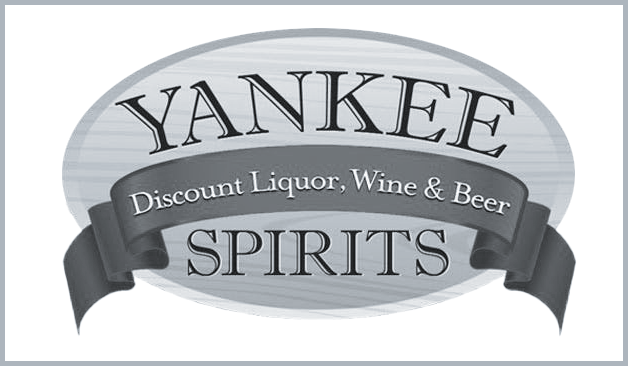 Canned Heat Beer Waves Of Wheat Pineapple 4 pack 16 oz. Can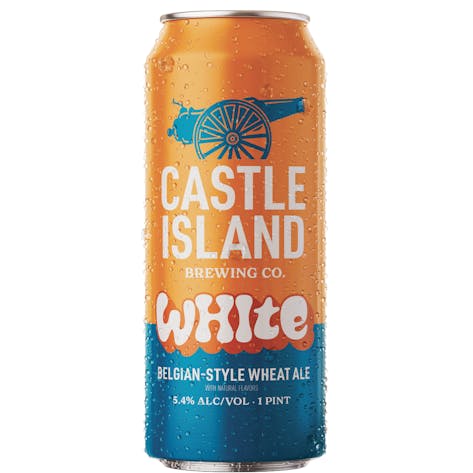 Castle Island Brewing Company White 4 pack 16 oz. Can
Brewed with Valencia orange and coriander, this bright, beautiful award-winning American White Ale w…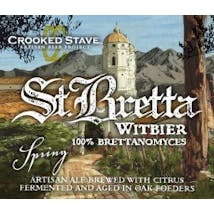 Crooked Stave St. Bretta 6 pack 12 oz. Can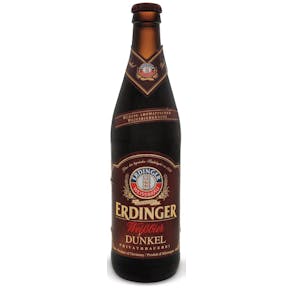 Erdinger Weissbrau Dunkle 6 pack 12 oz. Bottle
Very large off-white head. Light to medium brown colour. Distinctive Weizen aroma and flavour. Some…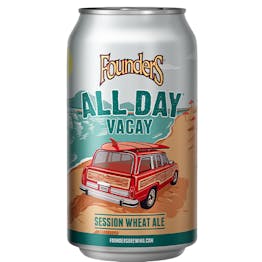 Founders All Day Vacay 15 pack 12 oz. Can
Take a well-earned respite from the mundane and let this session wheat ale whisk you away with its s…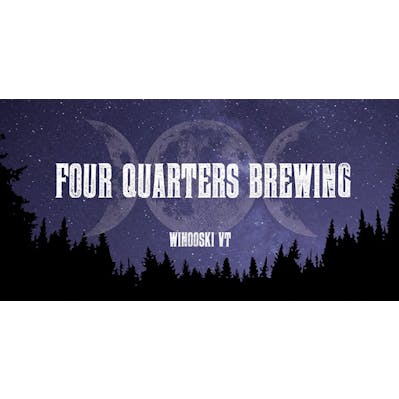 Four Quarters Brewing Flood Of Sunshine 4 pack 16 oz. Can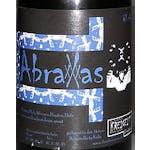 Freigeist Abraxxxas 4 pack 16 oz. Can
Inspired by the rare and nearly-extinct eastern German tart wheat beer once known as "Lichtenhainer…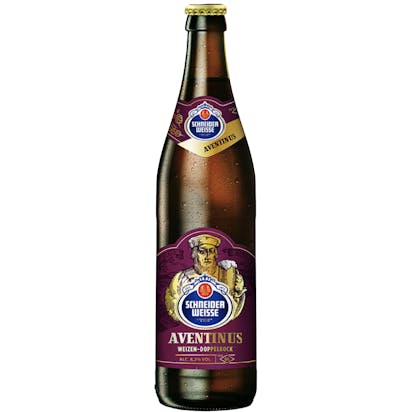 G. Schneider & Sohn Aventinus 500ml Bottle
For golden moments by the fireplace: "Mein Aventinus" - the wholehearted, dark ruby coloured wheat b…