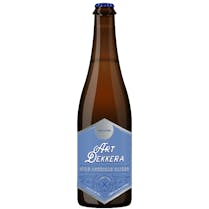 Springdale Beer Art Dekkera 500ml Bottle
Consideration and circumstance often intersect. Notes of tart berries and stone fruits in our mixed…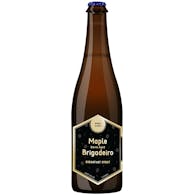 Springdale Beer Barrel Aged Maple Brigadeiro 500ml Bottle
Brigadeiro aged 27% in barrels containing Maple syrup, 73% Bourbon Barrel.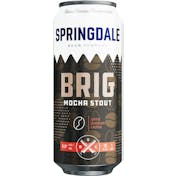 Springdale Beer Brig Mocha Stout 4 pack 16 oz. Can
Brazilian coffee, cacao, oats and milk sugar are all parts of this complete breakfast stout. Roasty…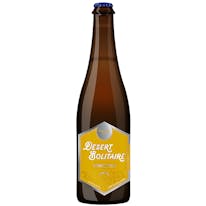 Springdale Beer Desert Solitaire 500ml Bottle
Sour ale brewed with wheat, rye and spelt aged in oak barrels.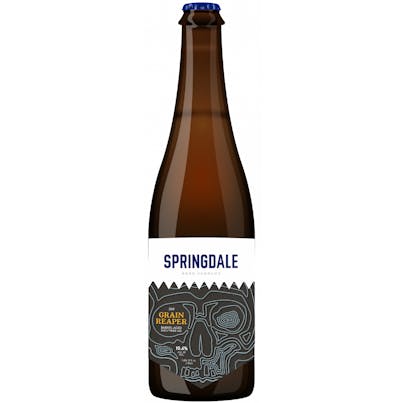 Springdale Beer Grain Reaper 500ml Bottle
Reap the rewards of our patience. A barleywine ale brewed with locally malted rye from our friends a…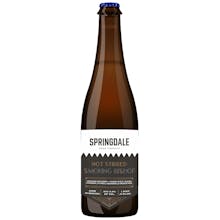 Springdale Beer Not Stirred: Smoking Bishop 500ml Bottle
Spice up your life with a holy delight. A barrel-aged beer fermented with Barbera juice and spiced l…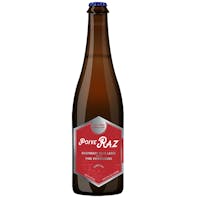 Springdale Beer Poive Raz 500ml Bottle
Golden sour lagers aged on Raspberries and Pink Peppercorn (Nut Allergy).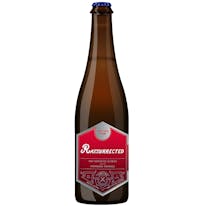 Springdale Beer Razzurrected 500ml Bottle
It's…alive…Razzurrected marries a young wheat beer to second-use raspberry pomace left over in our P…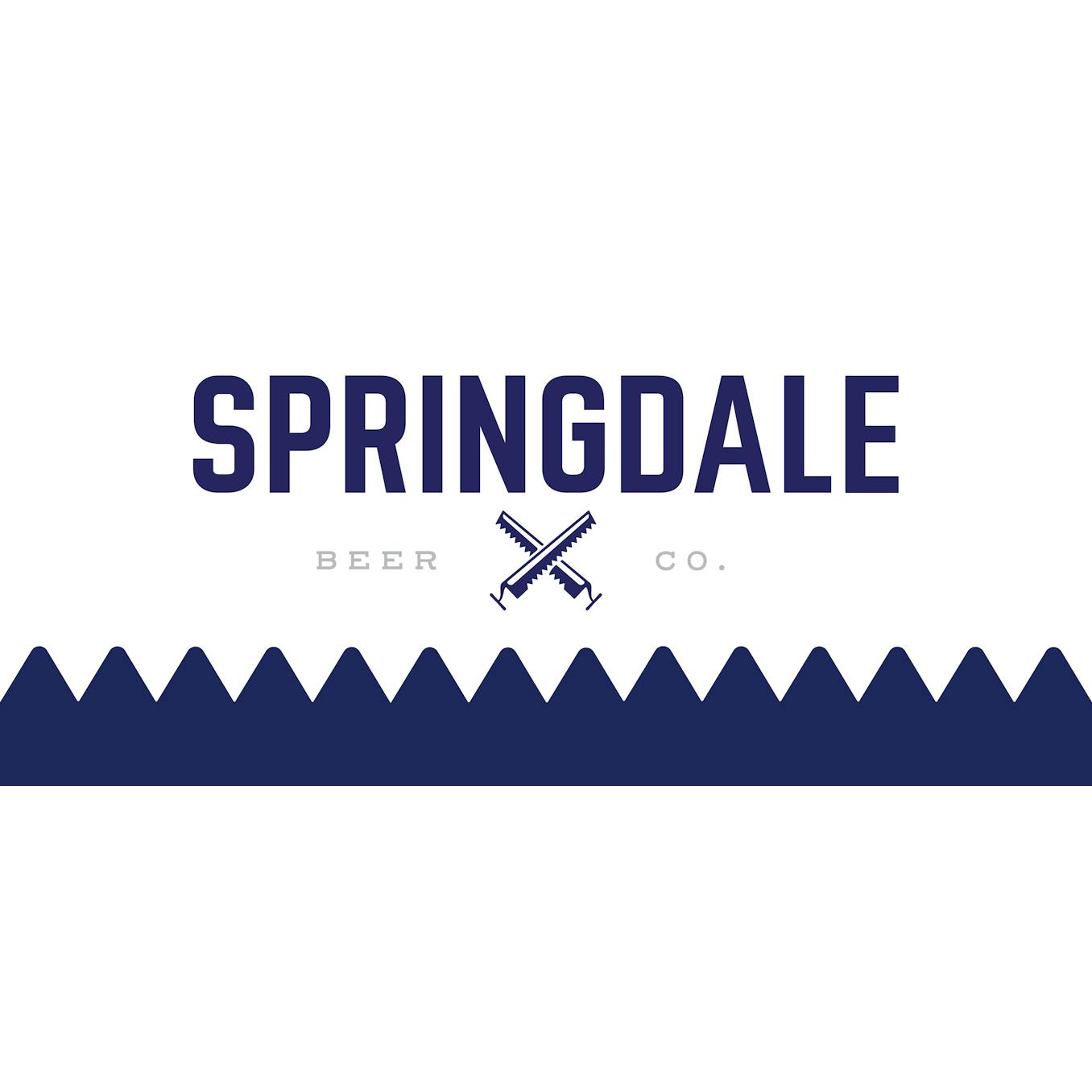 Springdale Beer Seasonal 4 pack 16 oz. Can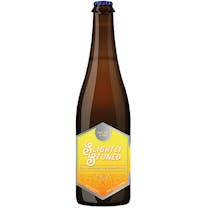 Springdale Beer Slightly Stoned 500ml Bottle
No jam bands or tie dye please. Slightly Stoned gets a deft addition of stone fruit through aging a…