Showing 1 - 24 of 116 results.
Refine Your Results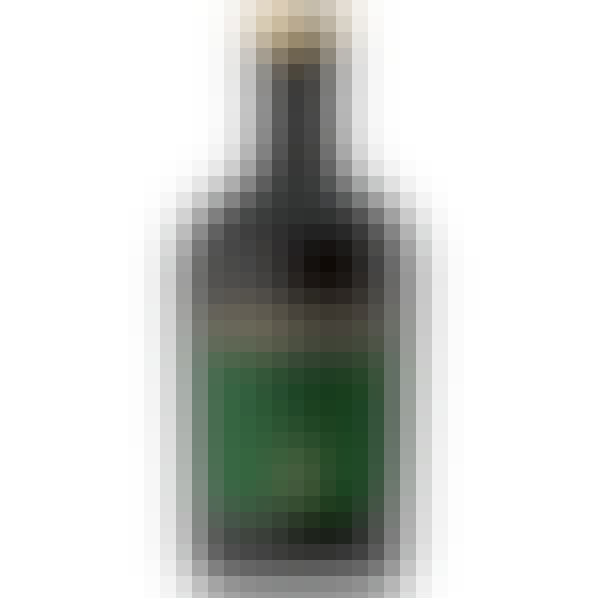 Batch & Bottle Glenfiddich Scotch Manhattan 375ml
This bright and balanced single malt soothes the sharp bitters and envelops the sweet vermouth, crea…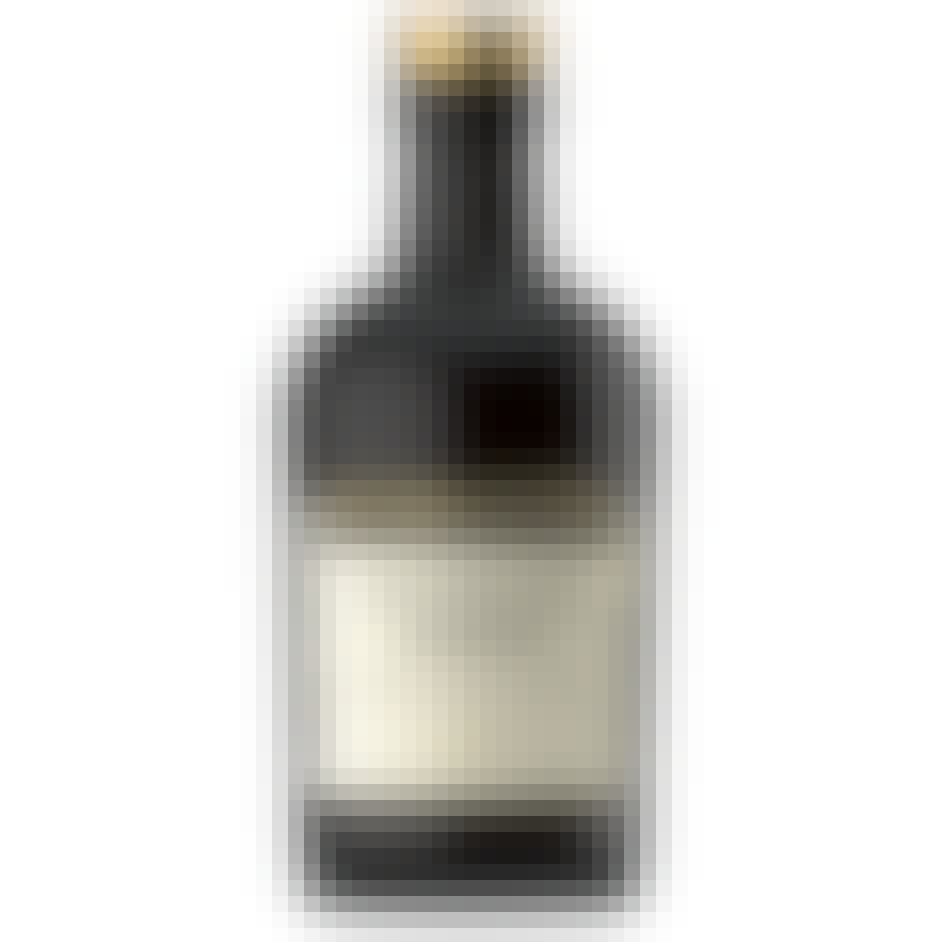 Batch & Bottle Hendrick's Gin Martini 375ml
A curiously crafted Gin Martini cocktail made even more unusual with notes of cucumber and rose. Ser…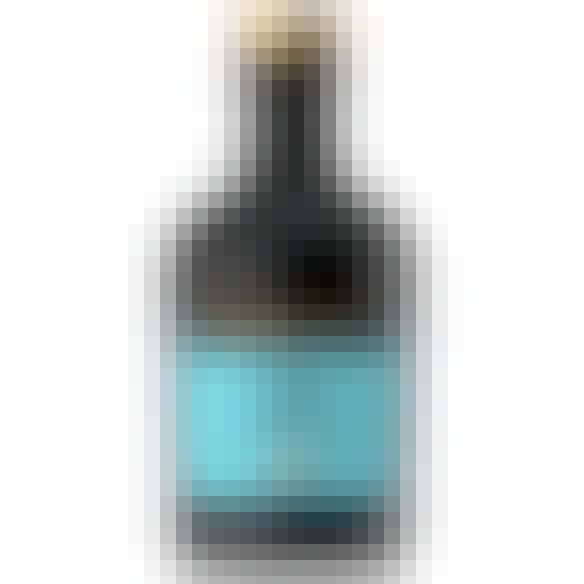 Batch & Bottle Milagro Margarita 375ml
A Milagro Margarita is like taking a sip of sunshine. It's the perfect combination of tequila, tangy…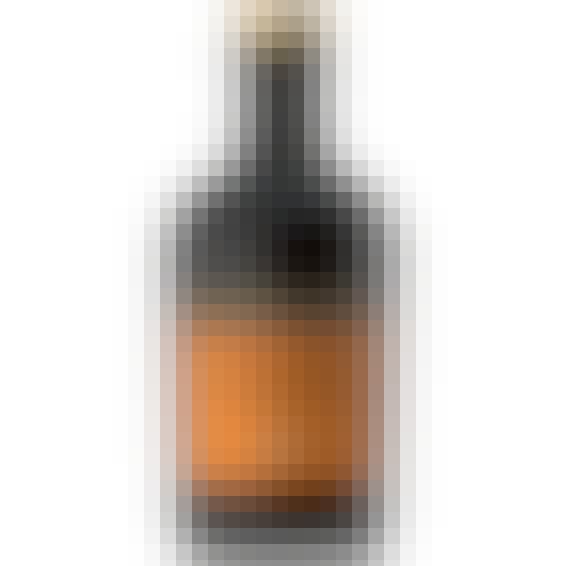 Batch & Bottle Monkey Shoulder Lazy Old Fashioned 375ml
We've mixed our rich, vibrant and smooth blend whisky with bold, bespoke bitters and golden sugar. C…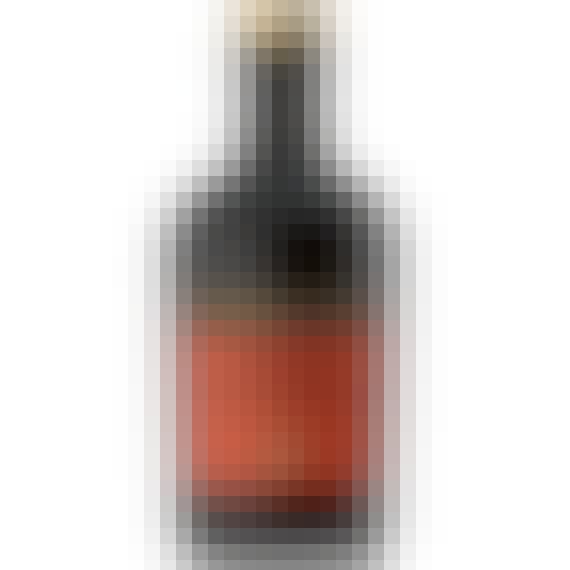 Batch & Bottle Reyka Rhubarb Cosmopolitan 375ml
A reimagined Cosmopolitan cocktail which mixes crisp Reyka Icelandic vodka, natural rhubarb, tangy b…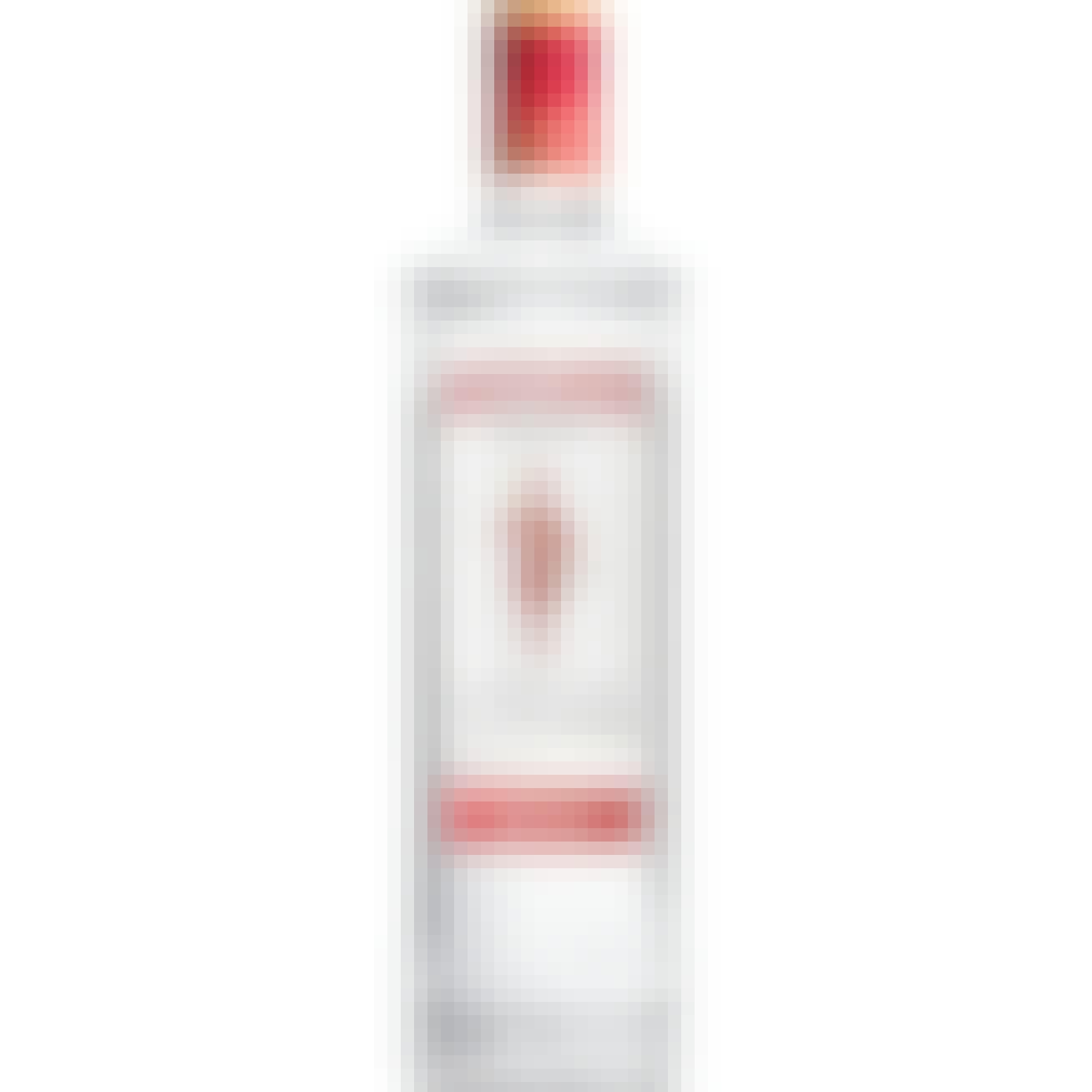 Beefeater London Dry Gin 750ml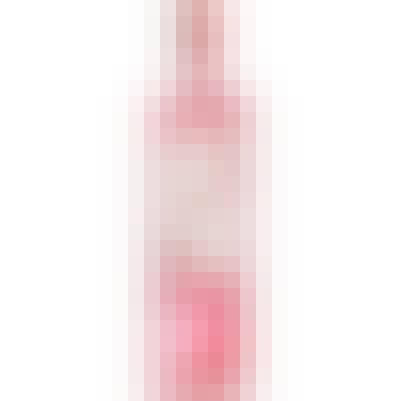 Beefeater Pink London Dry Strawberry Gin 750ml
Beefeater Pink, the first gin in the U.S. naturally flavored with hints of strawberry for a new gene…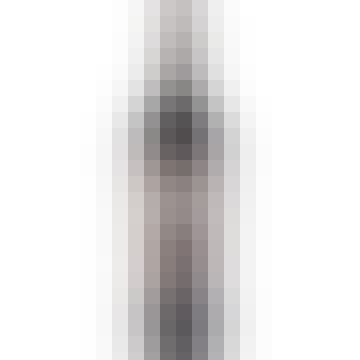 Belhaven Brewery Black Scottish Stout 4 pack 14.9 oz. Can
Dark Ebony color. Aroma of roasted malt, chocolate. Taste of roasted malt, coffee, dark chocolate.

Belhaven Brewery Scottish Ale 6 pack 11.2 oz. Bottle
Malty and hoppy, we at Belhaven love the classic Scottish Ale and we've been brewing it longer than…

Belhaven Brewery Scottish Ale 4 pack 14 oz. Can
Malty and hoppy, we at Belhaven love the classic Scottish Ale and we've been brewing it longer than…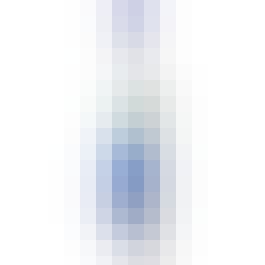 Bellringer London Dry Gin 750ml
Bellringer Gin is made from and Old World Recipe which makes it the perfect Gin for a Modern Day coc…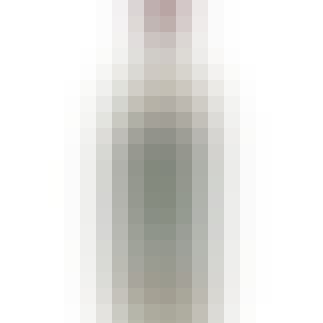 Bombay Distilled London Dry Gin 750ml
Using eight exotic botanicals, our classic London dry gin offers a more traditional taste with stron…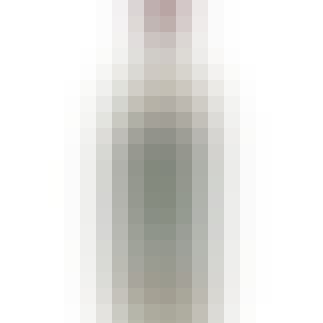 Bombay Distilled London Dry Gin 1L
Using eight exotic botanicals, our classic London dry gin offers a more traditional taste with stron…

Bombay Sapphire Distilled London Dry Gin 375ml
Bombay Sapphire gin has a ripe citrus aroma with rounded spice and a touch of juniper. Taste Bombay…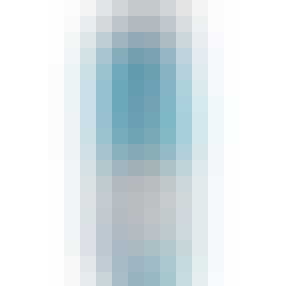 Bombay Sapphire Gin & Light Tonic 4 pack 250ml Can
The Bombay Sapphire & Light Tonic offers balance-seekers a lighter drink experience without compromi…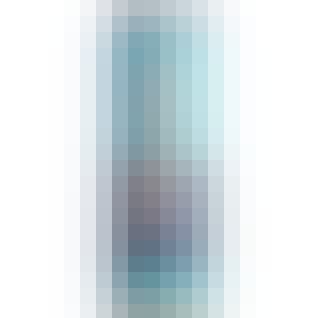 Bombay Sapphire Gin & Tonic 4 pack 250ml Can
You can now enjoy the world's number one premium gin as a bar-quality Gin & Tonic serve, whatever th…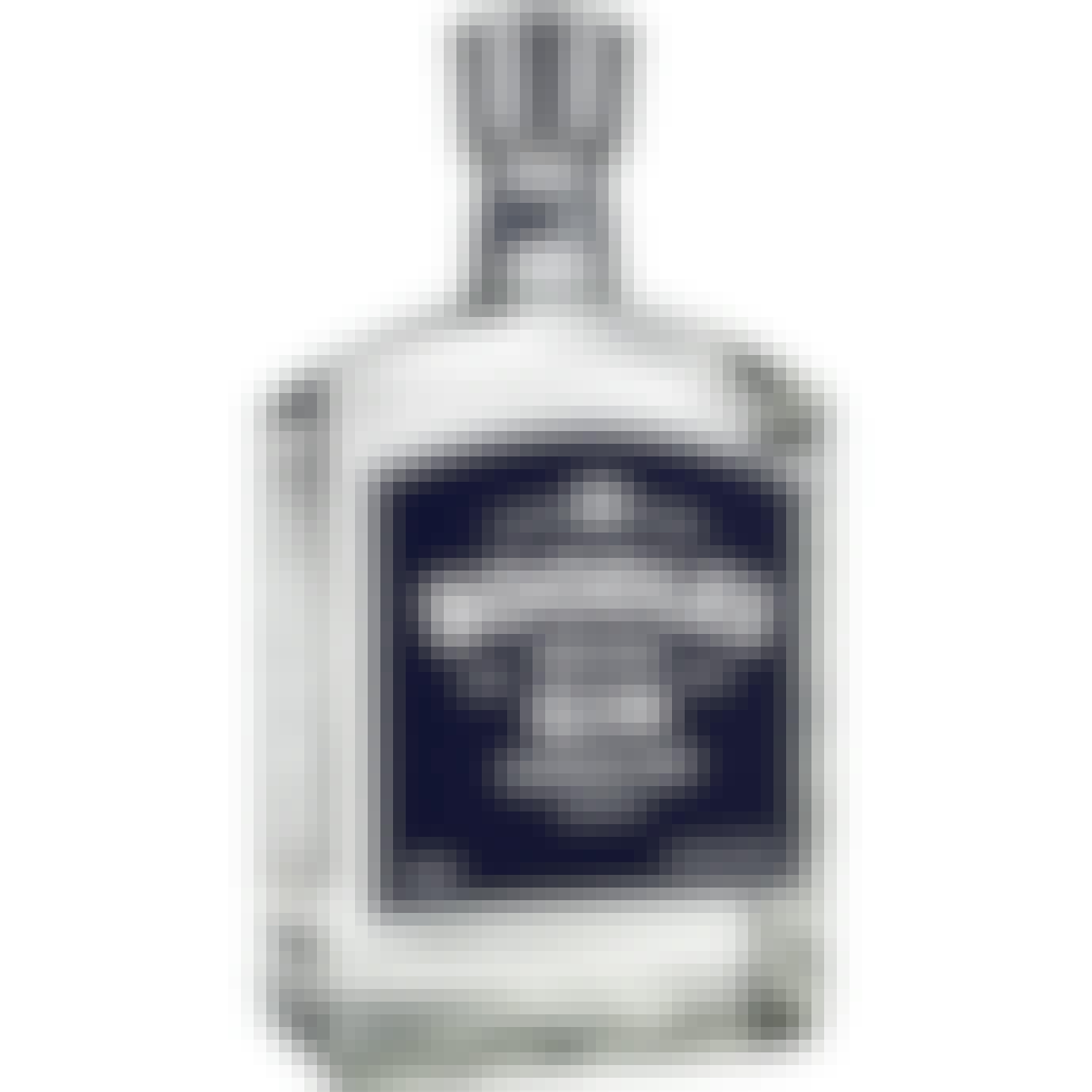 Boodles London Dry British Gin 750ml
The crisp, dry taste of Boodles British Gin, coupled with full-bodied strength, makes it a favorite…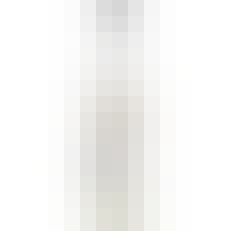 Broker's London Dry Gin 750ml
Broker's London Dry Gin is pot distilled from 100 percent grain alcohol which has been steeped to pe…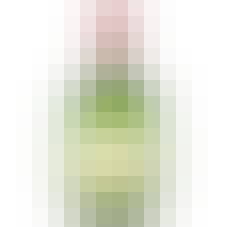 Buchanan's DeLuxe Blended Scotch Whisky 12 year old 375ml
A classic for over 130 years, Buchanan's 12-year old whisky, one of the world's most iconic and awar…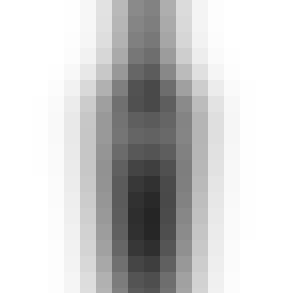 Bulldog London Dry Gin 750ml
Bulldog carries an exotic mélange of botanicals, including Poppy and Dragon Eye, giving it incredibl…

Clan MacGregor Fine Blended Scotch Whisky 1L

Clan MacGregor Fine Blended Scotch Whisky 1.75L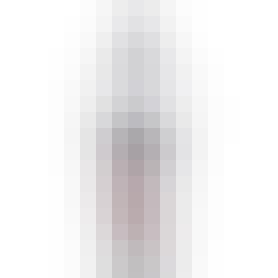 Coppa Cocktails Cosmopolitan 750ml
A classic cocktail which blends Triple Sec with cranberry juice, lime juice and premium vodka. Enjoy…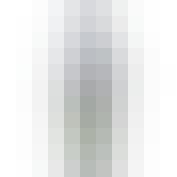 Coppa Cocktails Margarita 750ml
Enjoy life, share the moment - with friends and Coppa Cocktails. A full range of classic recipe cock…