Showing 1 - 24 of 169 results.
Refine Your Results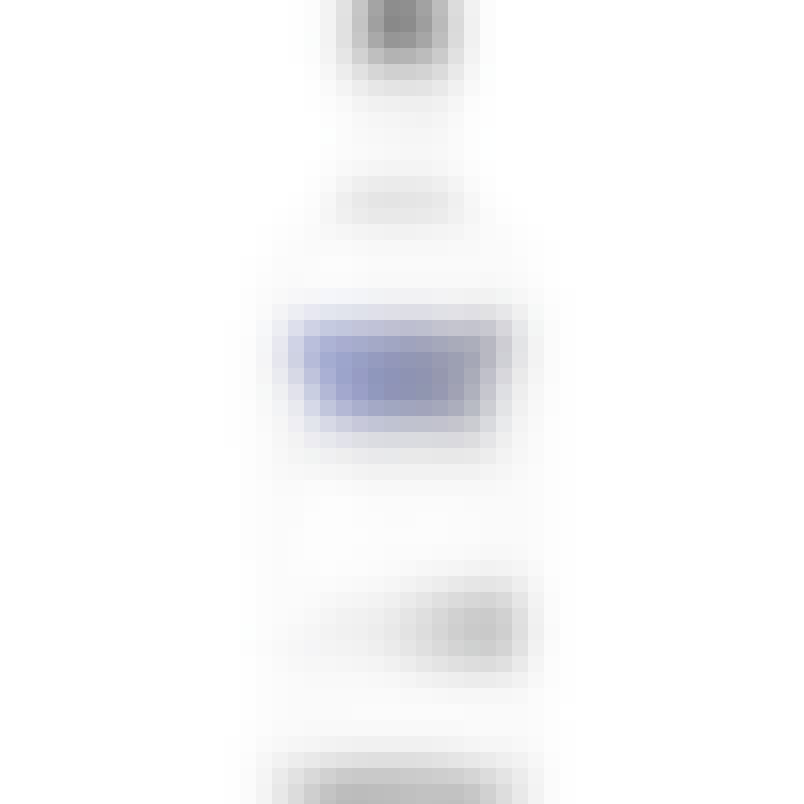 Absolut Vodka 375ml
Absolut Vodka has completely redefined the premium vodka landscape, becoming synonymous with art, cu…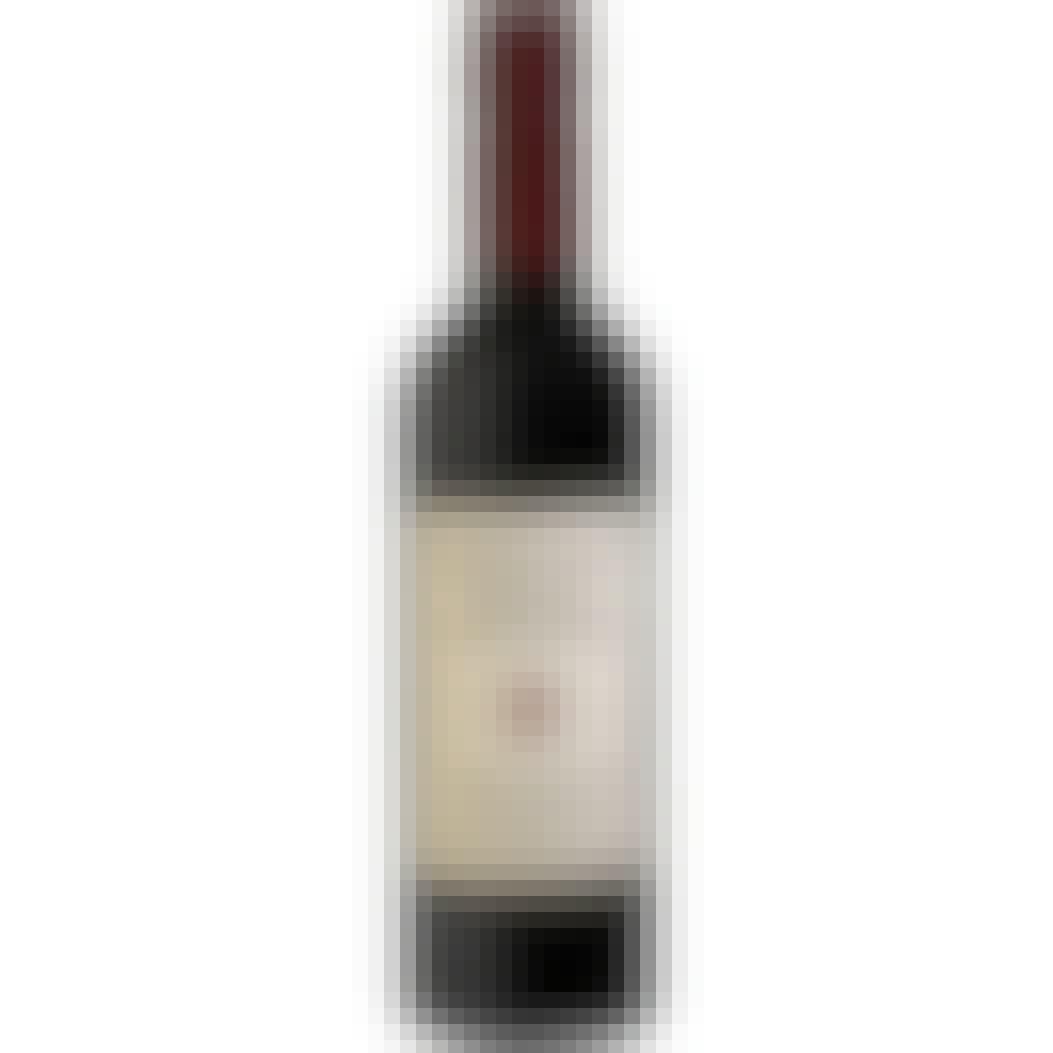 Alexander Valley Vineyards Cabernet Sauvignon 375ml
A Cabernet Sauvignon from Alexander Valley, Sonoma County, California.
Alexander Valley Vineyards Chardonnay 375ml
A Chardonnay from Alexander Valley, Sonoma County, California.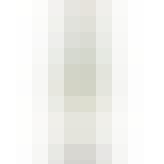 Allagash Coolship Resurgam 375ml Bottle
Coolship Resurgam is brewed with Pilsner malt, raw wheat, and aged hops. The beer is cooled overnigh…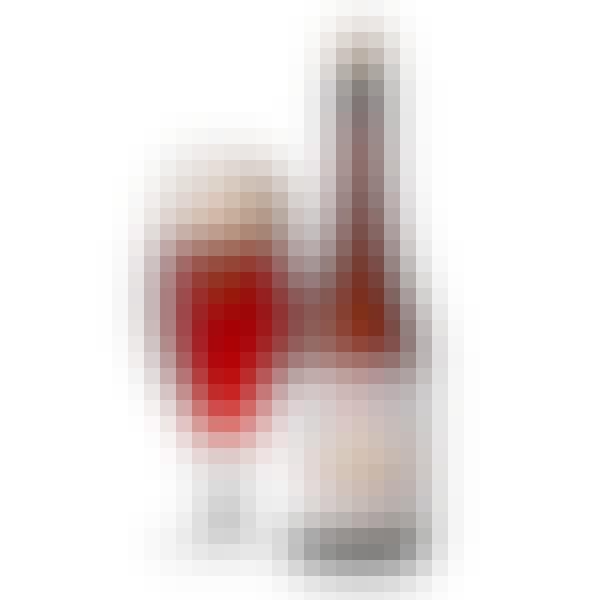 Allagash Honeyberry Tumble 375ml Bottle
Sour golden ale with cherries and honeyberries.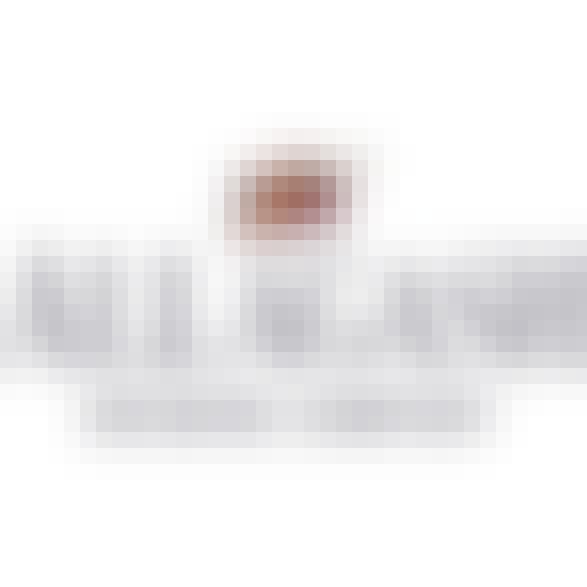 Allagash Once Upon An Orchard 375ml Bottle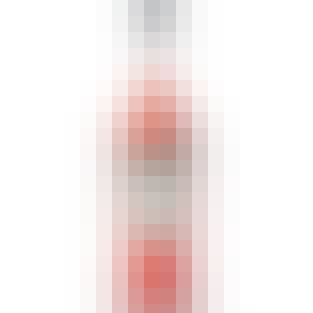 Aperol Aperitivo 375ml
Its orange is unmistakable, a vibrant color that lights up your toasts and adds extra joy to the mom…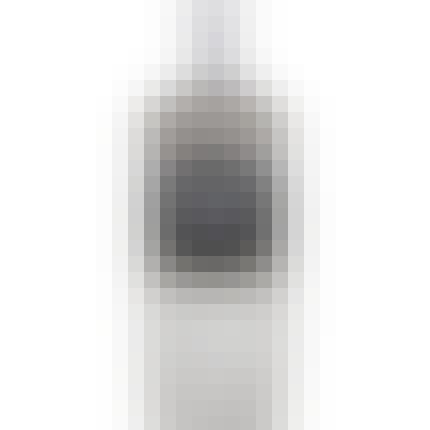 Aviation American Gin 375ml
Aviation explores the rich, floral and savory notes of lavender, cardamom, and sarsaparilla to captu…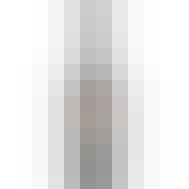 Baileys Original Irish Cream 375ml
The perfect marriage of fresh, premium Irish dairy cream, the finest spirits, aged Irish whiskey, an…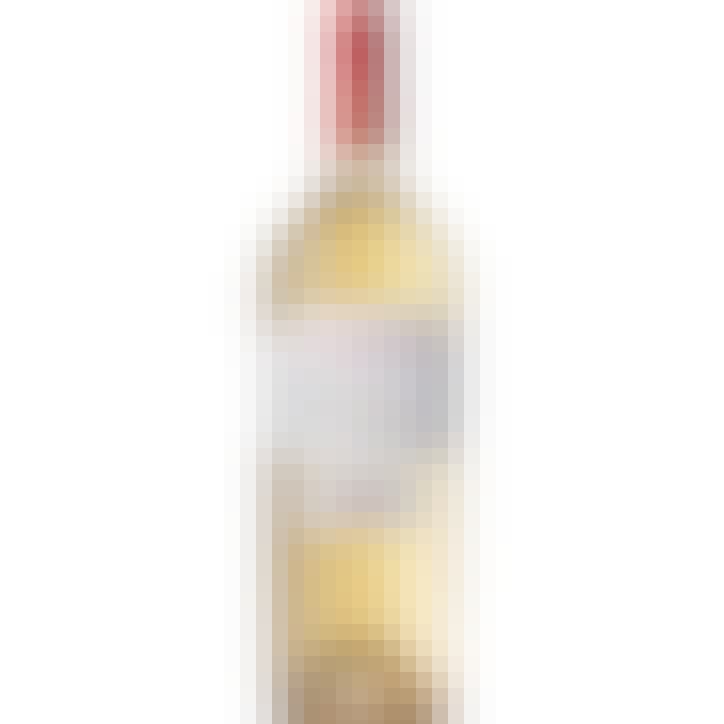 Barton & Guestier Sauternes 375ml
A White Wine from Sauternes, Bordeaux, France.
Brilliant golden color. Complex, fine and elegant nose with pineapple and apricot aromas combined wi…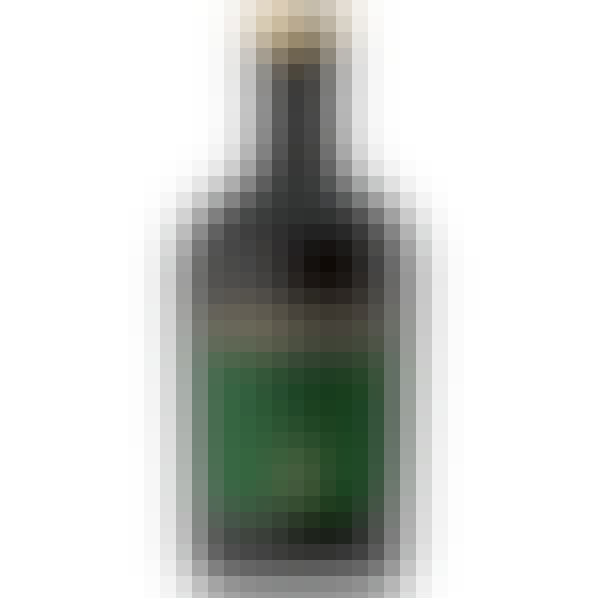 Batch & Bottle Glenfiddich Scotch Manhattan 375ml
This bright and balanced single malt soothes the sharp bitters and envelops the sweet vermouth, crea…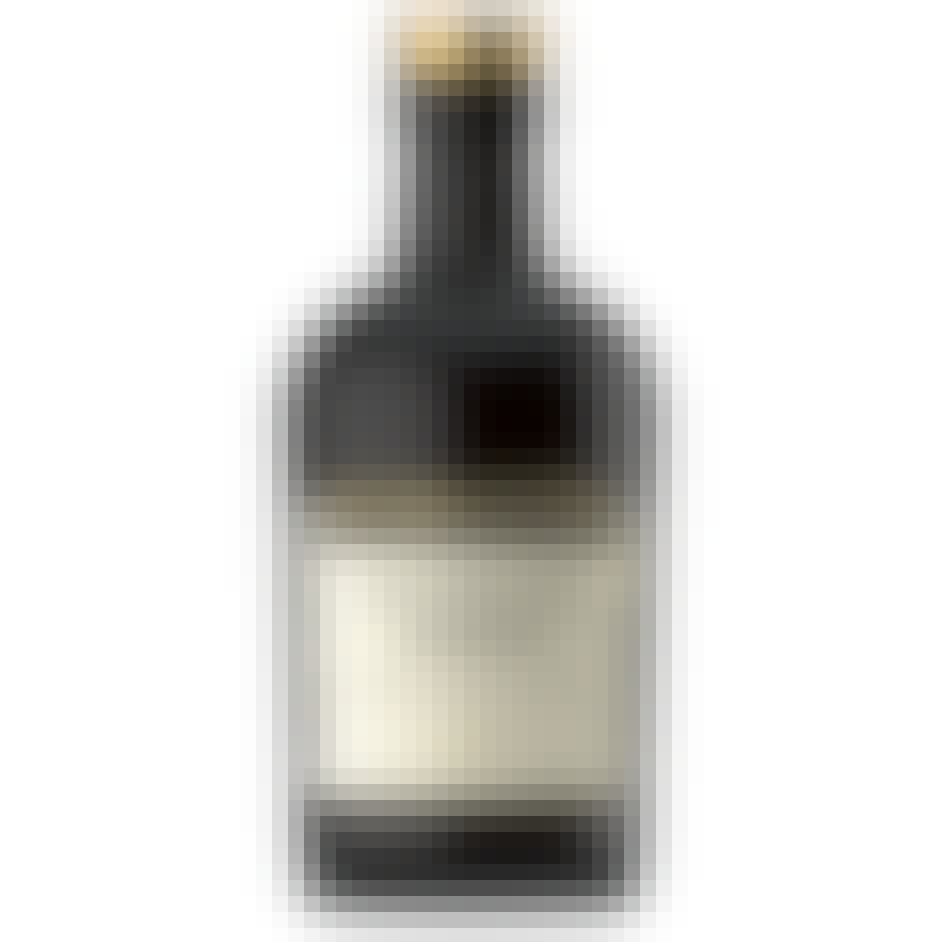 Batch & Bottle Hendrick's Gin Martini 375ml
A curiously crafted Gin Martini cocktail made even more unusual with notes of cucumber and rose. Ser…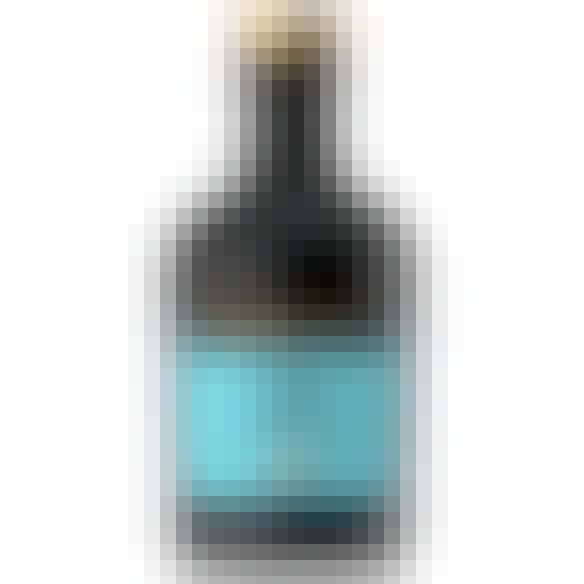 Batch & Bottle Milagro Margarita 375ml
A Milagro Margarita is like taking a sip of sunshine. It's the perfect combination of tequila, tangy…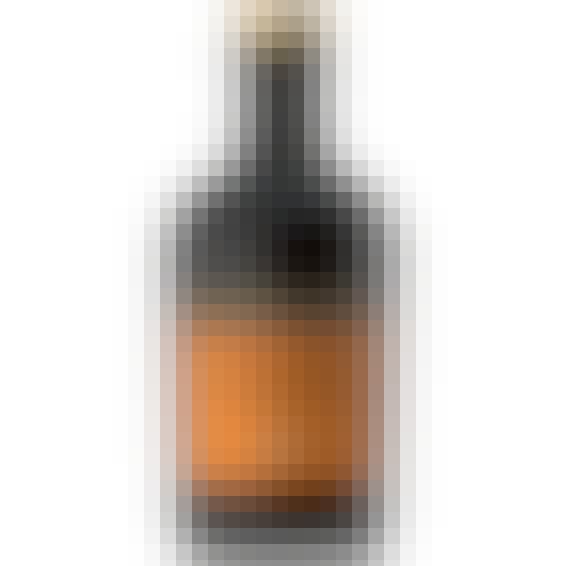 Batch & Bottle Monkey Shoulder Lazy Old Fashioned 375ml
We've mixed our rich, vibrant and smooth blend whisky with bold, bespoke bitters and golden sugar. C…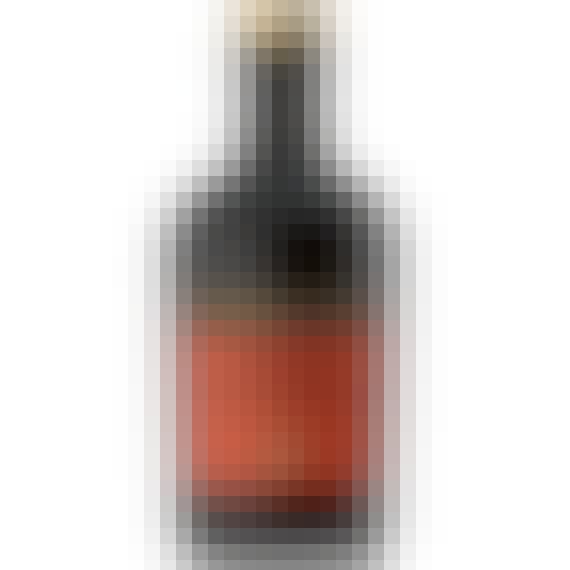 Batch & Bottle Reyka Rhubarb Cosmopolitan 375ml
A reimagined Cosmopolitan cocktail which mixes crisp Reyka Icelandic vodka, natural rhubarb, tangy b…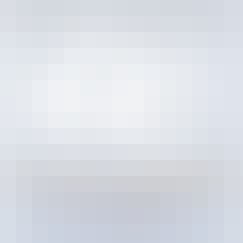 Bollig Lehnert Trittenheimer Apotheke Riesling Auslese 2018 375ml
A wine.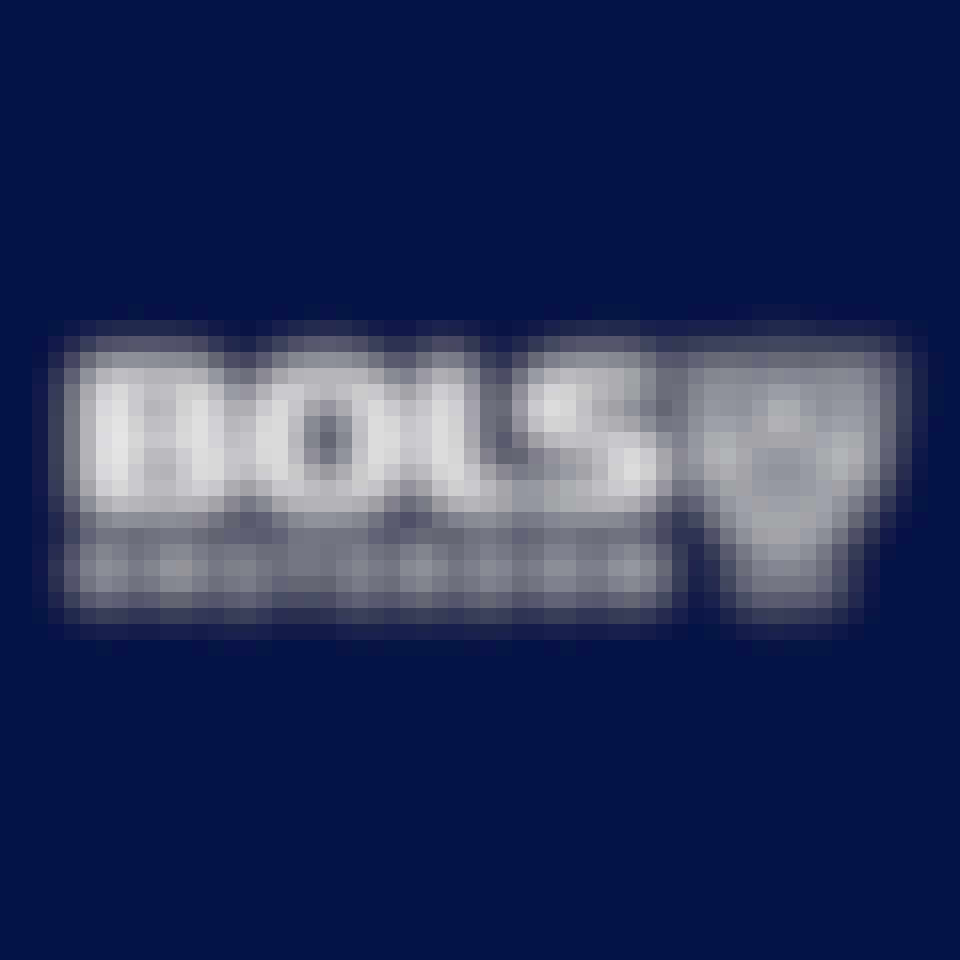 Bols Margarita Azul 375ml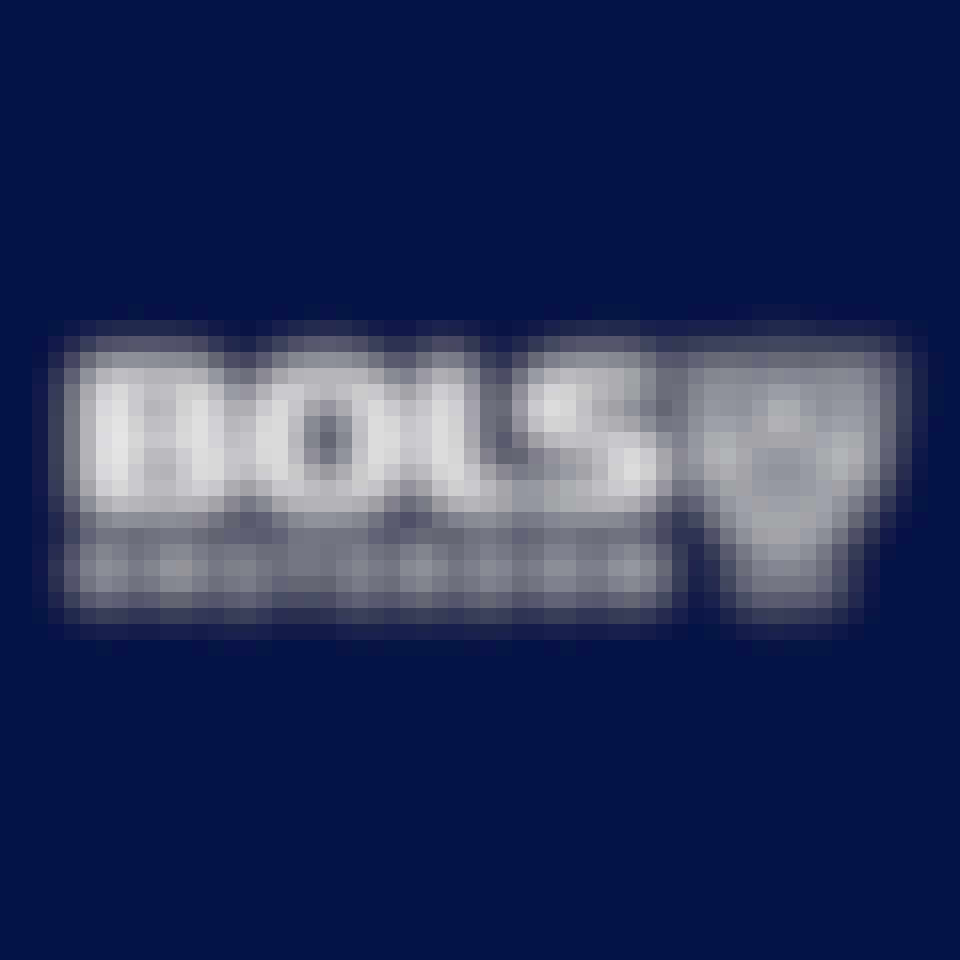 Bols Red Light Negroni 375ml

Bombay Sapphire Distilled London Dry Gin 375ml
Bombay Sapphire gin has a ripe citrus aroma with rounded spice and a touch of juniper. Taste Bombay…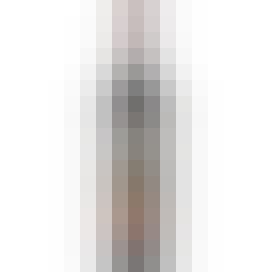 Bonanza Cabernet Sauvignon 375ml
A Cabernet Sauvignon from California.
From the Wagner Family, makers of Caymus. A delicious Cabernet featuring flavors of dark berry, vani…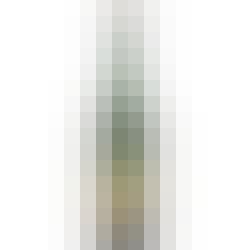 Brasserie de Blaugies Blaugies / Hill Farmstead La Vermontoise 375ml Bottle
A spelt saison brewed with Amarillo hops was made in collaboration with Hill Farmstead.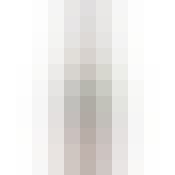 Brasserie de Blaugies Saison d'Epeautre 375ml Bottle
Saison D'Epeautre is a saison beer made in a unique traditional style, using spelt and barley malt i…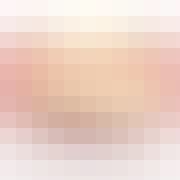 Brouwerij Boon Oude Geuze Vat 92 375ml Bottle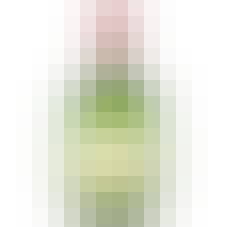 Buchanan's DeLuxe Blended Scotch Whisky 12 year old 375ml
A classic for over 130 years, Buchanan's 12-year old whisky, one of the world's most iconic and awar…