Showing 1 - 24 of 171 results.
Refine Your Results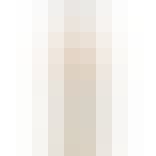 Admiral Nelson's Premium Spiced Rum 1L
Made from fine imported rum and inspired by the charismatic naval hero Admiral Horatio Nelson, this…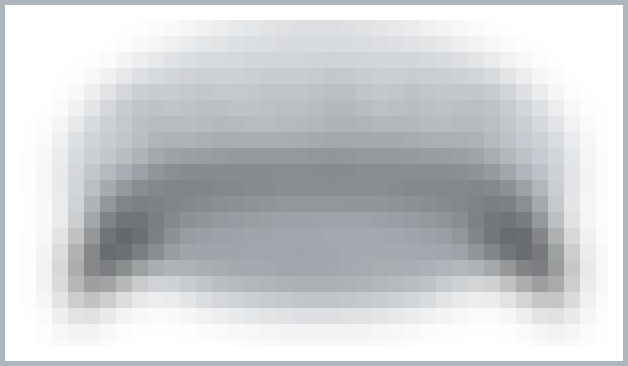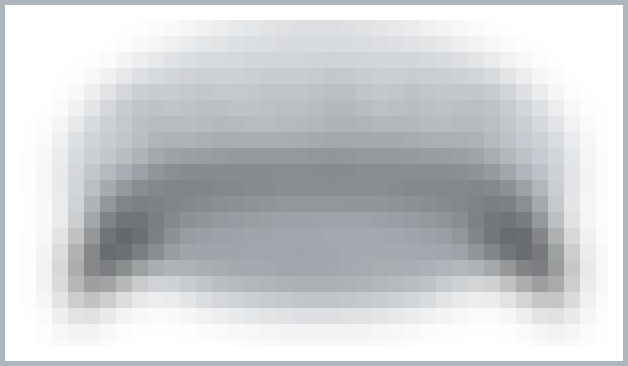 Albergaria Anis Escarchado Licor 1L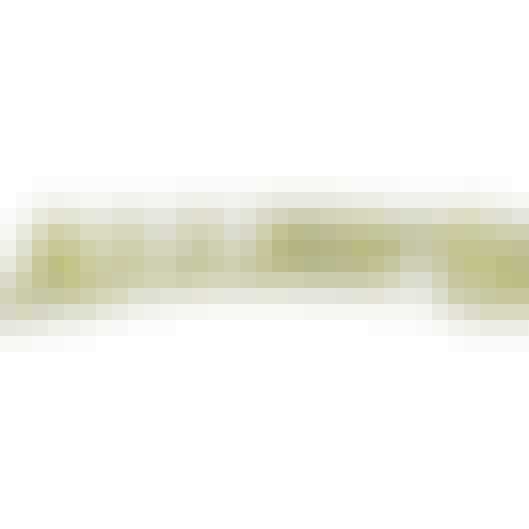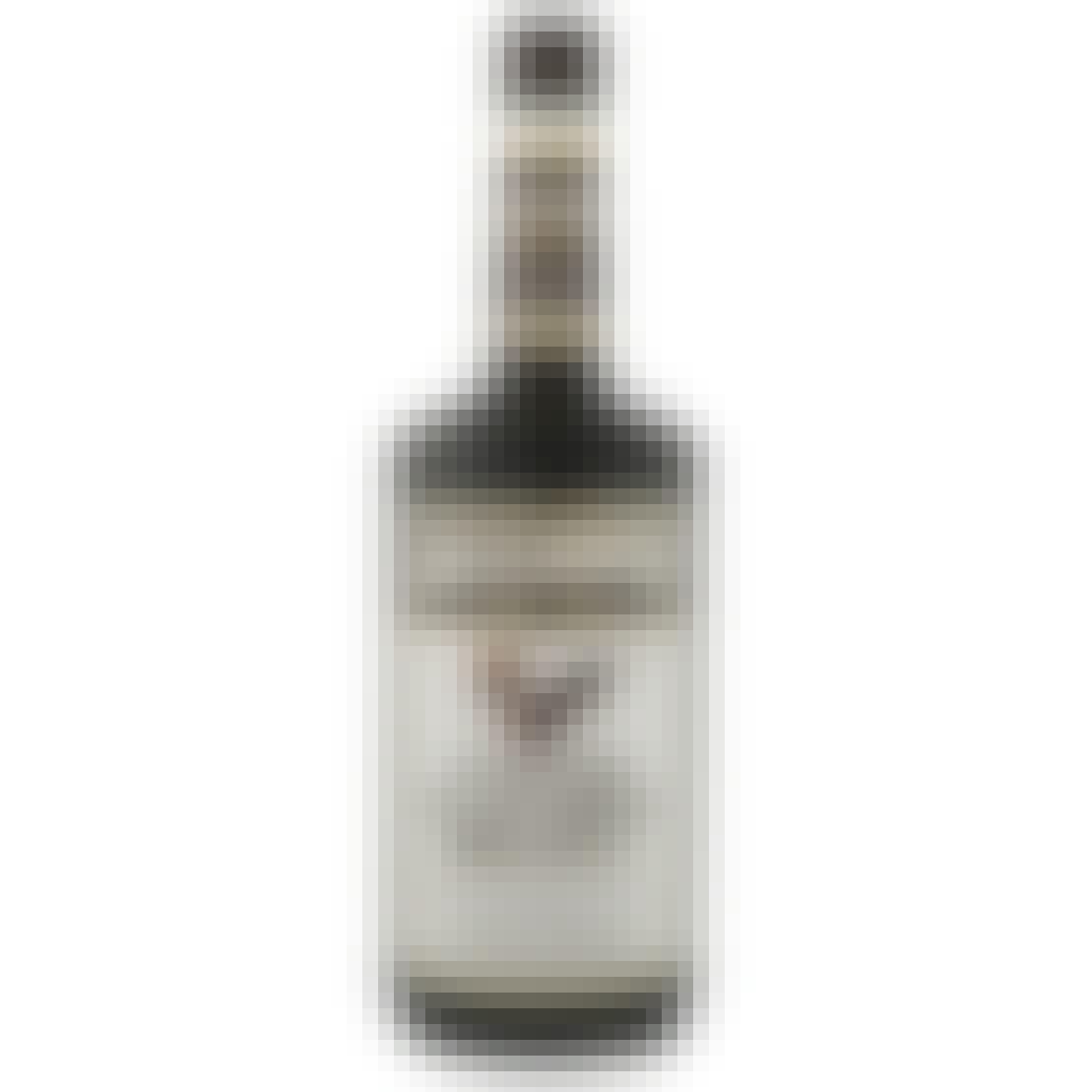 Allen's Coffee Brandy 1L
Allen's Coffee Flavored Brandy is a 60 proof naturally flavored coffee brandy, made from the extract…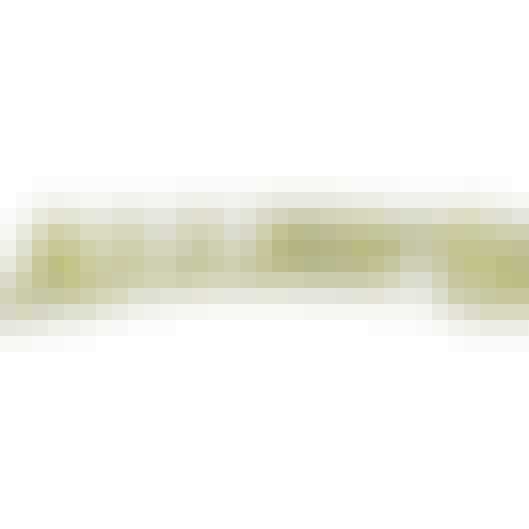 Allen's Ginger Brandy 100 Proof 1L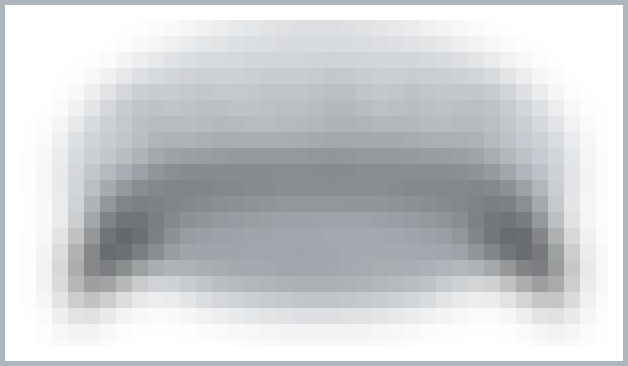 Amaretto di Puglia AMARETTO 1L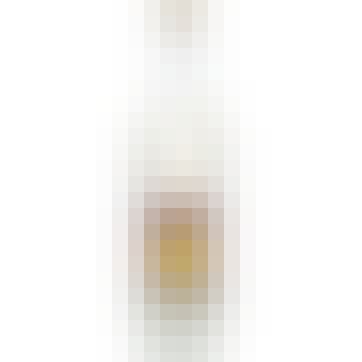 Anis Escarchado Anise Licor 1L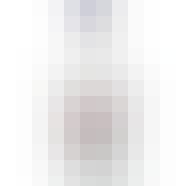 Antioqueno Aguardiente Sin Azucar 1L

Arrow Blackberry Brandy 1L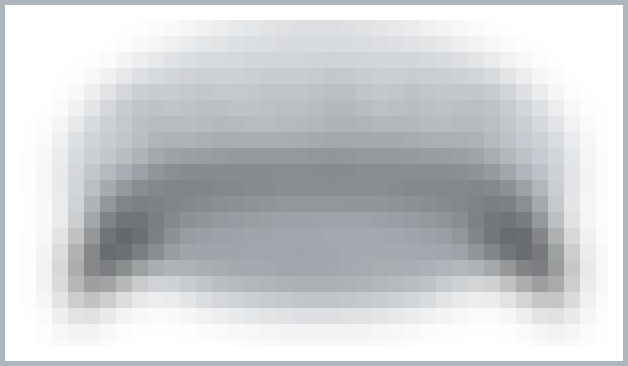 Atilia Montepulciano d'Abruzzo 1L
A wine.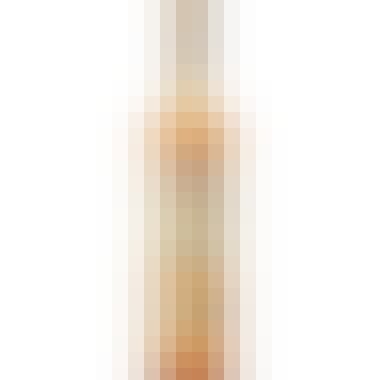 Bacardi Gold Rum 1L
BACARDÍ Gold rum brings together rich, soothing flavors like vanilla, buttery caramel, toasted almon…

Bacardi Silver Silver Rum 1L Glass
With distinctive vanilla and almond notes which are developed in white oak barrels and shaped throug…

Basilica Sambuca 1L
A sweet, mild aromatic liqueur with a pleasant flavors reminiscent of licorice and anise. Enjoy stra…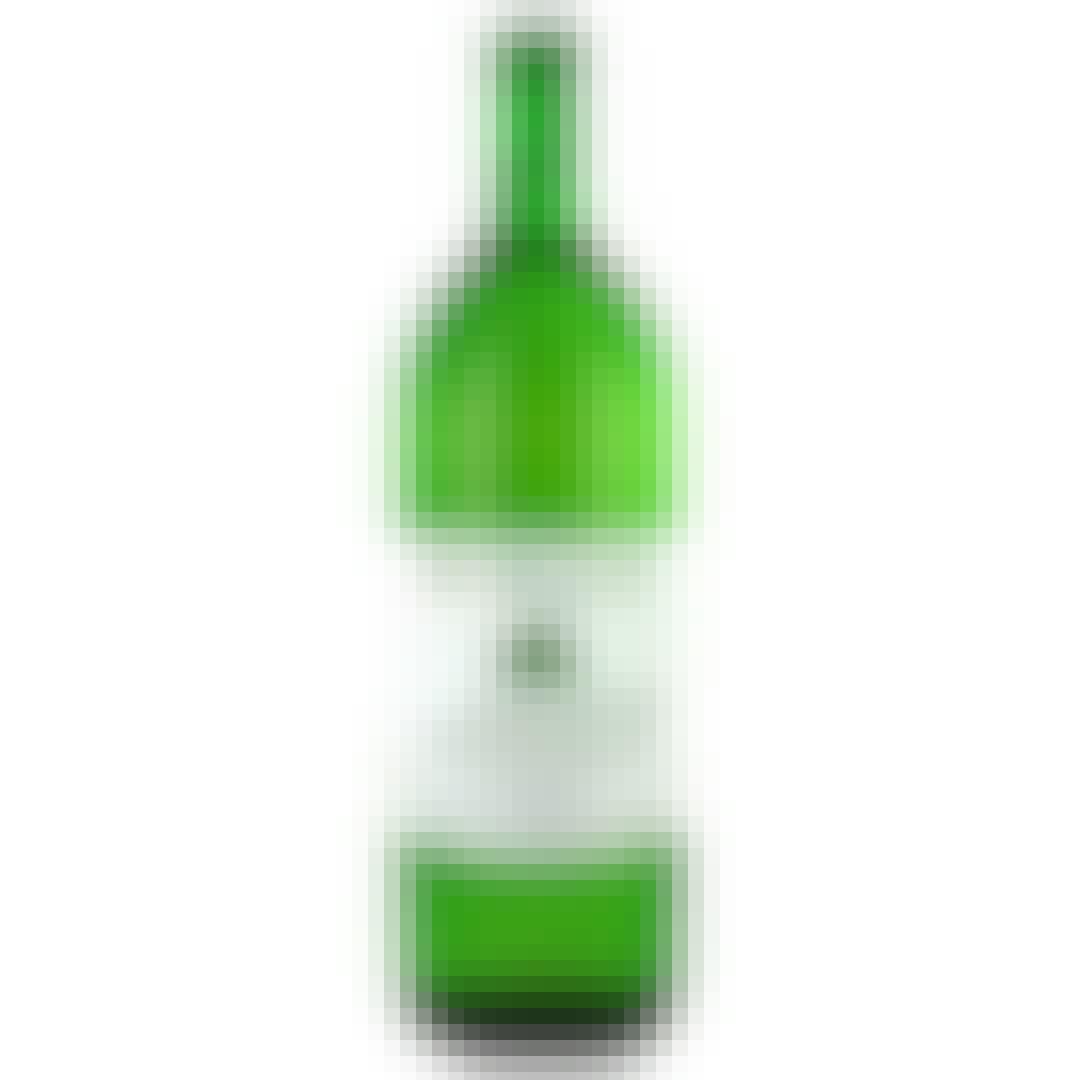 Berger Gruner Veltliner 1L
A Grüner Veltliner from Kremstal, Niederösterreich, Austria.
This light and lively white proves the infectious drinkability that this variety is known! It has an…
Berger Zweigelt 1L
A Zweigelt from Kremstal, Niederösterreich, Austria.
The Berger liter of Zweigelt is an unbelievable value red wine. Made in the same style as the Grüner…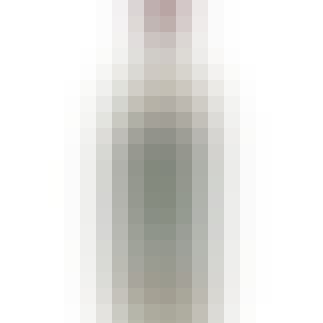 Bombay Distilled London Dry Gin 1L
Using eight exotic botanicals, our classic London dry gin offers a more traditional taste with stron…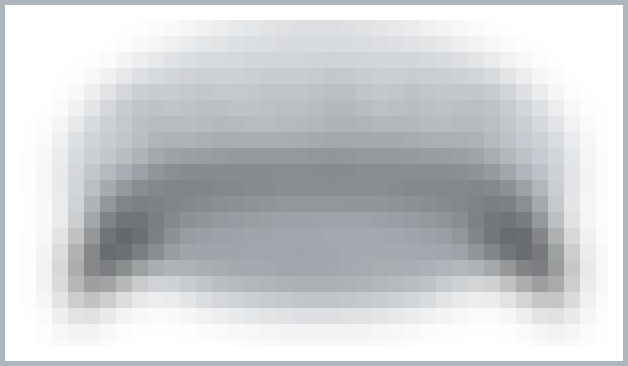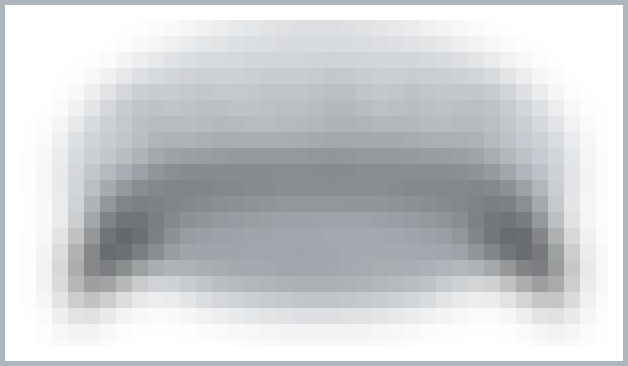 Borlido Sao Vicente Bagaceira 1L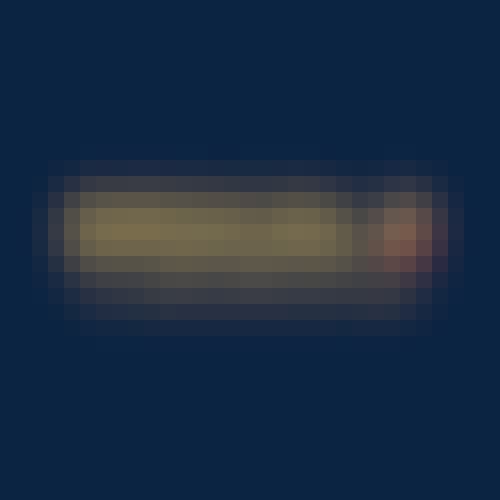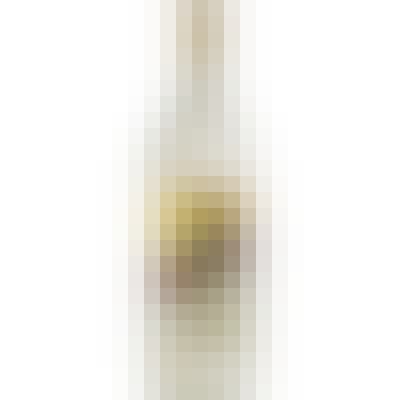 Cachaca 51 Cachaca 1L
Unequaled transparency, flavor and aroma are just a few of the distinctive features of the best sell…

Caffo Mezzodi Aperitivo 1L
The Mezzodì aperitif is the major novelty that the Caffo Distillery will be showing at Vinitaly. Thi…