Monthly Specials
Showing 1 - 24 of 326 results.
Refine Your Results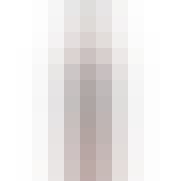 Bacardi Black Rum 1.75L
Bacardi Black is a medium-bodied black rum, expertly blended using rum developed in heavily charred…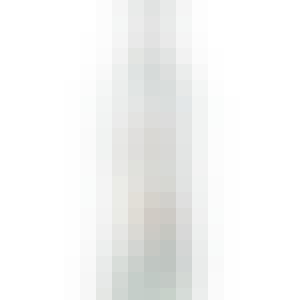 Bacardi Coconut Rum 1.75L
Named after the Spanish word for coconut, Bacardi Coconut is a carefully crafted product that infuse…
Bacardi Dragon Berry Rum 1.75L
Fresh bursts of strawberry meet the more subtle sweetness of dragonfruit in this unique flavored rum…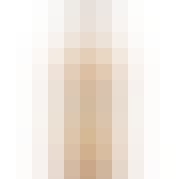 Bacardi Gold Rum 1.75L
BACARDÍ Gold rum brings together rich, soothing flavors like vanilla, buttery caramel, toasted almon…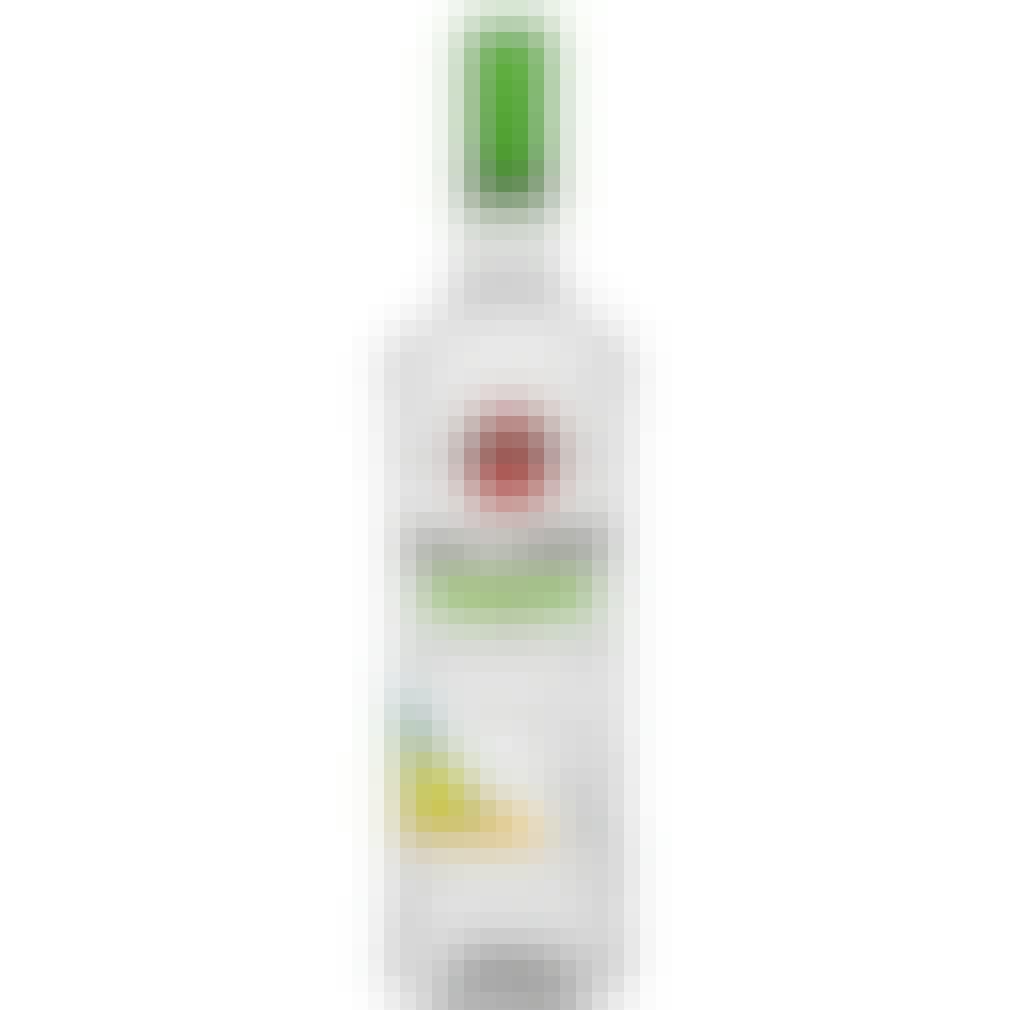 Bacardi Lime 1.75L
Intense, refreshing lime flavor that radiates on the taste buds with aromas of lime zest and glisten…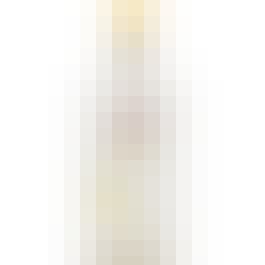 Bacardi Limon 1.75L
Fresh, crisp citrus aromas and a robust full citrus taste from a blend of lemon, lime and grapefruit…

Bacardi Pineapple Fusion Rum 1.75L
A unique fusion of pineapple and coconut rums.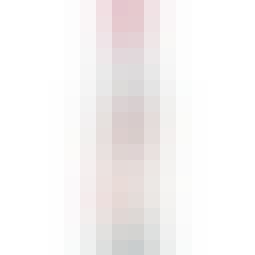 Bacardi Raspberry Rum 1.75L
Bacardi Raspberry flavored rum is infused with citrus raspberry flavors to create a mouth-watering b…

Bacardi Silver Silver Rum 1.75L
With distinctive vanilla and almond notes which are developed in white oak barrels and shaped throug…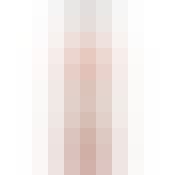 Bacardi Spiced Rum 1.75L
The BACARDÍ Master Rum Blenders have created the perfectly mixable rum that is blended with natural…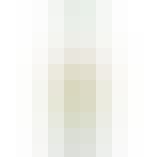 Bacardi Tropical Limited Edition 1.75L
Bacardi Tropical is a perfectly balanced blend of juicy pineapple, creamy coconut, and sweet guava…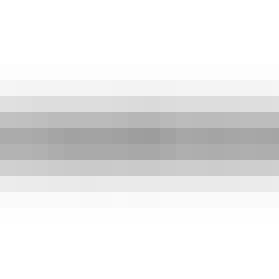 Bota Box Breeze Chardonnay
A wine.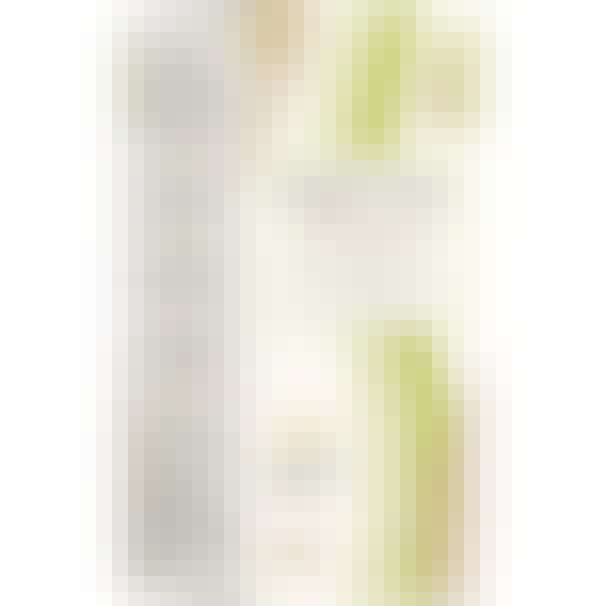 Bota Box Breeze Sauvignon Blanc 3L Box
A Cabernet Sauvignon from Valle Central, Chile.
Black Box Wines Cabernet Sauvignon is full-bodied, displaying enticing aromas of black currant, toas…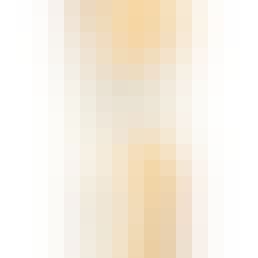 Bota Box Breeze Pinot Grigio 3L Box
A Pinot Grigio from California.
Friendly, fruity and full of flavor. This bright white wine shines with hints of fresh citrus, peach…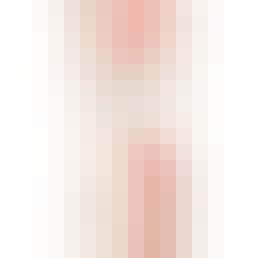 Bota Box Breeze Red Blend 3L Box
A Red Blend from California.
A soft fruit-forward red blend that doesn't blend in. A juicy mix of red and black fruit with a smoo…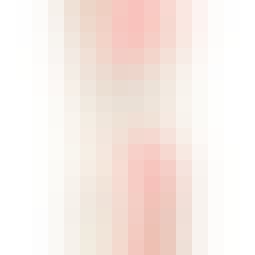 Bota Box Breeze Dry Rose 3L Box
A Rosé Wine from California.
Not too sweet and not like any other Rosé. This refreshing and delicate pink wine offers crisp, dry…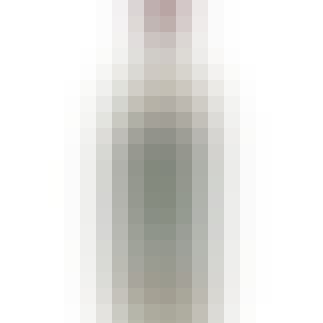 Bombay Distilled London Dry Gin 1.75L
Using eight exotic botanicals, our classic London dry gin offers a more traditional taste with stron…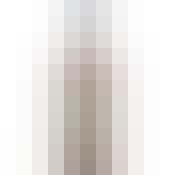 Admiral Nelson's Premium Spiced Rum 1.75L
Made from fine imported rum and inspired by the charismatic naval hero Admiral Horatio Nelson, this…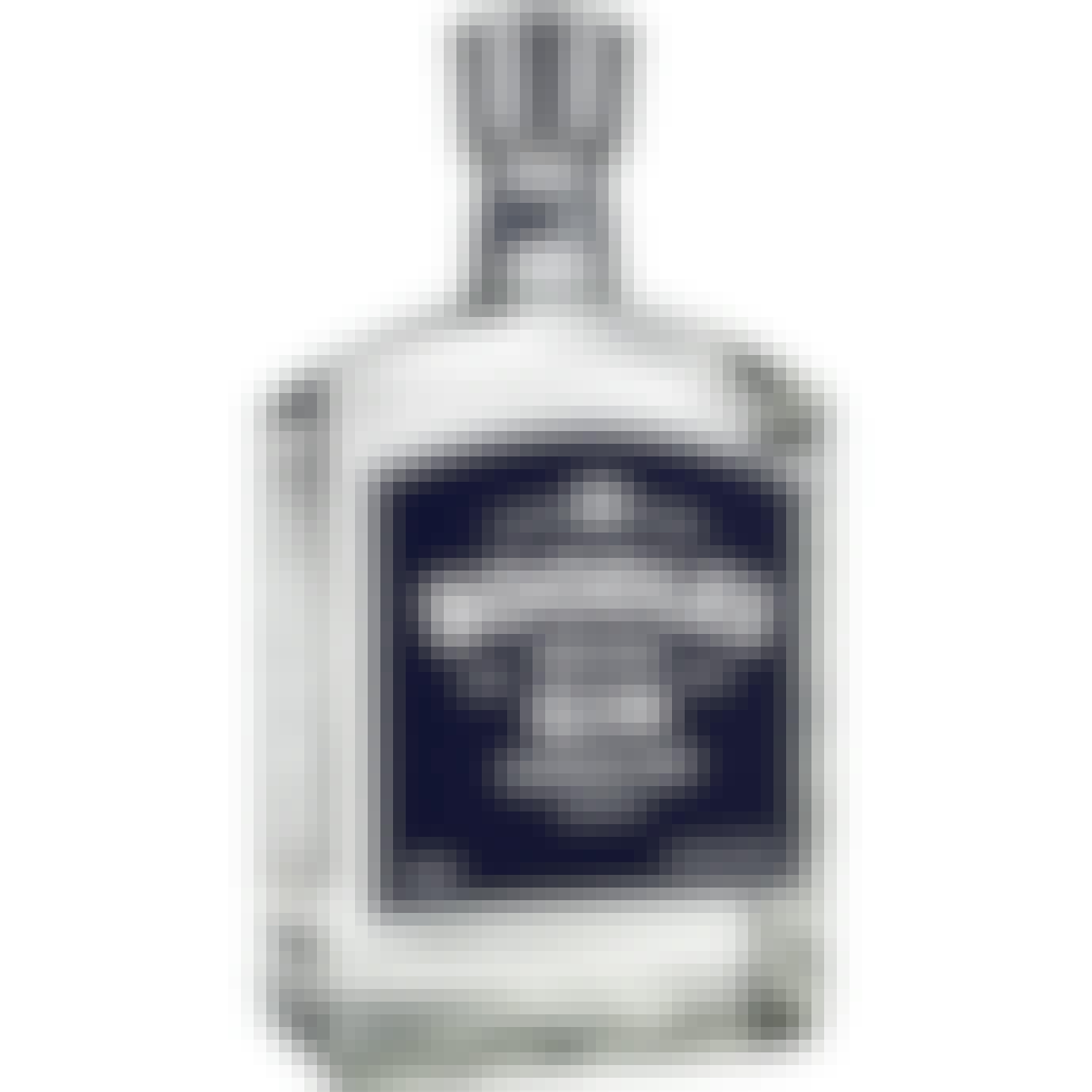 Boodles London Dry British Gin 1.75L
The crisp, dry taste of Boodles British Gin, coupled with full-bodied strength, makes it a favorite…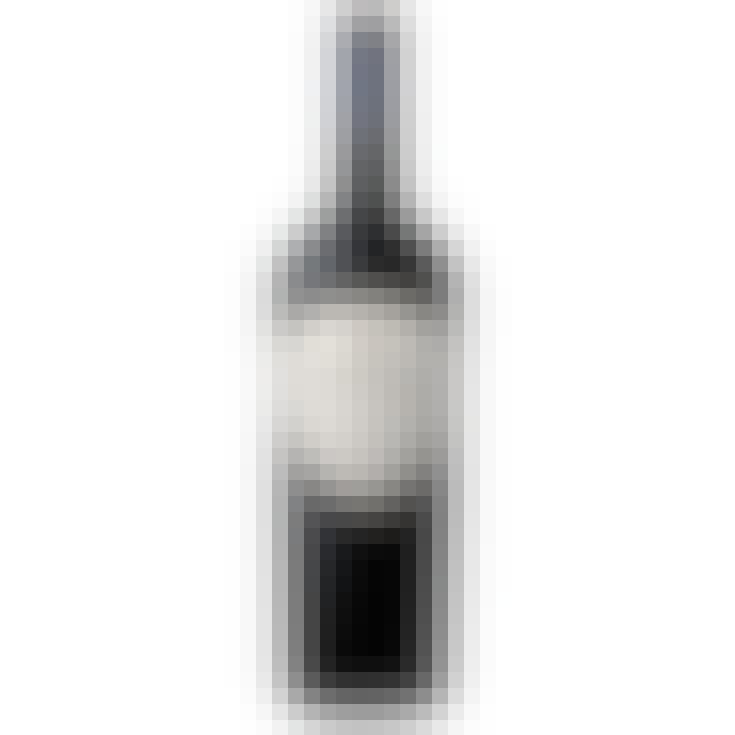 Bogle Cabernet Sauvignon 750ml
A Cabernet Sauvignon from California.
Opening with dense fruit notes of dried cherry and plum compote, our Cabernet Sauvignon captivates t…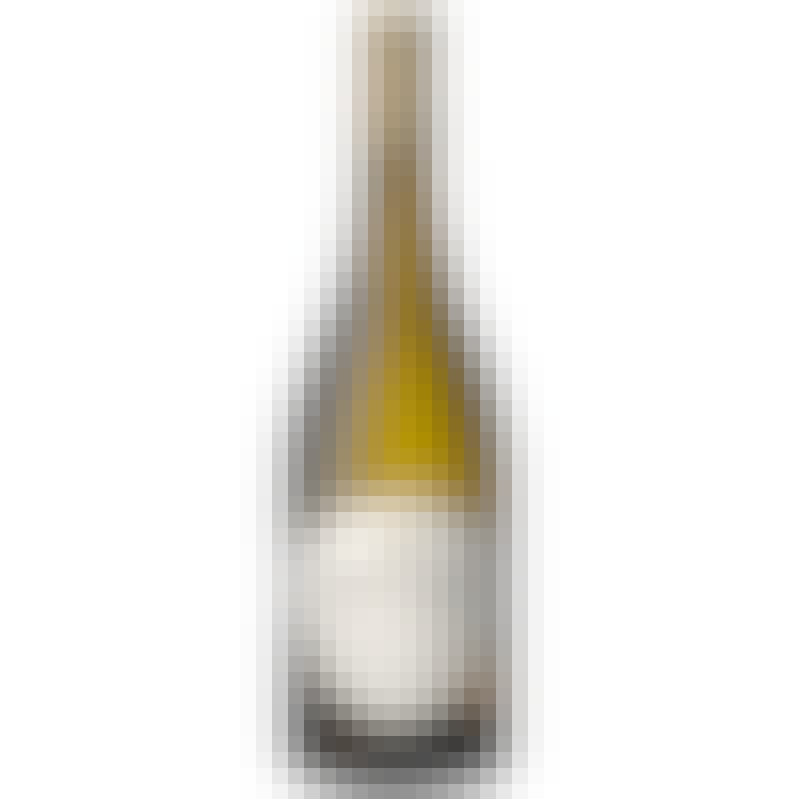 Bogle Chardonnay 750ml
A Chardonnay from California.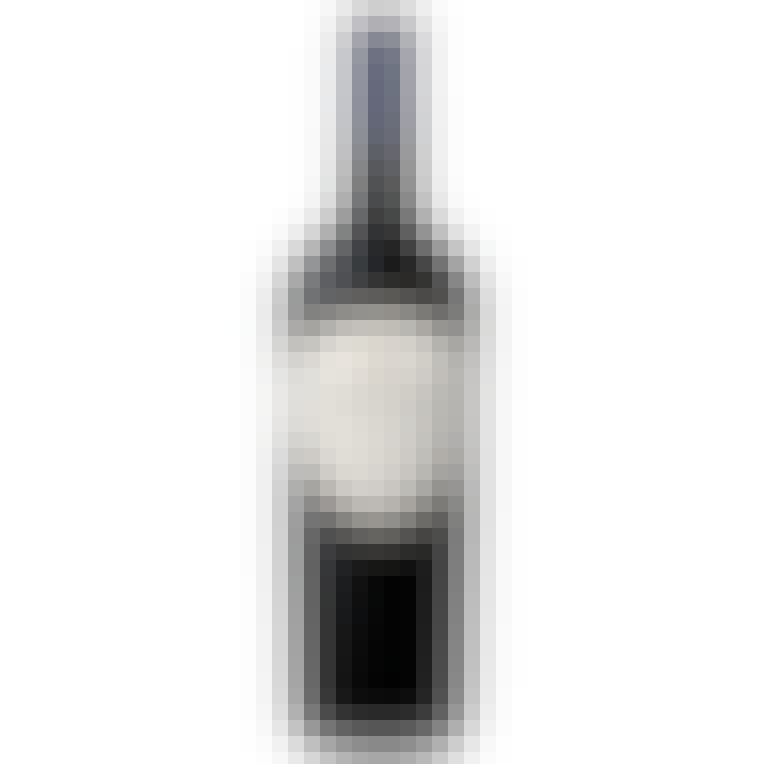 Bogle Merlot 750ml
A Merlot from California.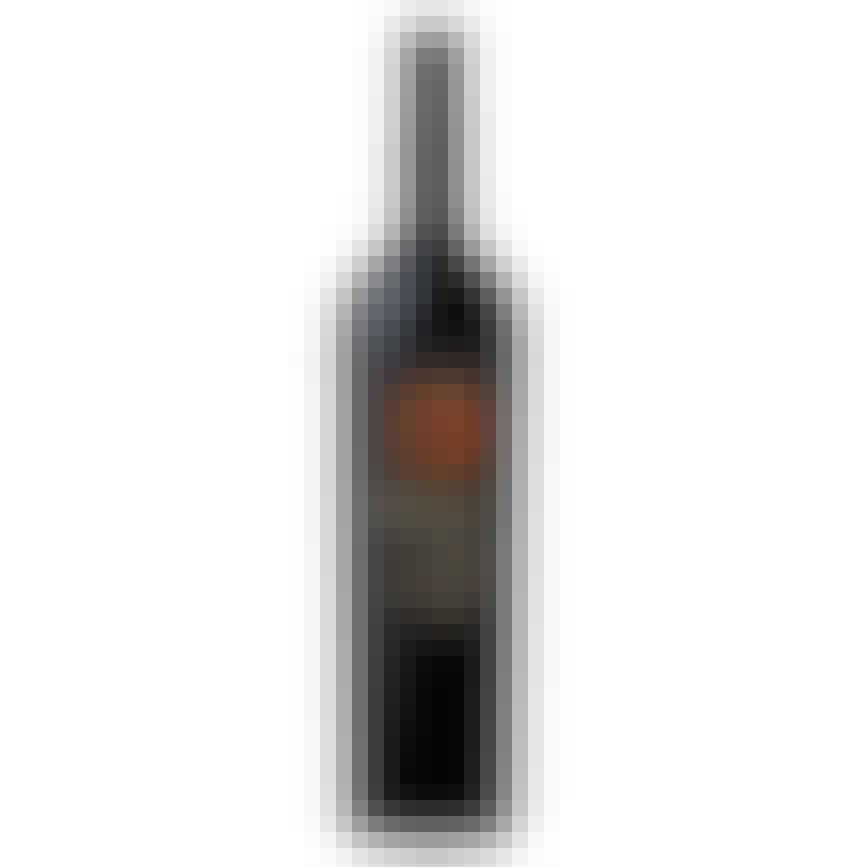 Bogle Old Vine Zinfandel 750ml
A Zinfandel from Lodi, Central Valley, California.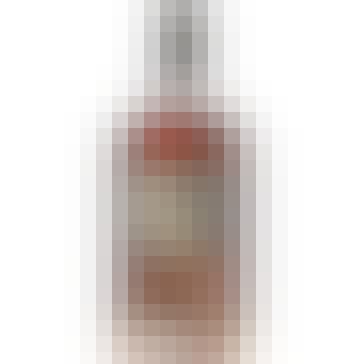 Afrohead Premium Aged Dark Rum 7 year old 700ml
Born in the West Indies and treasured all over the world, this silky smooth spirit vibrates with not…