Refine Your Results
Monthly Specials
Showing 1 - 24 of 318 results.
Refine Your Results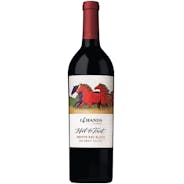 14 Hands Hot to Trot Red Blend 750ml
A Red Blend from Columbia Valley, Washington.
This polished red wine offers aromas of cherry, red currant and tea. Flavors of cherries pie, ripe b…
Admiral Nelson's Premium Spiced Rum 1.75L
Made from fine imported rum and inspired by the charismatic naval hero Admiral Horatio Nelson, this…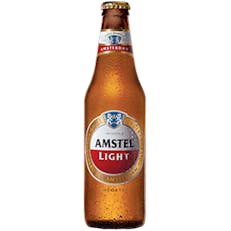 Amstel Light 24 pack 12 oz. Bottle
Amstel Light is now the #1 imported light beer in the United States. Characteristic of this beer is…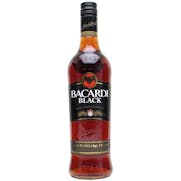 Bacardi Black Rum 1.75L
Bacardi Black is a medium-bodied black rum, expertly blended using rum developed in heavily charred…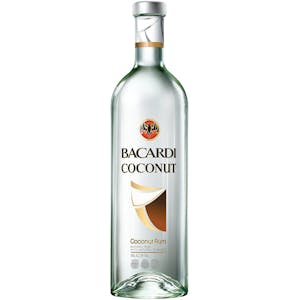 Bacardi Coconut Rum 1.75L
Named after the Spanish word for coconut, Bacardi Coconut is a carefully crafted product that infuse…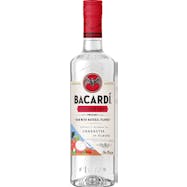 Bacardi Dragon Berry Rum 1.75L
Fresh bursts of strawberry meet the more subtle sweetness of dragonfruit in this unique flavored rum…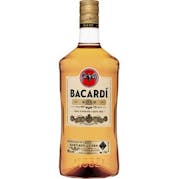 Bacardi Gold Rum 1.75L
BACARDÍ Gold rum brings together rich, soothing flavors like vanilla, buttery caramel, toasted almon…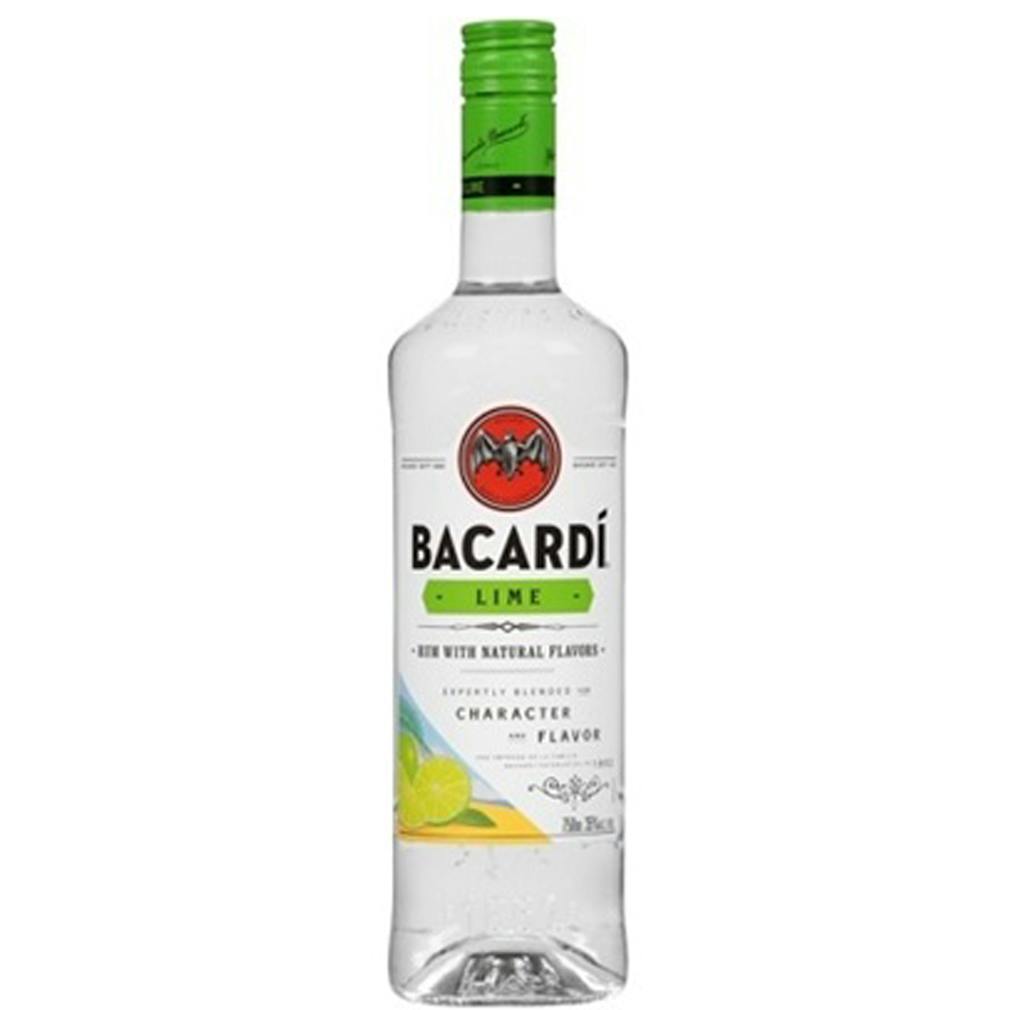 Bacardi Lime 1.75L
Intense, refreshing lime flavor that radiates on the taste buds with aromas of lime zest and glisten…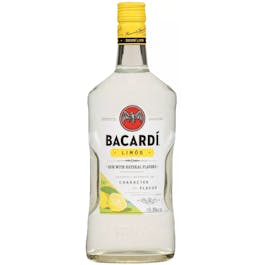 Bacardi Limon 1.75L
Fresh, crisp citrus aromas and a robust full citrus taste from a blend of lemon, lime and grapefruit…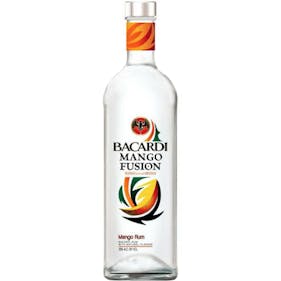 Bacardi Mango Fusion Rum 1.75L
A unique fusion of mango and orange rums that creates an unforgettable taste experience. Mango fuses…

Bacardi Pineapple Fusion Rum 1.75L
A unique fusion of pineapple and coconut rums.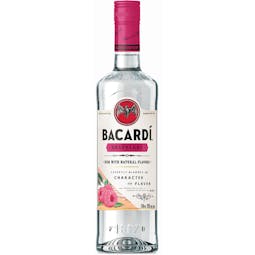 Bacardi Raspberry Rum 1.75L
Bacardi Raspberry flavored rum is infused with citrus raspberry flavors to create a mouth-watering b…
Bacardi Silver Silver Rum 1.75L
With distinctive vanilla and almond notes which are developed in white oak barrels and shaped throug…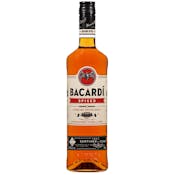 Bacardi Spiced Rum 1.75L
The BACARDÍ Master Rum Blenders have created the perfectly mixable rum that is blended with natural…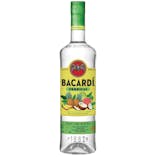 Bacardi Tropical Limited Edition 1.75L
Bacardi Tropical is a perfectly balanced blend of juicy pineapple, creamy coconut, and sweet guava…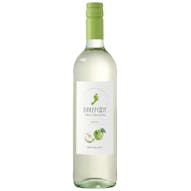 Barefoot Apple Fruitscato 1.5L
A wine from California.
Hitting refresh on the everyday, Barefoot Apple FRUITSCATO is positively bursting with all the cool…

Barefoot Blueberry Fruitscato 1.5L
A wine.

Barefoot Buttery Chardonnay 1.5L
A wine.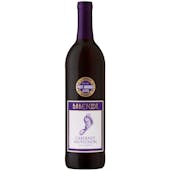 Barefoot Cabernet Sauvignon 1.5L
A Cabernet Sauvignon from California.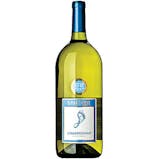 Barefoot Chardonnay 1.5L
A Chardonnay from California.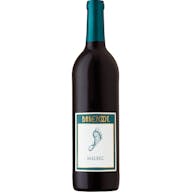 Barefoot Malbec 1.5L
A Malbec from California.
Barefoot's Malbec wine is a plush red of epic proportions. Pair our Malbec wine with barbecued steak…

Barefoot Mango Fruitscato 1.5L
A wine.
This deliciously sweet blend is made with white wine and natural flavors and bursts with aromas of j…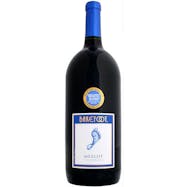 Barefoot Merlot 1.5L
A Merlot from California.
The perfect combo of cherry, boysenberry, plum and chocolate flavors. Raised right, it's well rounde…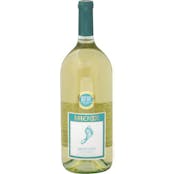 Barefoot Moscato 1.5L
A Moscato Bianco from California.
A crisp, refreshing blend of juicy peaches and sweet apricots, Barefoot Moscato combines lush, fruit…