Refine Your Results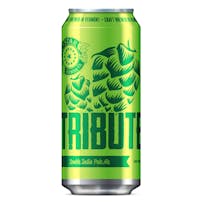 14th Star Brewing Company Tribute 4 pack 16 oz. Can
Our Tribute Double IPA is a celebration of hops! A smooth malt backbone allows 5 different hop varie…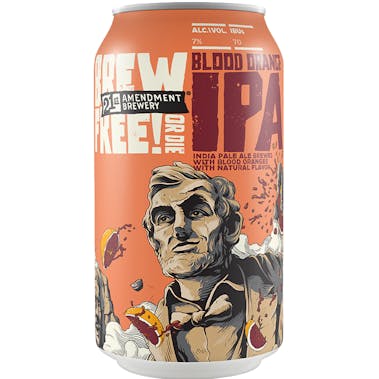 21st Amendment Brewery Blood Orange IPA 6 pack 12 oz. Can
Four hop varieties and seven blood oranges ago, our founders brought forth into this brewery a new b…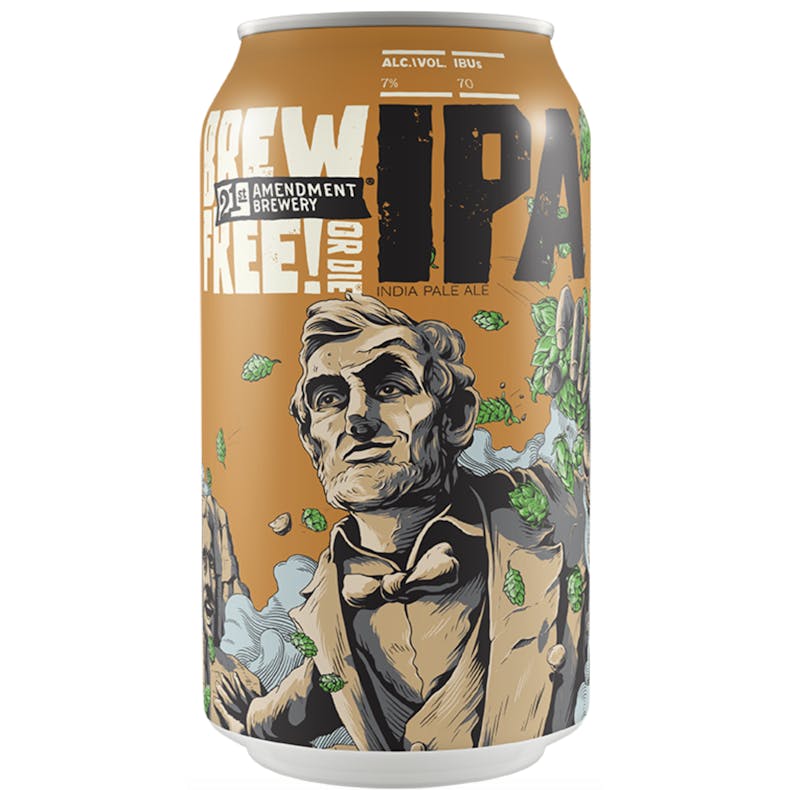 21st Amendment Brewery Brew Free! or Die India Pale Ale 6 pack 12 oz. Can
Like Abe, we believe in freedom. Freedom from the notion that IPAs should only assail you with bitte…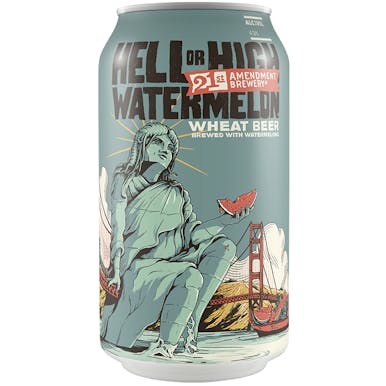 21st Amendment Brewery Hell or High Watermelon Wheat Beer 6 pack 12 oz. Can
Like Lady Liberty, we stand for independence and perseverance. In the pursuit of innovative beer, th…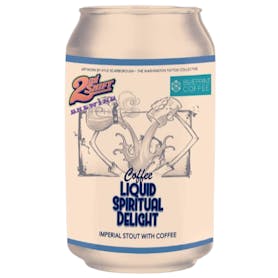 2nd Shift Brewing Coffee Liquid Spiritual Delight 4 pack 12 oz. Can
Our beloved imperial stout brewed with Blueprint Coffee. Chewy, chocolatey, coffee-y and a joy to be…
3 Floyds Brewing Co. Barbarian Haze IPA 6 pack 12 oz. Can
At long last, we bring you our take on a Hazy IPA. It's no secret that most of our portfolio is hop…
3 Floyds Brewing Co. Speed Castle Pilsner 6 pack 12 oz. Can
Our newest year-round beer has arrived - Speed Castle Pilsner. Using hops sourced from German farms…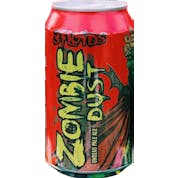 3 Floyds Brewing Co. Zombie Dust 19.2 oz. Can
This intensely hopped and gushing undead Pale Ale will be one's only respite after the zombie apocal…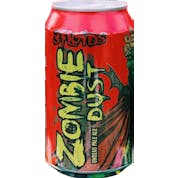 3 Floyds Brewing Co. Zombie Dust 6 pack 12 oz. Can
This intensely hopped and gushing undead Pale Ale will be one's only respite after the zombie apocal…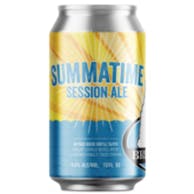 603 Brewing Summatime Session Ale 4 pack 16 oz. Can
Summatime session ale is golden rays of sunshine in a glass. This beer is sure to bring a glowing sm…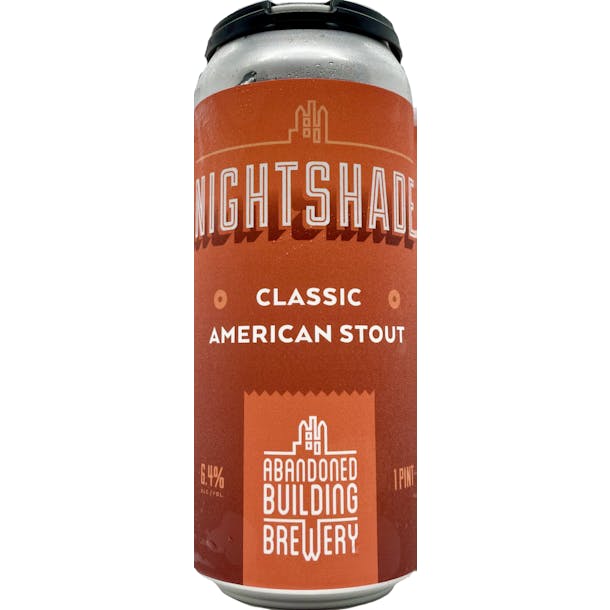 Abandoned Building Brewery Nightshade Stout 4 pack 16 oz. Can
Nightshade Stout is a Classic American Stout that features malted wheat from Valley Malt in Hadley i…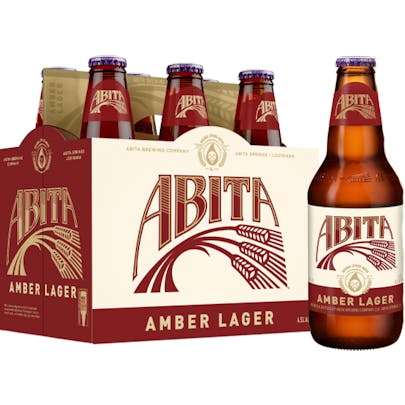 Abita Amber 6 pack 12 oz. Bottle
Abita Amber is a Munich style lager brewed with crystal malt and Perle hops. It has a smooth, malty…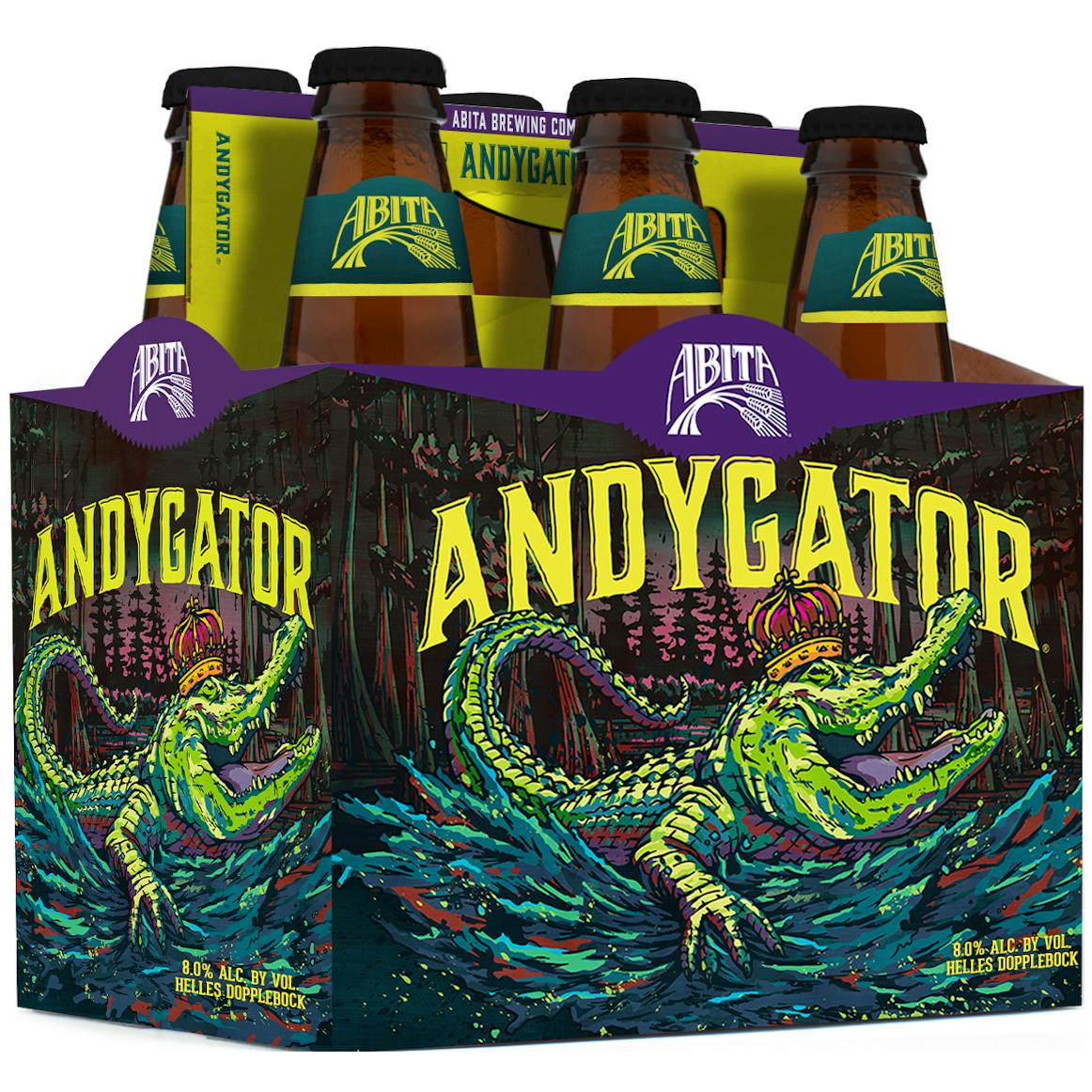 Abita Andygator 6 pack 12 oz. Bottle
Abita Andygator, a creature of the swamp, is a unique, high-gravity brew made with pale malt, German…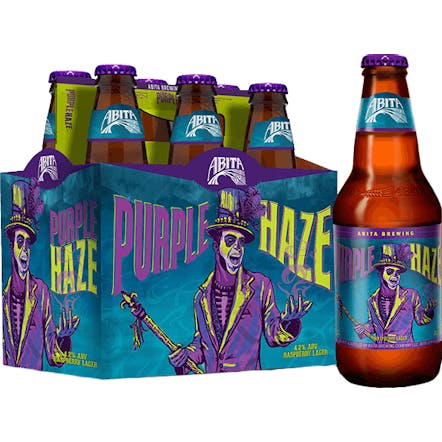 Abita Purple Haze 6 pack 12 oz. Bottle
Purple Haze® is a lager brewed with real raspberries added after filtration. It is brewed with pilsn…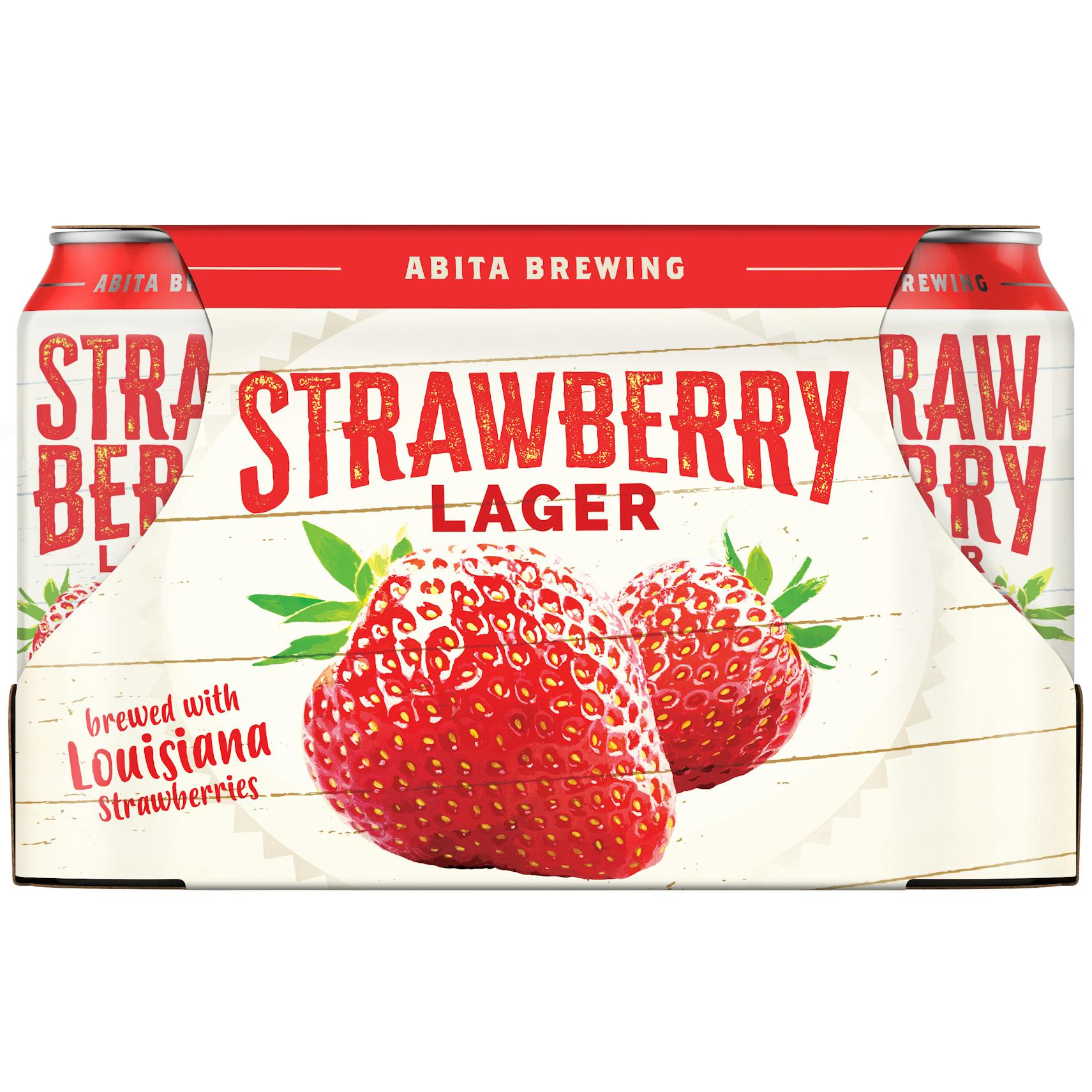 Abita Strawberry Lager 6 pack 12 oz. Can
Juicy, ripe Louisiana strawberries, harvested at the peak of the season, give this crisp lager its s…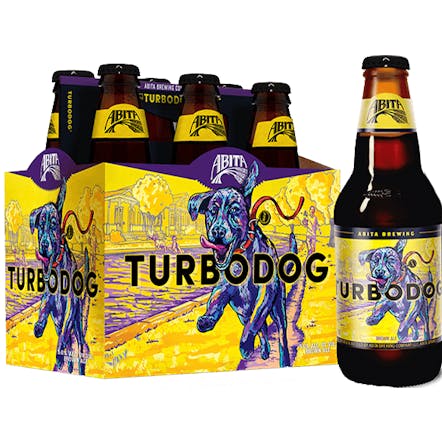 Abita Turbodog 6 pack 12 oz. Bottle
Turbodog is a dark brown ale brewed with pale, caramel, and chocolate malts and Willamette hops. Thi…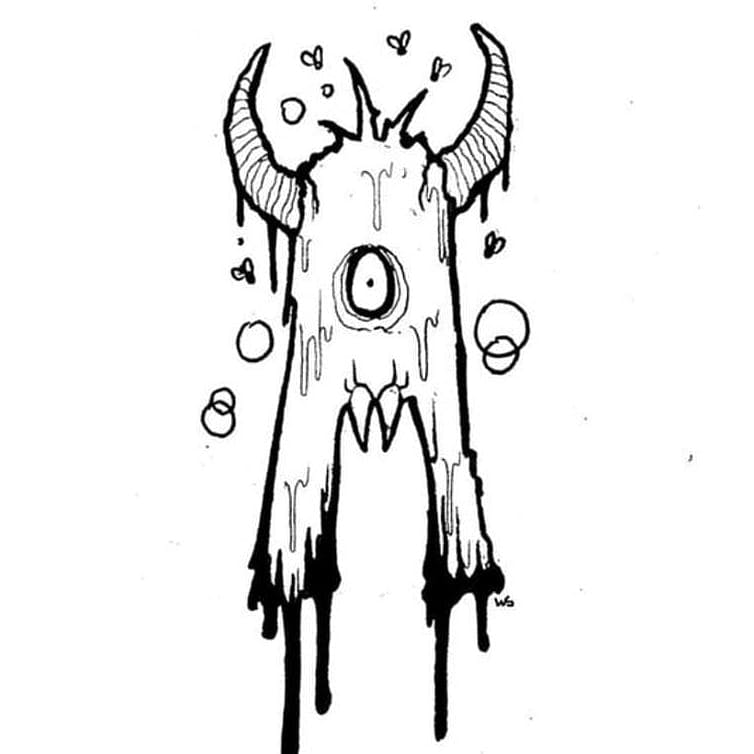 Abomination Brewing Social Distancing 4 pack 16 oz. Can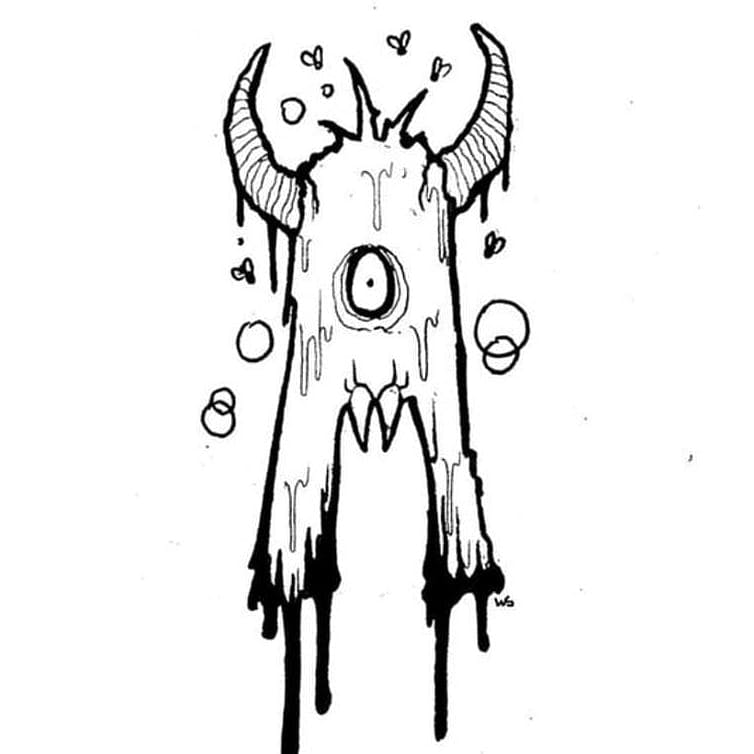 Abomination Brewing Wandering Into The Fog Galaxy 4 pack 16 oz. Can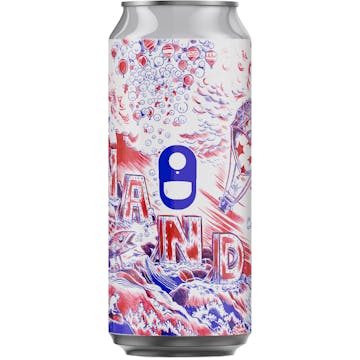 Aeronaut Brewing A Year With Dr Nandu 4 pack 16 oz. Can
Brewed to celebrate our one year anniversary, A YEAR WITH DR. NANDU is a punchy West Coast-style IPA…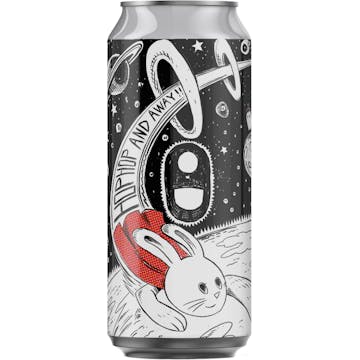 Aeronaut Brewing Hop Hop and Away 4 pack 16 oz. Can
HOP HOP & AWAY! is our hazy and eminently crushable session IPA, made with cold-steeped Citra and Mo…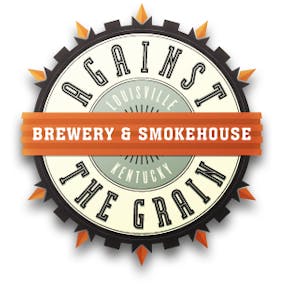 Against the Grain Gnight Ryder 750ml Bottle
Wine Barrel-Aged Imperial Black Ale.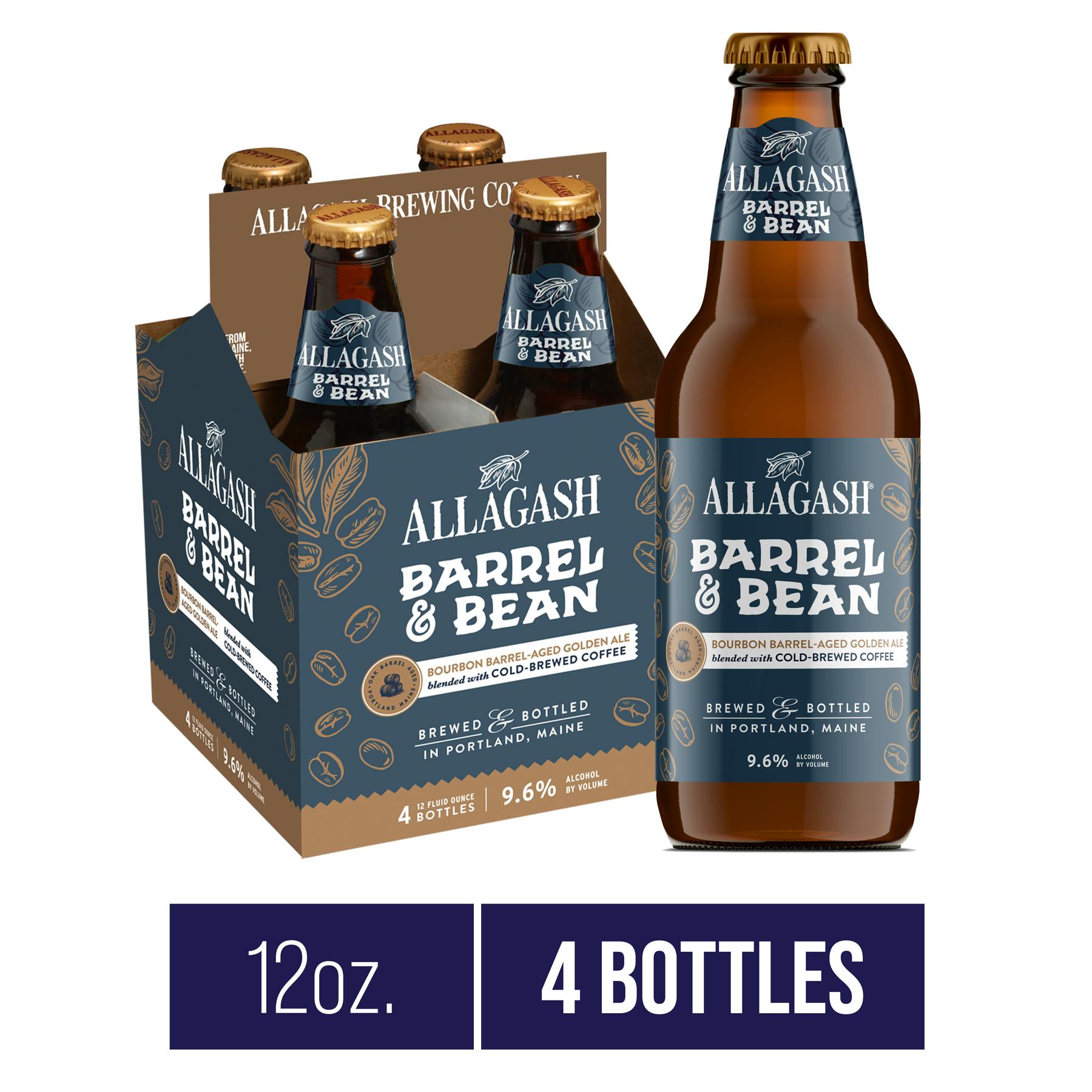 Allagash Barrel & Bean 4 pack 12 oz. Bottle
Barrel & Bean starts its life as our Tripel-a Belgian-style golden ale. We age that beer in bourbon…
Allagash Curieux 4 pack 12 oz. Bottle
A rich, golden ale that features smooth notes of coconut, vanilla, and a hint of bourbon.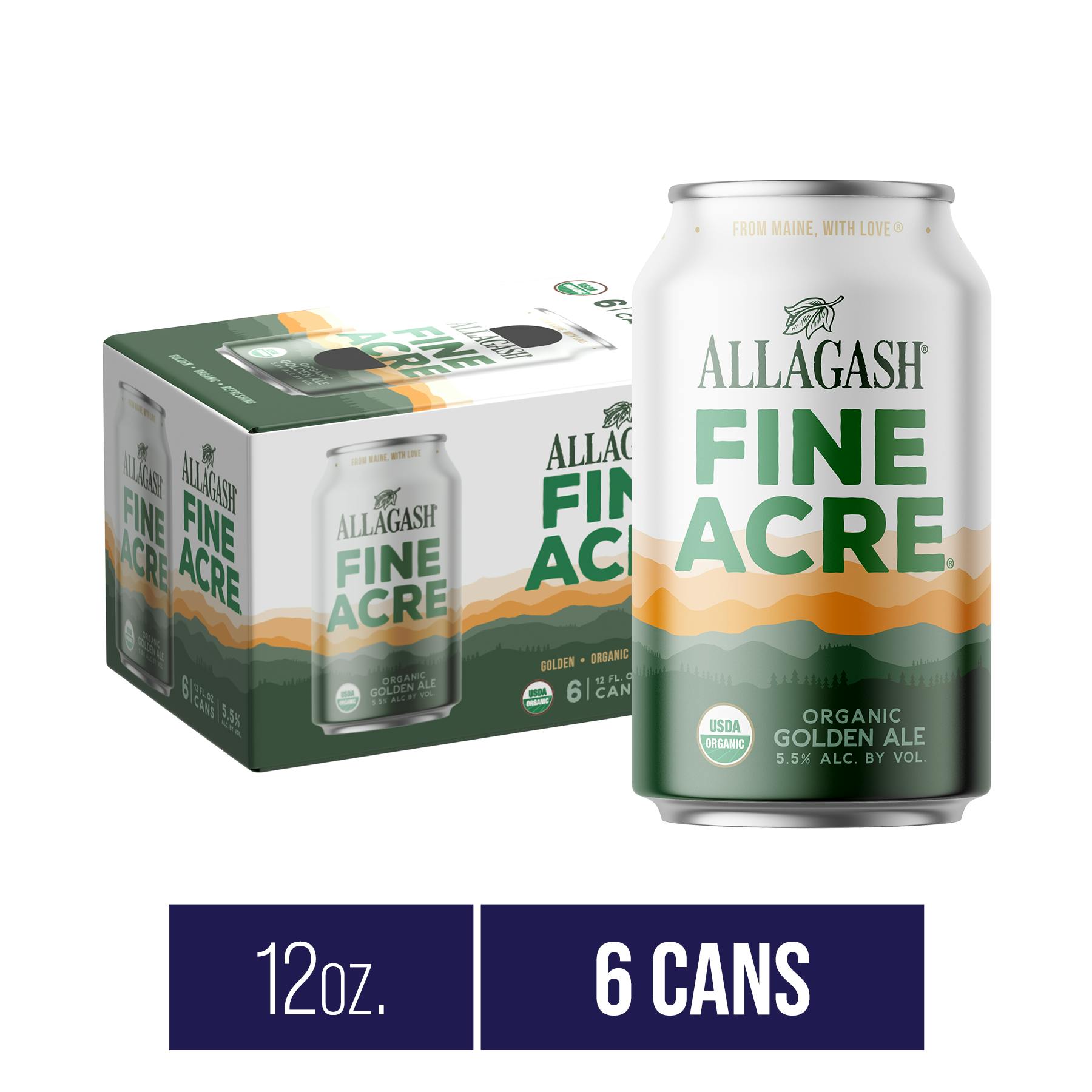 Allagash Fine Acre Golden Ale 6 pack 12 oz. Can
A celebration of the fine land where this organic golden ale's ingredients originated. Fine Acre's o…