Refine Your Results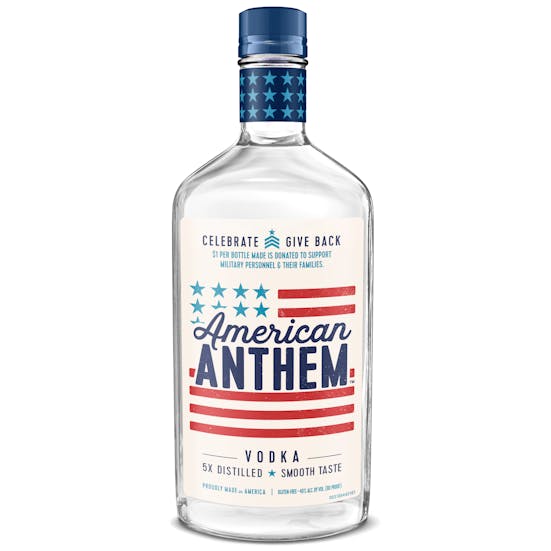 American Anthem Vodka 1.75L
American Anthem is an exceptional vodka that is proudly made in America, 5x distilled from corn grow…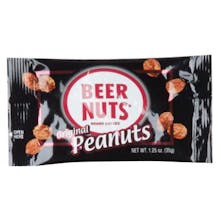 Beer Nuts Original Peanuts 3 oz. Bag
Our sweet and salty secret recipe. A glass of cold suds. Just like every superhero duo, BEER NUTS Or…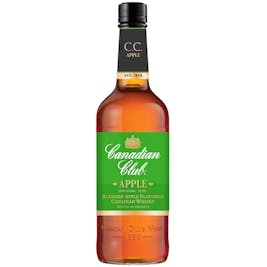 Canadian Club Apple Whisky 750ml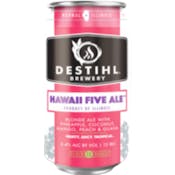 Destihl Brewery Hawaii Five Ale 6 pack 12 oz. Can
Our fruity and juicy blonde ale will quickly transport your palate with a taste of paradise. Tropica…
Destihl Brewery Here Gose Nothin' 6 pack 12 oz. Can
Our Leipzig-Style Gose undergoes a spontaneous fermentation, similar to Belgian-style Gueuze/Lambic…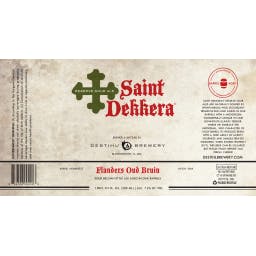 Destihl Brewery St Dekkera Zure Dubbele Stout 500ml Bottle
Our Saint Dekkera® Reserve Sour Ale series are naturally soured by spontaneous/wild secondary fermen…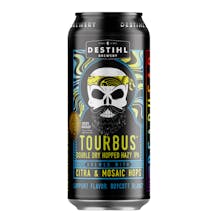 Destihl Brewery TourBus Hazy IPA 4 pack 16 oz. Can
Our Deadhead IPA Series melds the alluring vibe of our favorite music with unbounded takes on hoppy…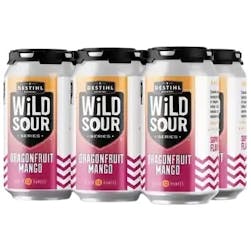 Destihl Brewery Wild Sour Series Dragon Fruit Mango 6 pack 12 oz. Can
Enjoy our sour ale bursting with tart fruit flavors and aromas of dragonfruit & mango. Delight in th…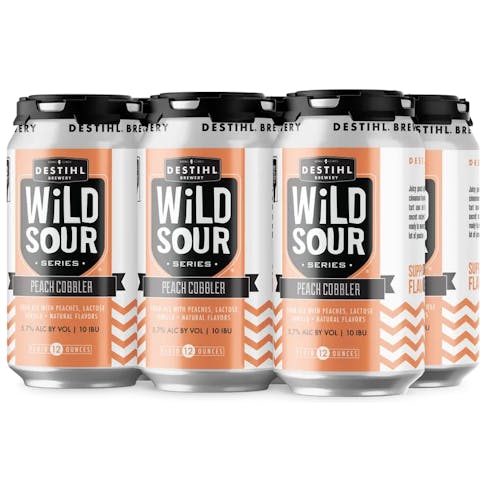 Destihl Brewery Wild Sour Series Peach Cobbler 6 pack 12 oz. Can
Juicy peach puree, lactose, vanilla & cinnamon fuse to create a light-bodied, tart sour ale inspired…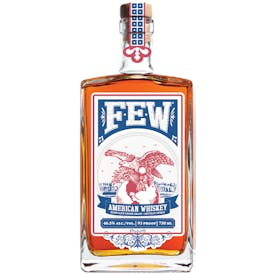 FEW Spirits American Whiskey 750ml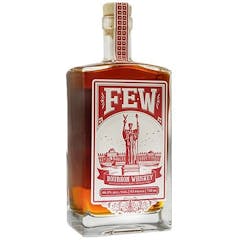 FEW Spirits Bourbon Whiskey 750ml
Southern tradition, meet northern rye. This spirit, distilled through timeless liquor-making techniq…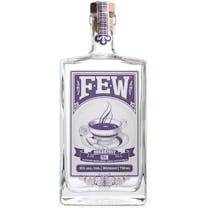 FEW Spirits Breakfast Gin 750ml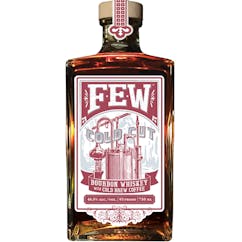 FEW Spirits Cold Cut Bourbon Whiskey with Cold Brew Coffee 750ml
Few brews up an eye opening new experience. Cask Strength Few Spirits Bourbon, brought to bottling s…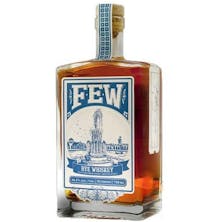 FEW Spirits Rye Whiskey 750ml
Bear witness to the revival of rye. Born of the hearty grain, and patience. The generous rye content…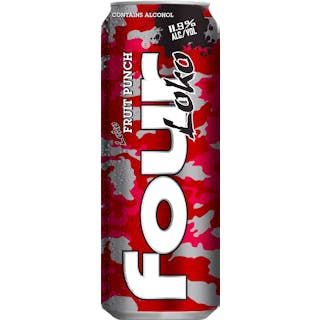 Four Loko Fruit Punch 24 oz. Can
Four Loko Fruit Punch blends together everyone's favorite fruit flavors for one incredibly delicious…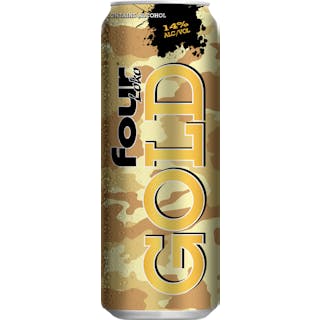 Four Loko Gold 24 oz. Can
Tastes like Gold. Not much more we can say.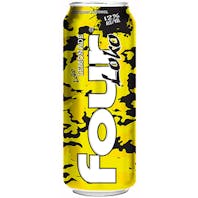 Four Loko Lemonade 24 oz. Can
The craziest taste of lemon on the planet, vigorously squeezed into a thirst quenching blowout that…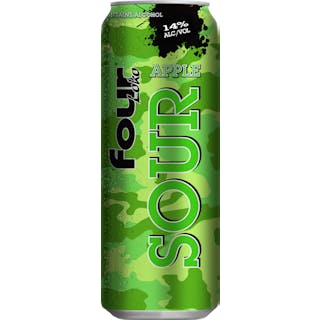 Four Loko Sour Apple 24 oz. Can
A flavor that's long overdue, Four Loko Sour Apple is sweet, tart, and tangy all in one. With a perf…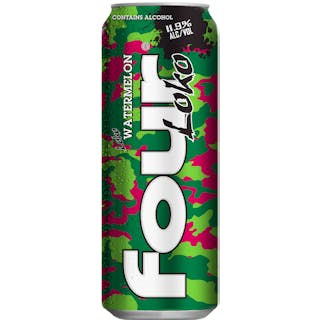 Four Loko Watermelon 24 oz. Can
Four Loko makes sure Watermelon is always in season with this sweet and juicy flavor. A night with W…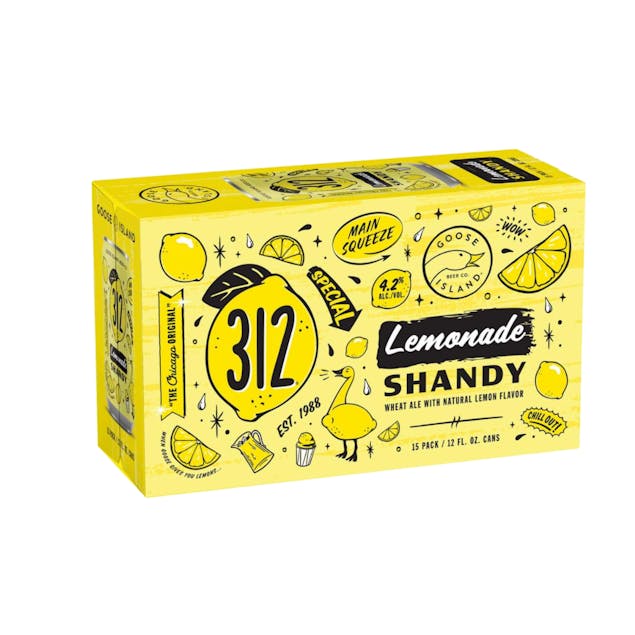 Goose Island 312 Lemonade Shandy 15 pack 12 oz. Can
We were just as tired of that same old shandy as everyone else-so we made our own, combining two of…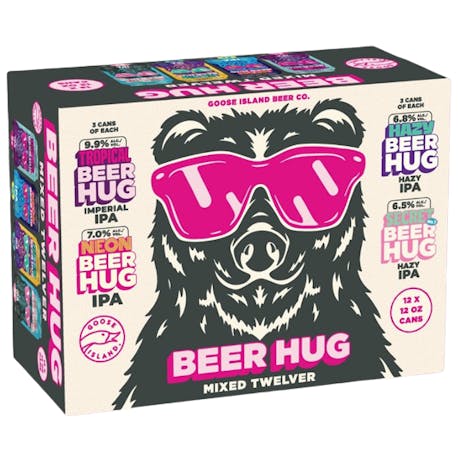 Goose Island Beer Hug Mixed Twelver 12 pack 12 oz. Can
Contains Tropical Beer Hug, Hazy Beer Hug, Neon Beer hug, Secret Beer Hug.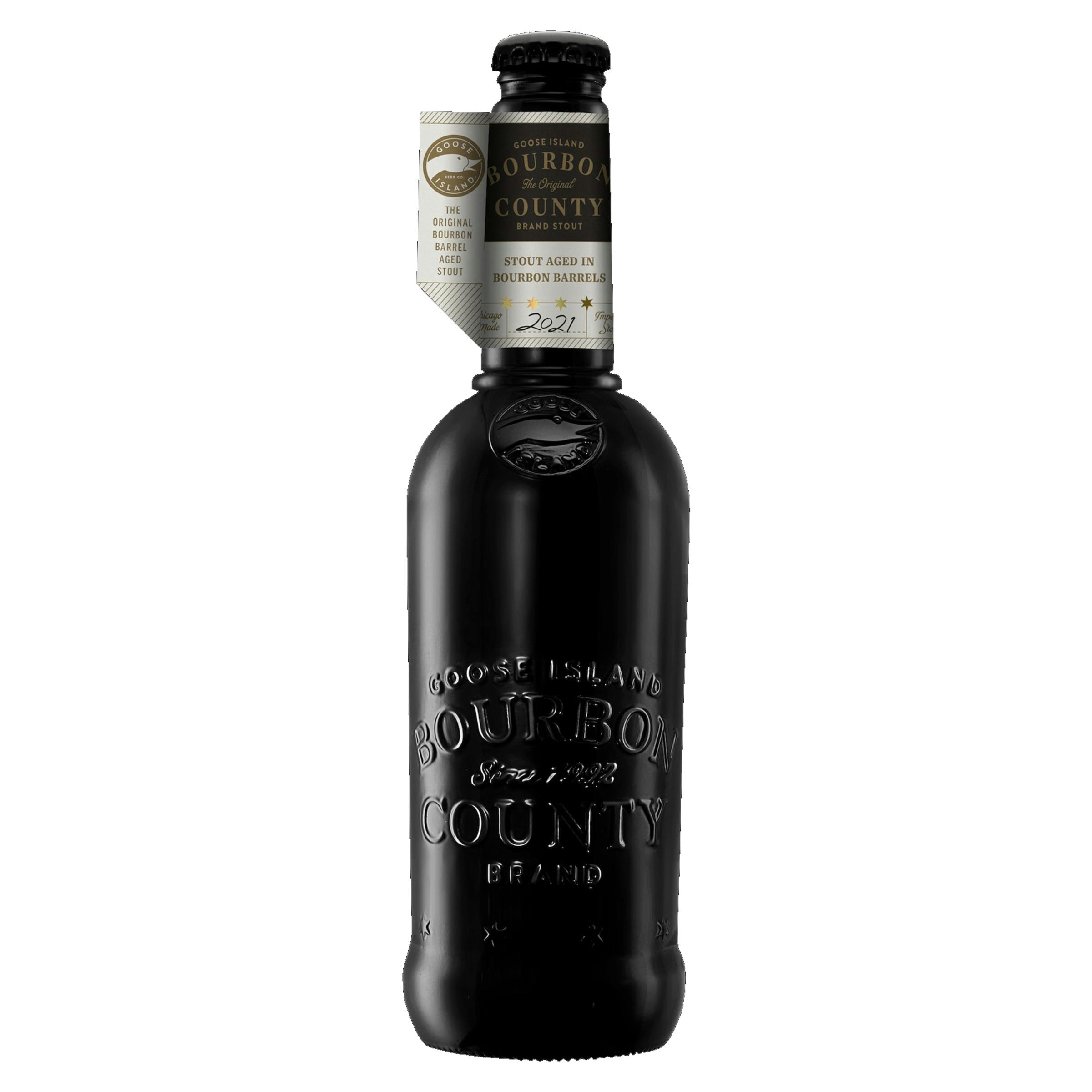 Goose Island Bourbon County Brand Stout 2021 500ml Bottle
Our goal each and every year is to uphold the integrity of Greg Hall's recipe and make the best Bour…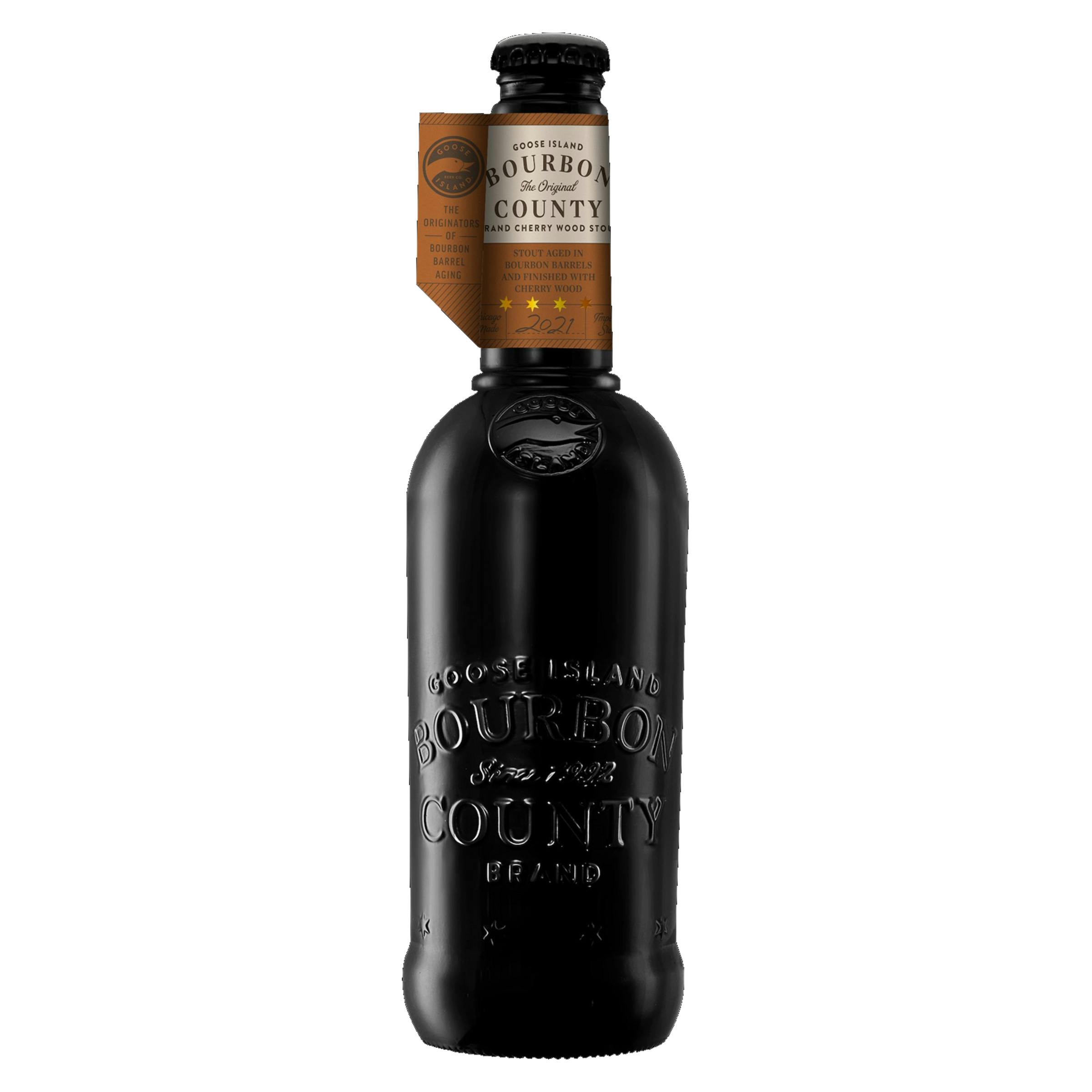 Goose Island Bourbon County Cherry Wood Stout 500ml Bottle
At the heart of each Bourbon County are the wood characteristics we thoughtfully amplify. This year…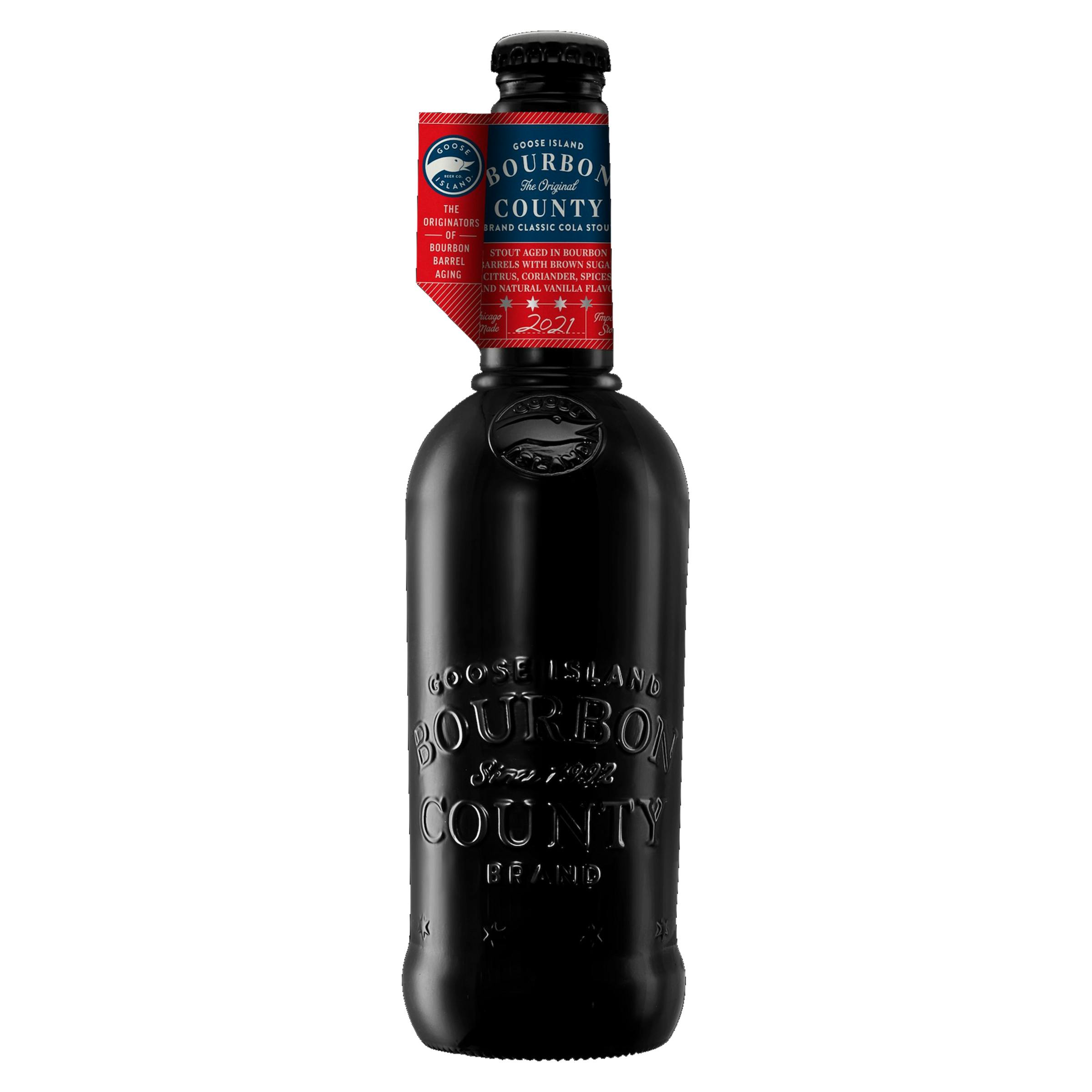 Goose Island Bourbon County Classic Cola Stout 2021 500ml Bottle
Pushing the boundaries of barrel-aged stouts is in our DNA, and with that, we brought to life our fi…