Showing 1 - 24 of 605 results.
Refine Your Results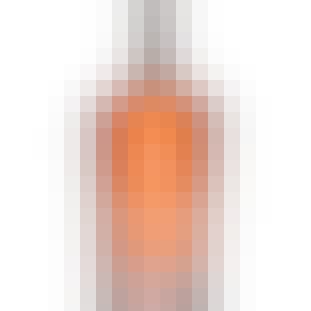 10th Mountain Bourbon 750ml
Warm amber brown. Medium sweetness with hints of vanilla and aok, hint of honey. Smooth, medium bodi…

123 Tequila 1 Organic Blanco 750ml
The stars dance in the sky above the fields for as many as ten years before the organic agaves are h…
123 Tequila 2 Organic Reposado 750ml
As the sun and moon meet in the sky above the agave plantation, two stealthy jaguars roam the fields…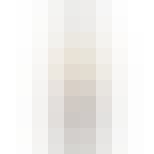 123 Tequila 3 Organic Anejo 750ml
On a morning when three brilliant roosters greet the dawn with hopeful songs of renewal, mature agav…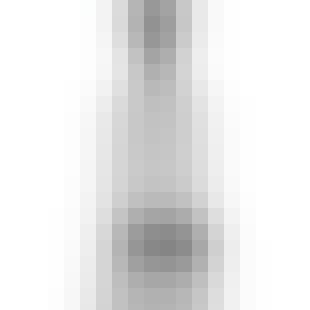 1800 Tequila Cristalino Anejo Tequila 750ml
A crystal-clear añejo tequila with deceptive depth, presented in a stunning crystalline bottle. Sinc…

818 Tequila Anejo Tequila 750ml
TASTE-Vanilla, sweet agave, and crisp herbal notes AROMA-Caramel, toasted nuts, orange peel, chocola…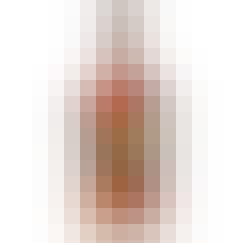 Aberfeldy Single Malt Scotch Whiskey Finished In Napa Valley Wine Casks 15 year old 750ml
Cabernet Sauvignon reigns supreme over this rugged terroir, ripening fully in the California sunshin…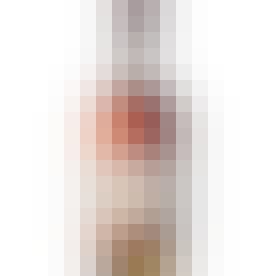 Aberlour Highland Single Malt Scotch Whisky 12 year old 750ml
Aberlour 12 Year Old single malt Scotch whisky combines rich, spicy, and sweet notes. The double cas…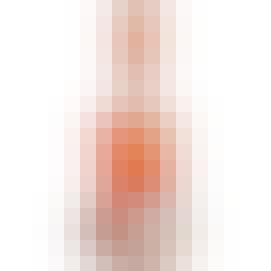 Adictivo Tequila Anejo 750ml
Intense golden amber. Delicious dried fruits and toasted oak aromas. Silky texture on the palate wit…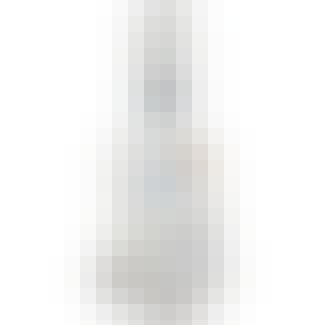 Adictivo Tequila Plata 750ml
Tequila 100% pure Blue Agave, crystal bright color, with a soft and warm flavor, and herbaceous arom…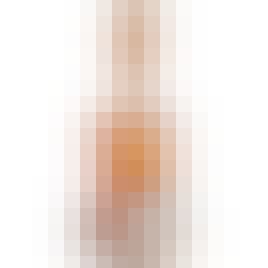 Adictivo Tequila Reposado 750ml
Tequila Adictivo® Reposado is 100% pure Blue Agave, bright straw color with golden sparkles, with a…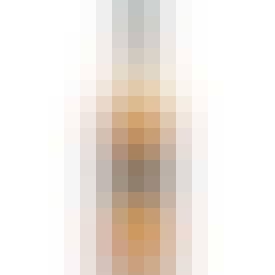 Alberta Distillers Alberta Premium Cask Strength Rye 750ml
An authentic prairie rye, this whisky has a rich gold colour, and aromas of banana, toffee and light…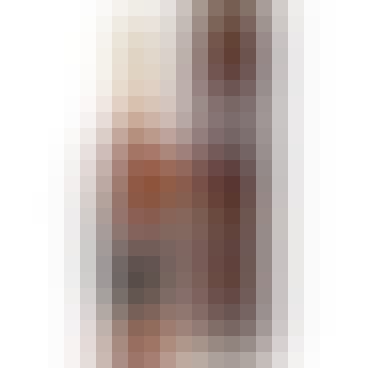 Amrut Fusion Single Malt Whisky 750ml
Golden Yellow color. The nose is heavy, thickly oaked and complex: some curious barley-sugar notes h…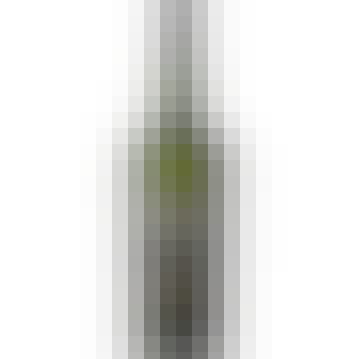 Ardbeg Distillery An Oa 750ml
A welcome new addition to the Ultimate range. Ardbeg An Oa is singularly rounded, due in no small pa…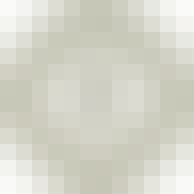 Ardbeg Distillery Single Malt Scotch Whisky 1992 10 year old 750ml

Armorik Double Maturation Whisky 750ml
Nose: Fruity and elegant, it shows beautiful notes of citrus and apple, all served with salted butte…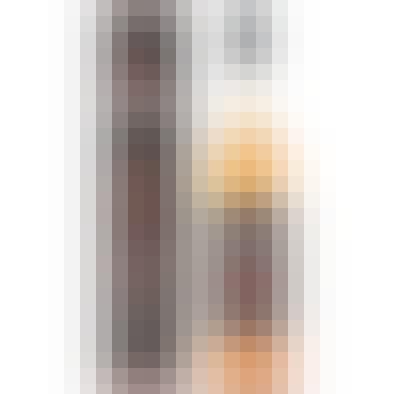 Armorik Sherry Finish Single Malt Breton Whisky 750ml
Aged in bourbon casks and refined in sherry casks Its Breton origins forged the character of Armorik…

ArteNOM Blanco Tequila 1579 750ml
Pure and clear with rich agave viscosity. A nose of rising pastry dough, spring rain, mint and bold…

ArteNOM Seleccion 1123 Blanco Historico Tequila 750ml
Straw, autumn meadow in color. Aromas of roasted pineapple, warm butter, baking spices, smoked peppe…

ArteNOM Seleccion 1414 Reposado Tequila 750ml
The Destilería El Ranchito house style is creamy, rich and aromatic. Ripe agave with faint pepper to…
Auchentoshan Single Malt Scotch Whisky 12 year old 750ml
Made in the Lowlands just outside of the city of Glasgow, Auchentoshan is Distilled Different. Auche…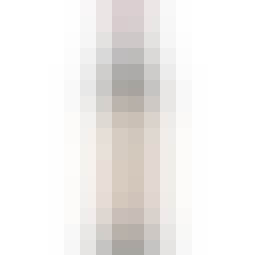 Austin Hope Cabernet Sauvignon 2021 750ml
A Cabernet Sauvignon from Paso Robles, Central Coast, California.
The Austin Hope Cabernet Sauvignon comes with a rich legacy of critical acclaim. The 2021 vintage li…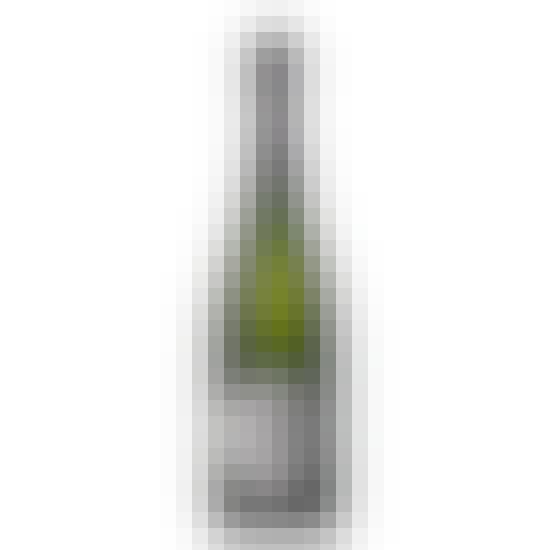 Autreau de Champillon Blanc de Blancs 750ml
The lemon yellow colour with bright gold and almond green glints is typical of the Chardonnay.
The no…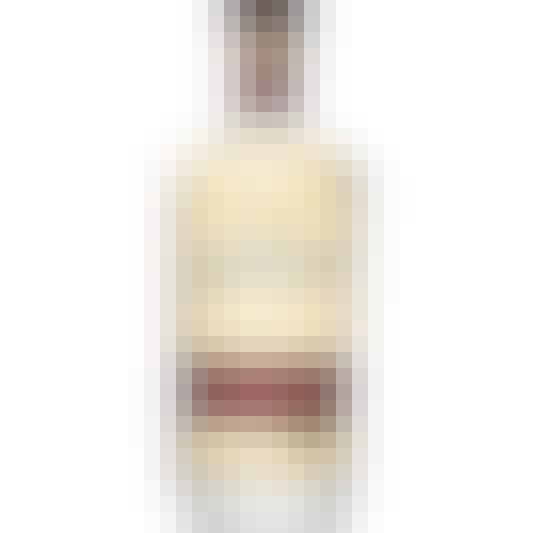 Avión Reposado Tequila 750ml
To earn the distinction of reposado, tequilas must be aged for a minimum of two months - Avión Repos…