Refine Your Results
Showing 1 - 24 of 42 results.
Refine Your Results
Amaro dell' Etna Ricetta Originale 750ml
Our Amaro dell'Etna has its roots on the slopes of Mount Etna in Sicily where more than fifteen herb…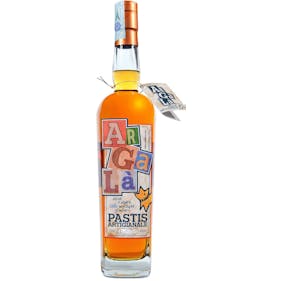 Argala Pastis Artigianale 750ml
Exceptional as aperitif, it is also very much appreciated as digestif, thanks to the complexity of i…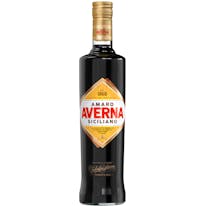 Averna Amaro Siciliano 750ml
Averna has a mouth-coating and bittersweet taste, carrying hints of orange and licorice, balanced wi…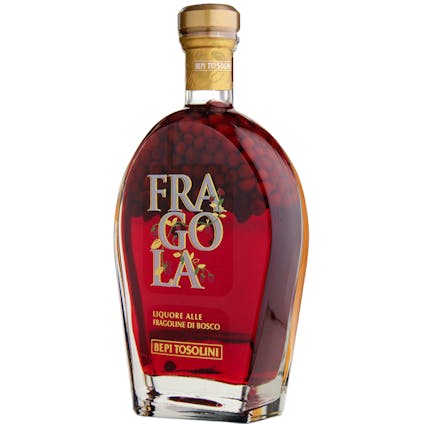 Bepi Tosolini Fragola Strawberry Liqueur 750ml
Fragola is a very simple recipe capturing all the unique and unmistakeable flavor of wild baby straw…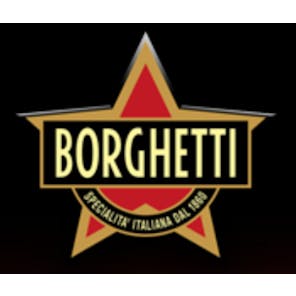 Borghetti Caffe Coffee Liqueur 750ml

Caffo Anisette di Calabria 750ml
Anisette di Calabria is a fine, sweet liqueur which was produced as early as the Fifties by Fratelli…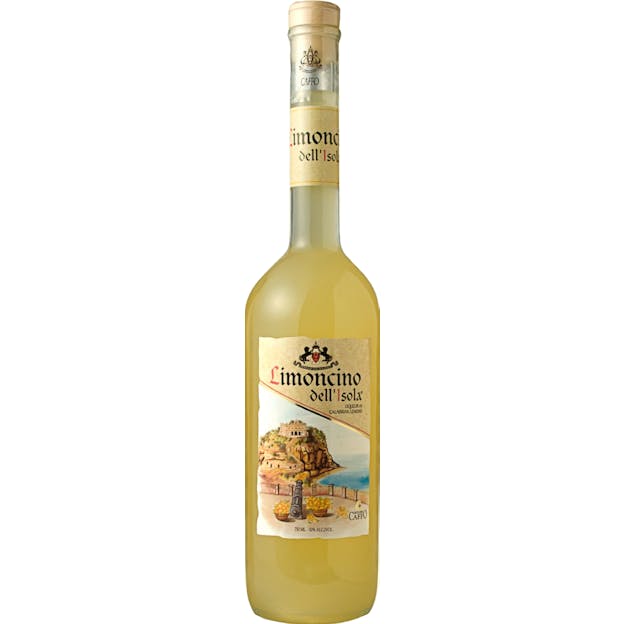 Caffo Limoncino Dell'Isola 750ml
Limoncino dell'Isola is an infusion of the fragrant and aromatic zest of Calabrian lemons. It is pro…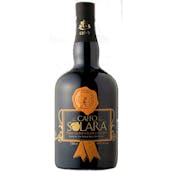 Caffo Solara Orange Liqueur 750ml
Solara is a prestigious, sweet and aromatic liqueur based on brandy which was aged in oak barrels. E…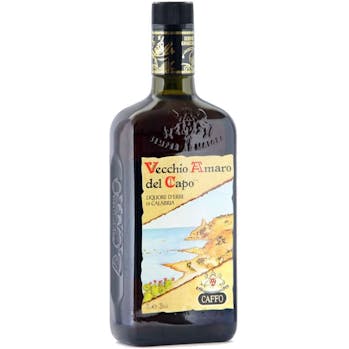 Caffo Vecchio Amaro del Capo Bitter Herb Liqueur 750ml
A symbolic product of Distilleria Caffo is Vecchio Amaro del Capo, a Calabrese, herb based liqueur…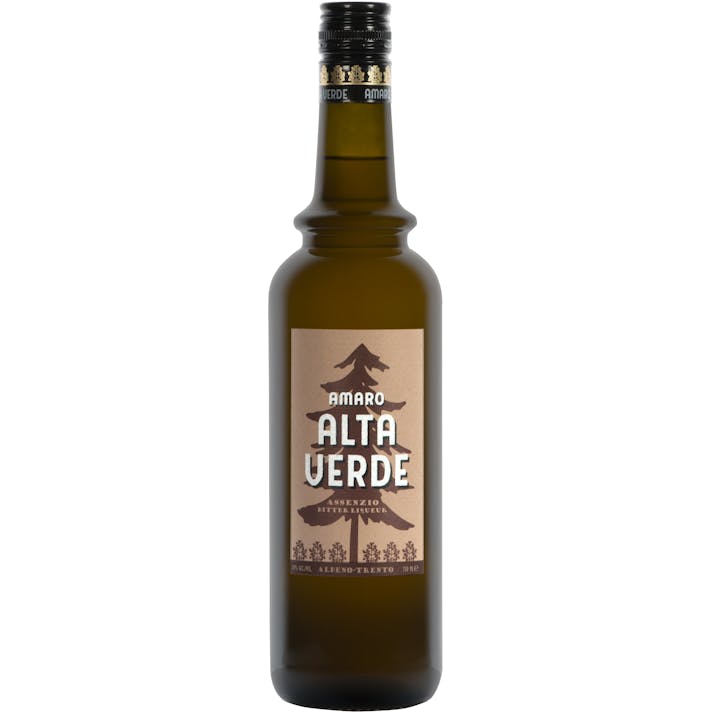 Cappelletti Amaro Alta Verde 750ml
Amaro Alta Verde's hallmark flavor was common long ago throughout the Adriatic, though seldom found…
Caravella Orangecello 750ml
The peels of Sicilian oranges are soaked with sugar and orange juice in pure grain alcohol to make C…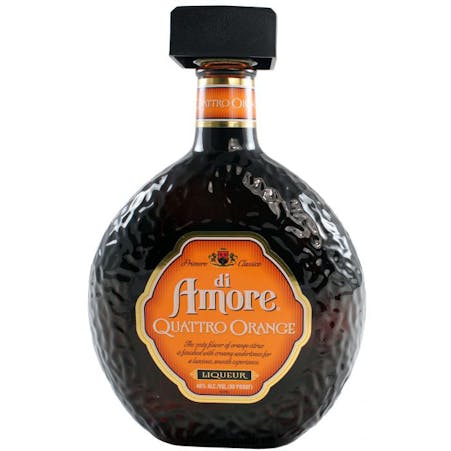 Di Amore Quattro Orange 750ml
This liqueur is clear and clean in color. The nose is reminiscent of fresh peeled oranges from the m…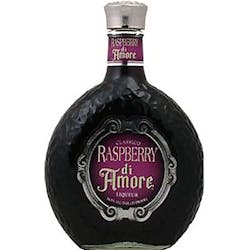 Di Amore Raspberry di Amore 750ml
Faretti Biscotti Famosi Liqueur 750ml
The famous Faretti liqueur comes from northern Italy where wonderful biscotti cookies are baked in r…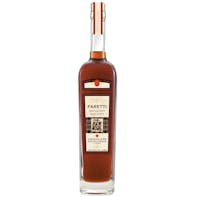 Faretti Chocolate Biscotti Liqueur 750ml
Decadent Faretti Chocolate liqueur comes from northern Italy where wonderful biscotti cookies are ba…

Fernet Branca Liqueur 750ml
The natural bitter taste of Fernat-Branca and its herbs presents itself firmly to the palate, and li…

Fernet Branca Menta 750ml
Perfect in all seasons for its refreshing and thirst-quenching properties. The success of this produ…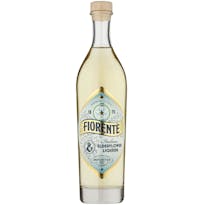 Fiorente Elderflower Liqueur 750ml
Fiorente is an all-natural Italian liqueur made of wild elderflowers. Its formula includes mint, lem…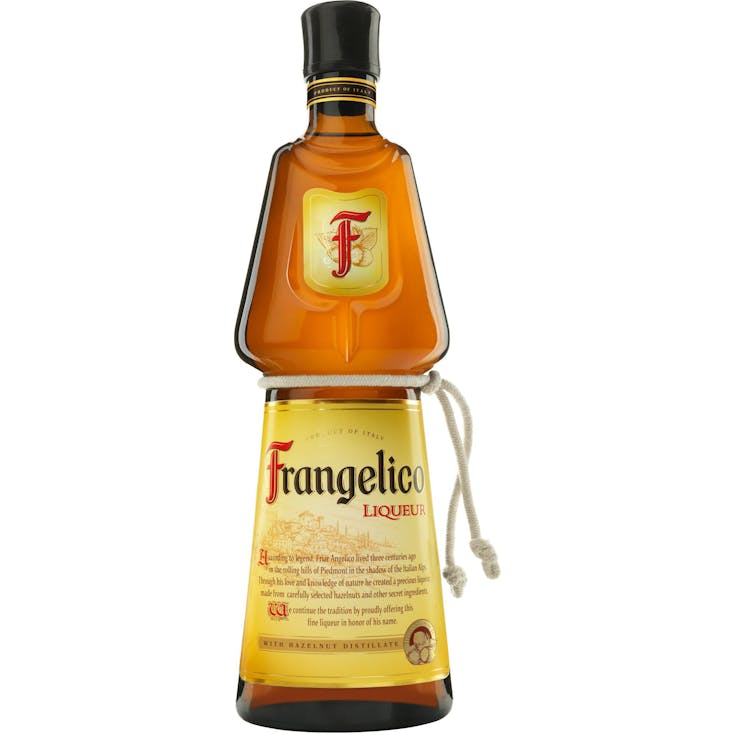 Frangelico Hazelnut Liqueur 750ml
As a classic liqueur, Frangelico delights the senses prepared in any way. Its dark appearance is alw…

Fratello Hazelnut Liqueur 750ml
Produced by the Francoli Distillery in Italy's beautiful Lake District of Piemonte, Fratello is made…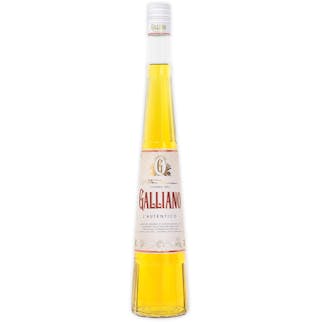 Galliano L'Autentico Liqueur 750ml
The original. The classic. Goldeny yellow in colour with a light green hue. A perfectly balanced ble…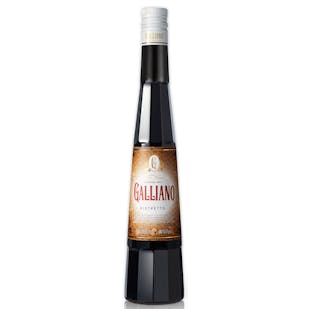 Galliano Ristretto 750ml
Galliano Ristretto is not just a coffee liqueur, it's a piece of Italian craft. It's no seceret that…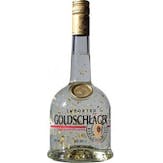 Goldschlager Cinnamon Schnapps 750ml
A hot cinnamon schnapps infused with pure 23k gold flakes, guaranteed to shake things up.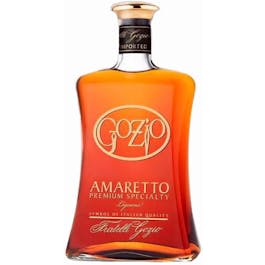 Gozio Amaretto Almond Liqueur 750ml
Gozio Amaretto is a superb liqueur with a superior almond taste. Using a unique process, bitter almo…