Current Events
See Our Weekly Tastings Here
September
1
- September
30
,
2023
12:00 AM - 12:00 AM
https://reports.yankeespirits.com/EventCalendar.aspx...
All Stores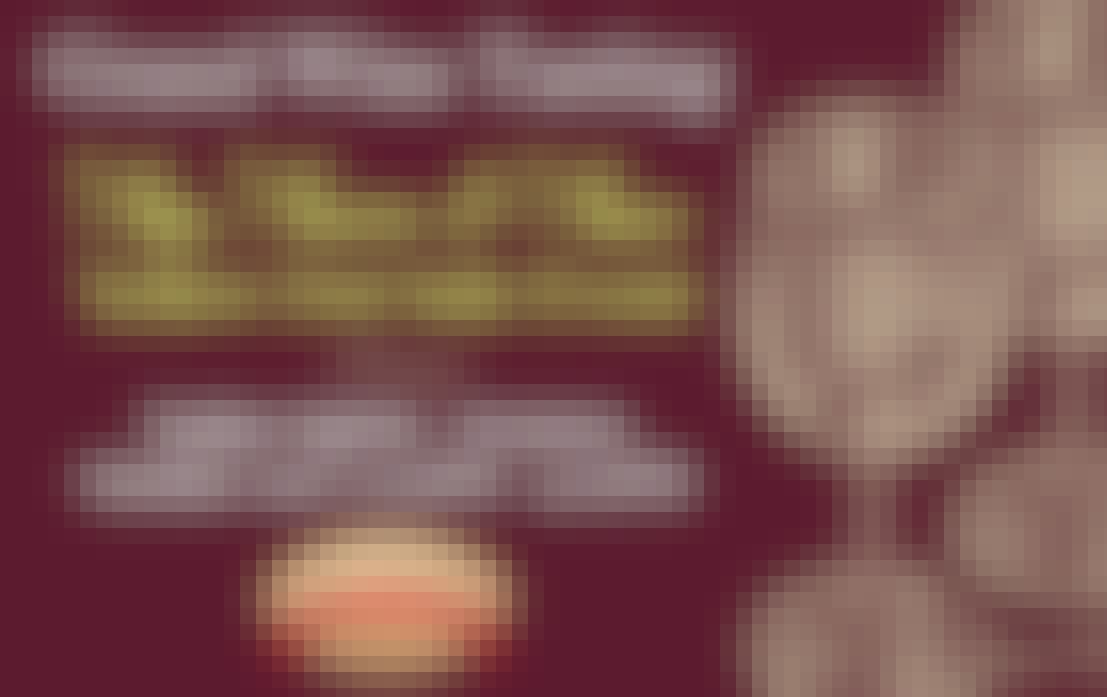 Sip, Savor & Save Grand Yellow Dot Wine Tasting Event - Swansea
Saturday
October
21
,
2023
1:00 PM - 4:00 PM
On October 21st from 1-4 PM, we invite you to embark on a memorable wine-tasting journey at our Grand Wine Tasting event. Immerse yourself in a diverse range of flavors as you explore 12 captivating wine tables showcasing the finest selections from around the globe. But that's not all! This is one ...
Swansea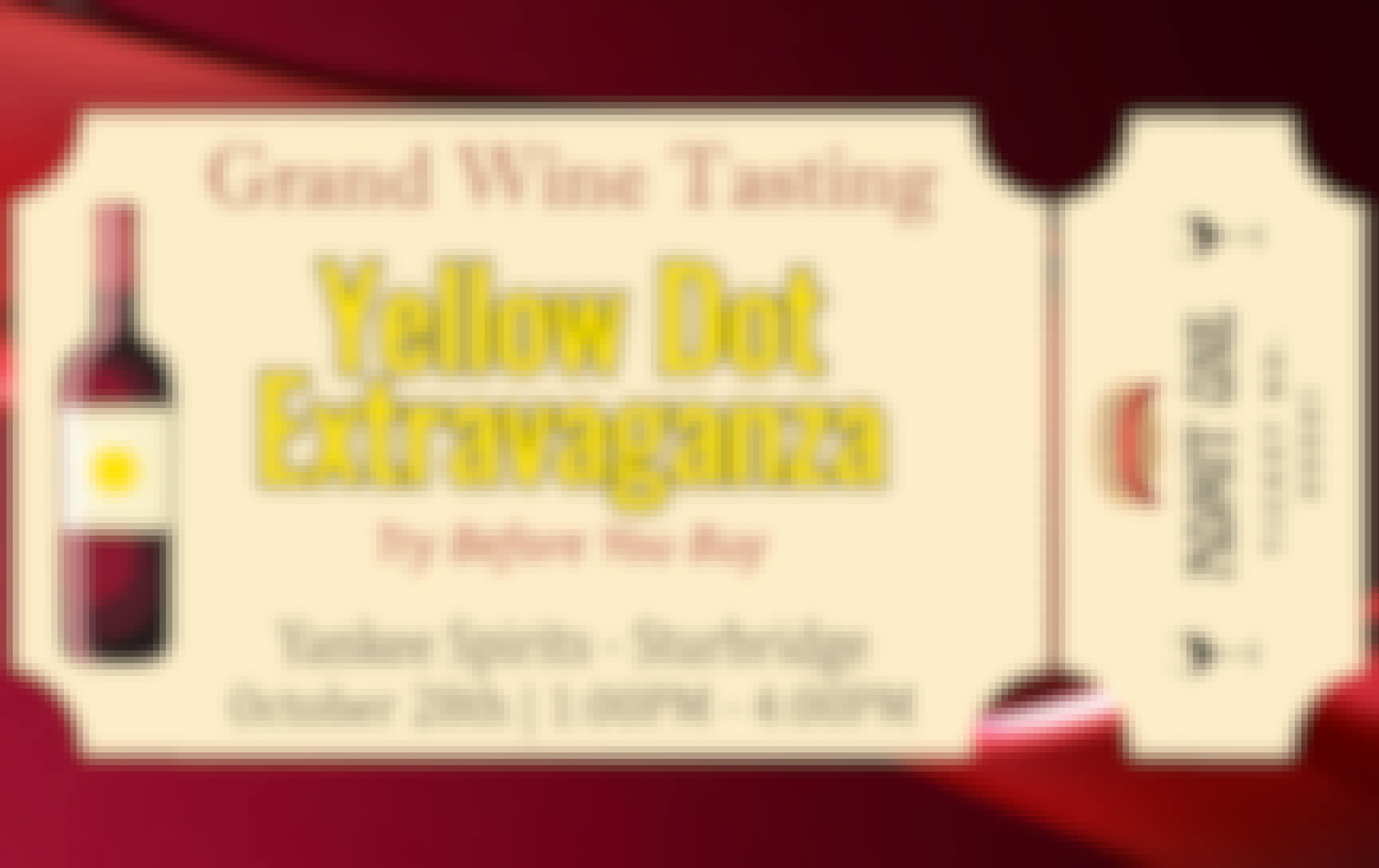 Grand Wine Tasting Event - Yellow Dot Extravaganza - Sturbridge
Saturday
October
28
,
2023
1:00 PM - 4:00 PM
Join us on October 28th from 1-4 PM for an exquisite Grand Wine Tasting event that will take your taste buds on a journey around the world. Explore 12 captivating wine tables brimming with delightful flavors. It's the perfect opportunity to sample our extensive selection of delicious wines. But that...
Sturbridge