SKU: 103133
Oxley Gin
---
---
Oxley is a revolutionary English Gin with a fresh, bright, intense classic Gin taste. Unlike any other spirit, Oxley is made by the innovative Cold Distillation process. Cold Distillation occurs at -5C capturing the natural flavors of the botanicals and preserving them in the final spirit. The aroma of Oxley is notably fresh, clean and bright, It has a bright, sweet lemon tart aroma which is rounded and harmonized by fresh juniper and aniseed. On the palate, Oxley has a very elegant texture with a round body. There is an initial juicy, sweet citrus flavor, balanced by a more dominant juniper flavor that fills the palate. There are light spice and herbal notes that provide an elegant and long finish.
This gin features an astringent, lemony scent and crisp feel. At first, the flavor is sweet and piney, but finishes relatively neutral and dry. Gift-worthy, masculine packaging.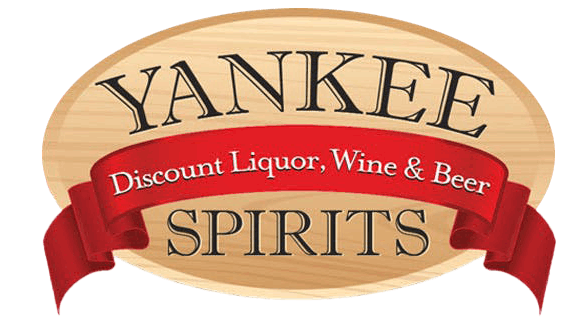 Are you 21 years old, or older?