SKU: 104086
Fonseca Vintage Port 2016
---
---
Dense purple with a narrow purple rim. The nose opens with pure black fruit, a fusion of black cherry, cassis and blackberry jam aromas, with notes of mint, violets and undertones of tropical fruit. Purity and refinement with subtle, complex fruit character, as well as an attractive minerality. The palate is supported by a vibrant acidity and taut, wiry tannins that provide structure, texture and volume. The berry flavors carry into the long finish. A perfectly balanced Vintage Port. Food Pairings: Pairs well with blue cheeses like Stilton or Roquefort and desserts of dark chocolate or berries. Should be decanted before serving due to sediment.
The 2016 Vintage Port is a field blend that was not quite bottled when seen (set for a week later), but it was the final blend. It was aged for 20 months in wood and comes in with 99 grams of residual sugar. This Fonseca is remarkably expressive, lifted and gloriously fresh. It has good concentration but some years have had more and seemed sexier. However, the most notable feature is the structure. It is very impressive in structure, that classic Port power and firmness coming to the fore and overshadowing the rest at the moment. This is very tight and very unevolved. Don't even think of buying it if you aren't prepared to cellar it. The 2030 start date that I have will not be even close to late enough if you want harmony and complexity. To me, this is the best of the three 2016s from the Fladgate Group this issue (Croft and Taylor being the other two), thanks to its pure intensity, but time will tell if it becomes as sexy as I'm sure Taylor's will be. In the meanwhile, Fonseca looks like one of the greats of this vintage.
Lots of ripe fruit here with raisins and wet earth that turn to violets and hot stones. Full-bodied, tannic and powerful with fantastic grip and intensity. Grabs you. Impressive.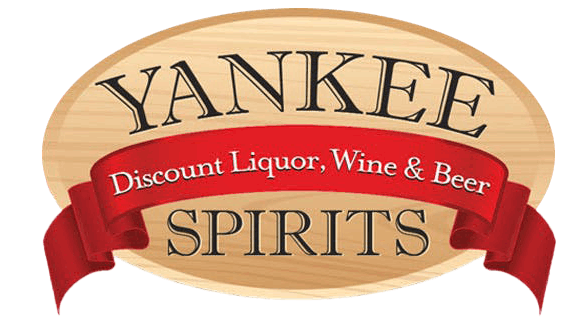 Are you 21 years old, or older?